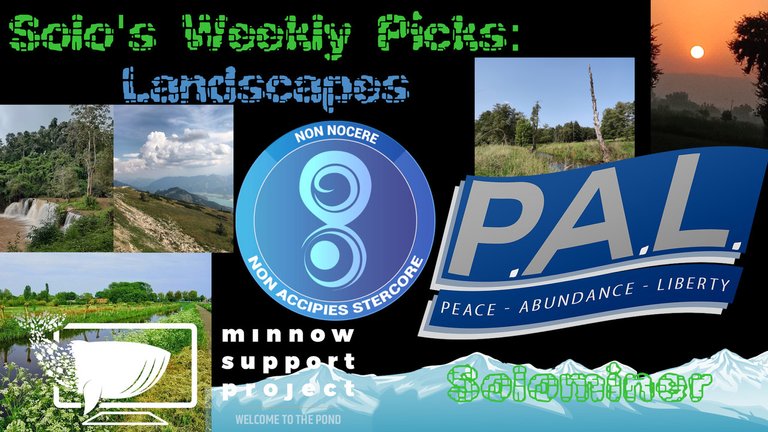 What I love about nature is, the further you travel the more you see. The diversity of wildlife across the globe is quite amazing. And as I get more into tune with nature, I appreciate what others have around them in the form of plants, animals, water and the overall environment. Going from the desert to the forest changes everything living inside and its great to see so many landscapes out there. Hopefully one day I can travel to some of these places to experience the sights, smells and feelings in person. In the mean time I will enjoy through others posts.
Here are five minnows that are showing off some great photography of landscapes around them. Including Austria, Pakistan, Germany, Thailand and Oman.
---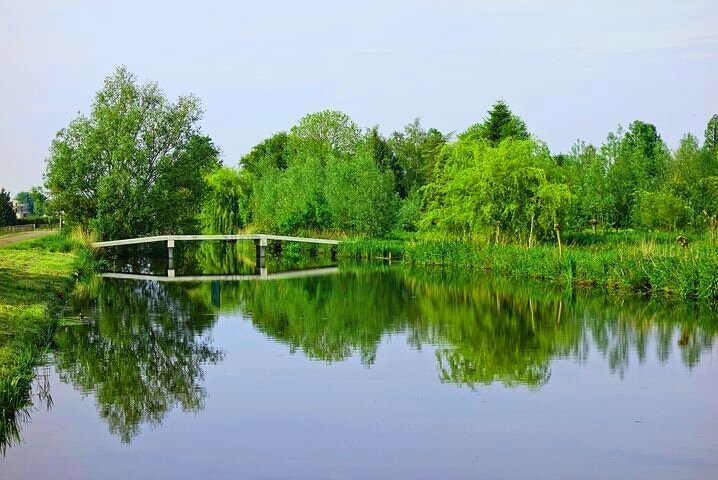 SOME PHOTOGRAPHY PROVED THAT WORLD IS SO BEAUTIFUL.Part 13 by @nevlu123
https://peakd.com/hive-194913/@nevlu123/some-photography-proved-that-world-is-so-beautiful-part-13
In this post we get to see some pictures that @nevlu123 took. Alot of greenery and water around where he lives. Flowers growing along the bank. And bushes blooming all around him. Great to see nature blooming in these posts.
---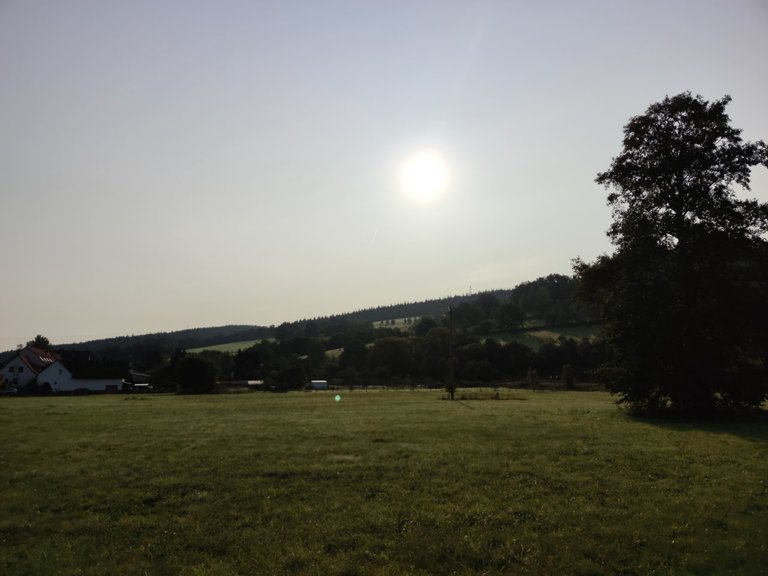 Flyfishing and Nature experience by @mrf83
https://peakd.com/photography/@mrf83/flyfishing-and-nature-experience
Going on a fishing trip is an excellent time to bring a camera along, going where the fish are usually includes being around the landscapes of the area. In this case Germany, seeing all of the grass and trees was a delight. And a fish was caught as well, so sounds like a good day.
---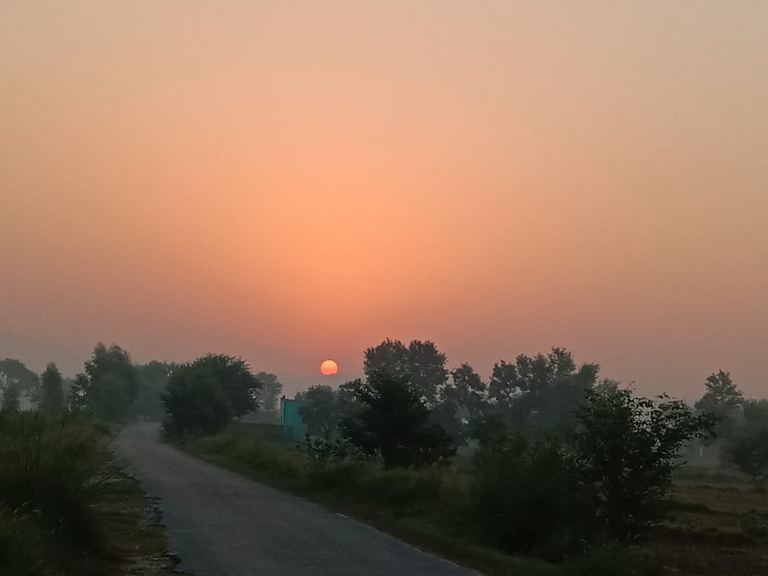 Accept challenges and keep hope alive || Sunrise landscape by @yousafharoonkhan
https://peakd.com/hive-148441/@yousafharoonkhan/accept-challenges-and-keep-hope-alive-or-or-sunrise-landscape
We get to see a Pakistan sunrise, I do not think I have ever seen the sunrise in that color. But reminds me of the desert alot, and reminds me that sunrises do look unique around the world. The yellows and orange colors really grab my attention and I enjoy seeing that sunrise.
---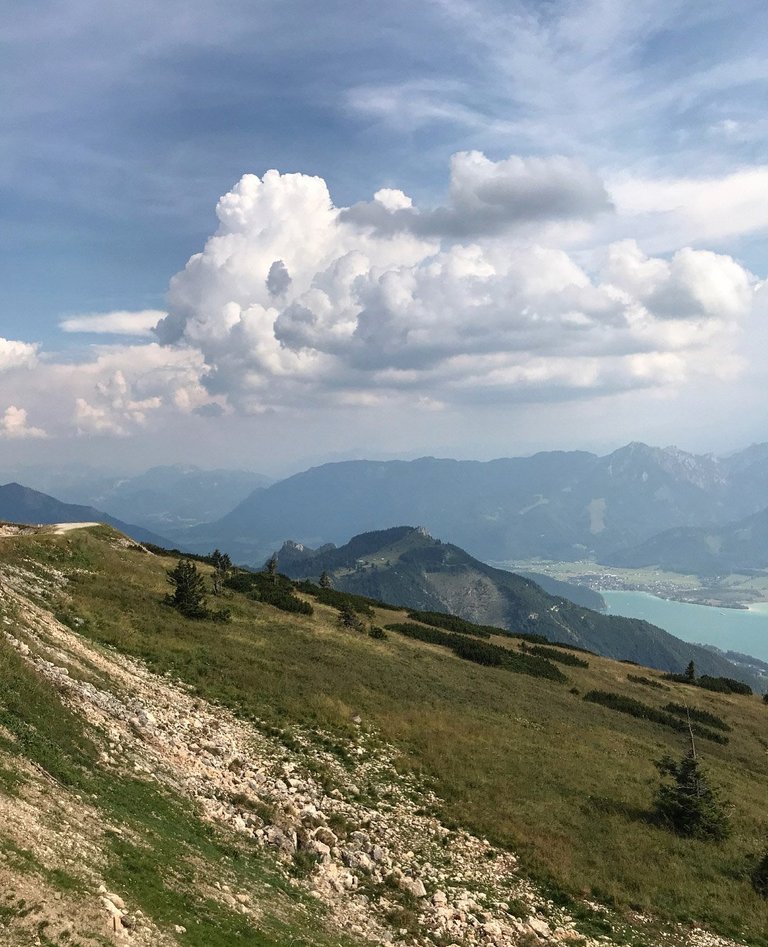 The Schafberg Railway in Austria by @sana.abualrub
https://peakd.com/deutsch/@sana.abualrub/the-schafberg-railway-in-austria
Traveling by train is a great way to see the landscape. No need to focus on the road and just let your eyes wander. We get to see some of the landscape in Austria as they travel by train through the region.
---
Sneaking out and let's travel by @eyes.style
https://peakd.com/travel/@eyes.style/sneaking-out-and-let-s-travel
These pictures are from Thailand which has surrounded by mountain, land of hills and beautiful foggy scenery, traveling by van for about five hours on curvy roads. Though I think the drive was worth it as they got to see mountains, waterfalls and a temple. It would have been nice if these pictures were larger, but I still got the feeling of being there by the description and series of photos in the post.
Thats my curation of five minnows on the Hive Blockchain for the week. Stay tuned next week to see the next five of Solo's picks.
---
Addresses below to help me buy better camera equipment and support me to travel to locations to do photo and video and overall great blogs in new places.
| Coin | Address |
| --- | --- |
| BTC: | bc1qhfmvd2gywg4fvrgy2kkkkyqta0g86whkt7j8r7 |
| LTC: | ltc1qdyzm5cwgt8e2373prx67yye6y9ewk0l8jf3ys9 |
| DASH: | XkSqR5DxQL3wy4kNbjqDbgbMYNih3a7ZcM |
| ETH: | 0x045f409dAe14338669730078201888636B047DC3 |
| DOGE: | DSoekC21AKSZHAcV9vqR8yYefrh8XcX92Z |
| ZEN: | znW9mh62WDSCeBXxnVLCETMx59Ho446HJgq |