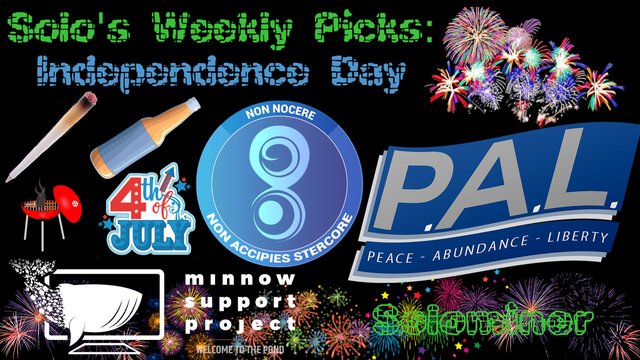 Moving to The South I really got to see how much others like their fireworks. Being from a big city I did not see alot of it until I moved further out into the country. Now a days a few days before, the day of and a few days after are filled with sounds of booms and sights of pyrotechnics going off. I went looking for others 4th of July experiences on the Hive Blockchain and found some great posts showing others experiences as well.
---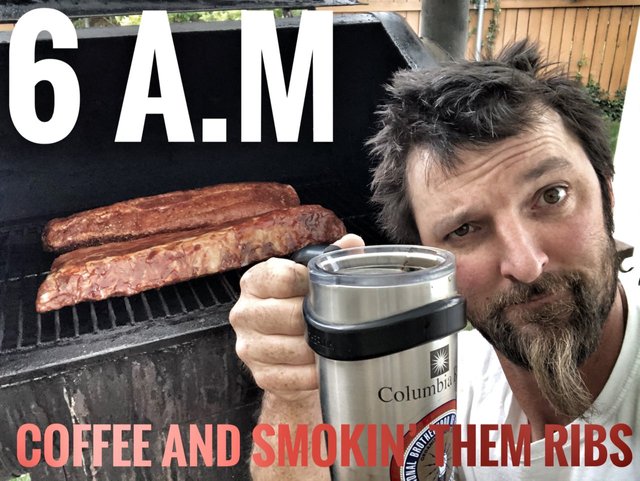 4th of July BBQ starts at 6am by @splatts
https://peakd.com/asplattslife/@splatts/4th-of-july-bbq-starts-at-6am
His day started early at 6am to start smoking the pork ribs, he shows off some of the fireworks that his brother in law brought over. Looks like some good food and fun for the 4th. I bet that smoked pork was real good, hard work pays off and sometimes getting up way before the party starts is something that needs to be done.
---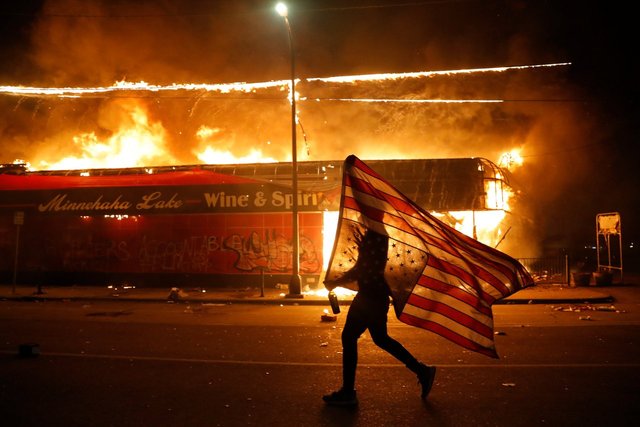 An INDEPENDENCE DAY Message to ALL AMERICANS by @sgt-dan
https://peakd.com/independenceday/@sgt-dan/an-independence-day-message-to-all-americans
@sgt-dan gives us a history lesson on this fateful day back in 1776 that has now become a holiday that Americans celebrate each year.
---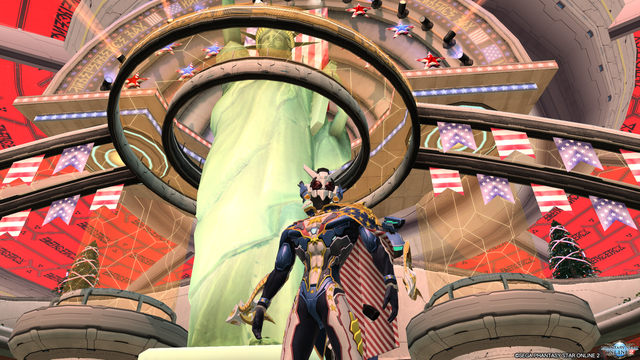 Happy Independence Day by @nerdtopiade
https://peakd.com/hive-140217/@nerdtopiade/happy-independence-day
@nerdtopiade shows off some costumes for Phantasy Star Online in an Independence day theme. Lots of detail was put into these costumes and glad to see someone showing them off in a post.
---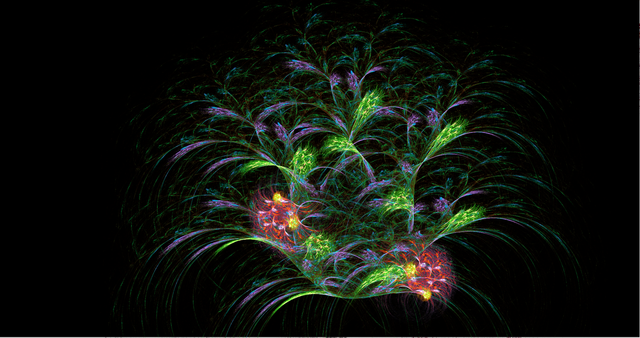 In Search of Summer Things in the World of Fractal Art, Post 1: Fractal Fireworks! by @deeanndmathews
https://peakd.com/hive-174301/@deeanndmathews/in-search-of-summer-things-in-the-world-of-fractal-art-post-1-fractal-fireworks
@deeanndmathews shows off some fractal fireworks made by them. Finding the right color palette really made the picture pop. A few other fractal art pieces are showed off as well. The first one really does have a firework look so it, really enjoyed checking out some Independence Day art
---
I've never experienced fireworks on this level. by @dreamingirwin
https://peakd.com/hive-187719/@dreamingirwin/i-ve-never-experienced-fireworks-on-this-level
@dreamingirwin spent the afternoon listening to a podcast and drinking a beer as the first fireworks were set off. As the night progressed more and more were shot off and they got many great pictures of them around their neighborhood. It's almost midnight as they wrote this. Yet the fireworks haven't stopped.
---
It was great seeing everyone celebrate Independence day, some drank and smoked, a few gamed with custom costumes, others made BBQ and some just sat back and enjoyed the sights and sounds of the fireworks ascending into the sky.
Thats my curation of five minnows on the Hive Blockchain for the week. Stay tuned next week to see the next five of Solo's picks.
Addresses below to help me buy better camera equipment and support me to travel to locations to do photo and video and overall great blogs in new places. I would be happy to list some of the contributors in my posts for donations that help me along the way.
| Coin | Address |
| --- | --- |
| BTC: | bc1qhfmvd2gywg4fvrgy2kkkkyqta0g86whkt7j8r7 |
| LTC: | ltc1qdyzm5cwgt8e2373prx67yye6y9ewk0l8jf3ys9 |
| DASH: | XkSqR5DxQL3wy4kNbjqDbgbMYNih3a7ZcM |
| ETH: | 0x045f409dAe14338669730078201888636B047DC3 |
| DOGE: | DSoekC21AKSZHAcV9vqR8yYefrh8XcX92Z |
| ZEN: | znW9mh62WDSCeBXxnVLCETMx59Ho446HJgq |