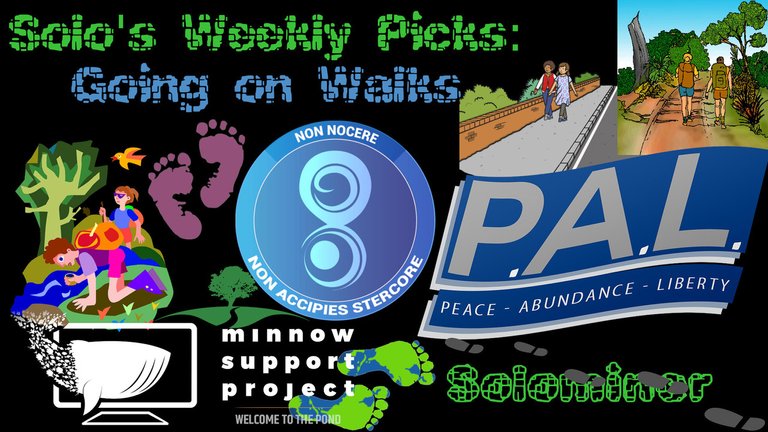 Going for walks is a great way to let your mind wander, counting your steps is another reason to go for walks. And I find after a walk I usually feel better from whatever was concerning me at the time. Luckily on Hive we have a tag called #wednesdaywalk hosted by @tattoodjay and I found alot of great posts of people on Hive showing off what their walks look like and having them described in the posts.
Here are my five picks of minnows walks on Hive: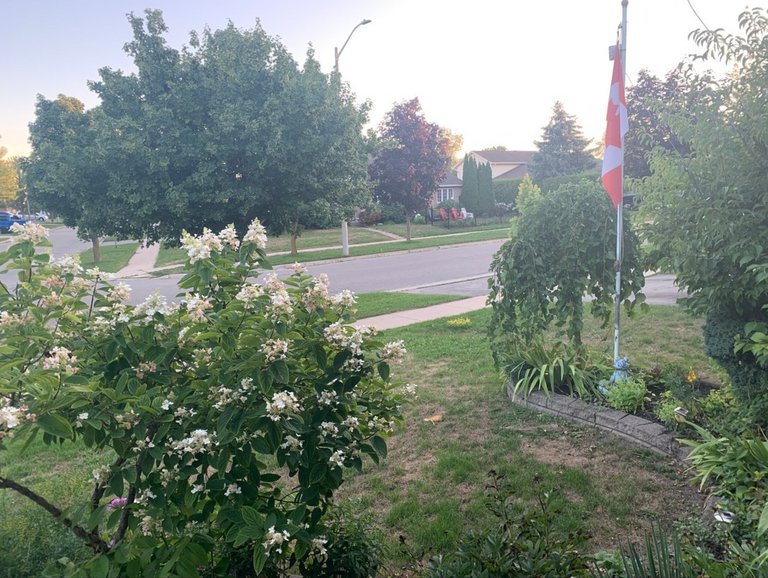 https://peakd.com/hive-193552/@zekepickleman/actifit-zekepickleman-20200813t024518020z
We go on a walk through a neighborhood in Canada. They talk about how the neighborhood is structured and shows off plants and trees from around the area. I enjoyed seeing some Cannabis plants growing outside. Since Canada has legalized and has medical MJ they are able to grow it just like any other plant. That is a Blue Dream strain, a hybrid between Sativa and Indica.
---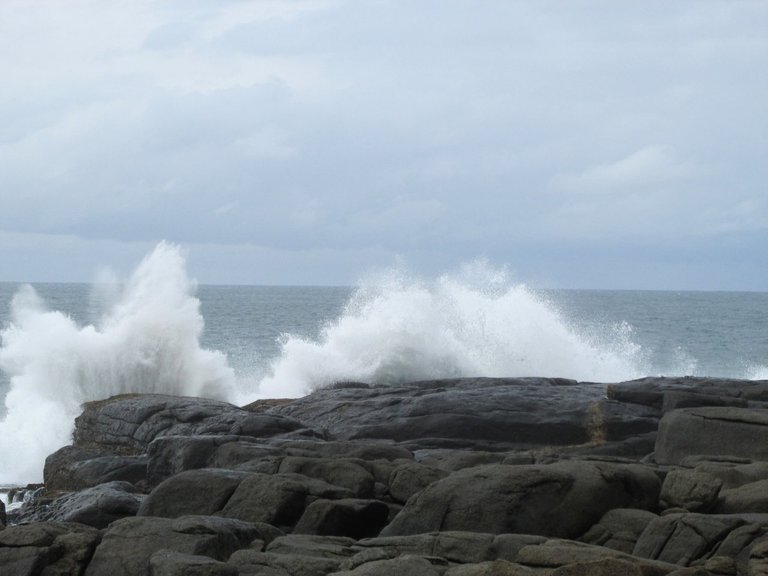 https://peakd.com/hive-114105/@joanstewart/the-mind-walk
We go on a walk in South Africa along one of the beaches. One of the locations has rock fishing, swimming pool with promenade for walks. I liked seeing the succulents growing along the coast in the pictures. Many great pictures to check out in the post, a few others include a Crow and a boat passing by.
---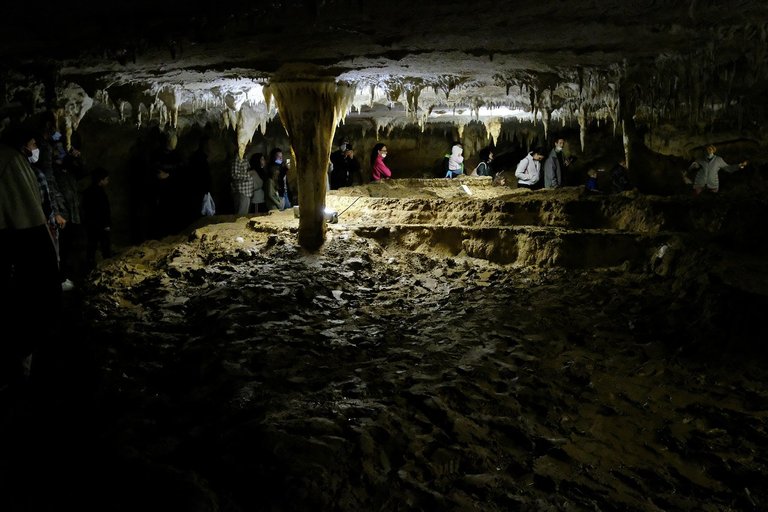 Amazing Nature Contests – August 2020 – #01 – Rajko's Cave (Part II) [eng/срп] Чудесна природа – Август 2020 – #01 – Рајкова пећина (други део) by @lighteye
https://peakd.com/hive-127788/@lighteye/amazing-nature-contests-august-2020-01-rajko-s-cave-part-ii-eng-srp-chudesna-priroda-avgust-2020-01-rajkova-pecina-drugi-deo
We get to see inside a cave in Serbia in this post, the history of the place is explained and many pictures are taken of the rocks and structures inside this large cave. It has some really impressive cave features and even river flowing through it.
---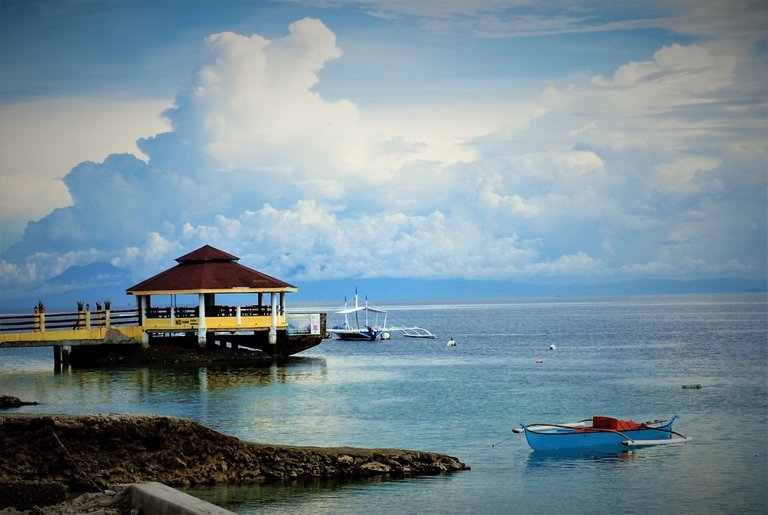 WEDNESDAYWALK; GHOST TOWN; Can we rise up from this. by @biggypauls
https://peakd.com/hive-174578/@biggypauls/wednesdaywalk-ghost-town-can-we-rise-up-from-this
We go on a walk in the Philippines through a tourist town with rain on the horizon. Though due to covid most of the shops are closed. Though even with the shops closed life can be seen growing along the sides of the road. The plants with the rains has kept them happy even if this area is a ghost town. Amazing to see how much can change in just six months.
---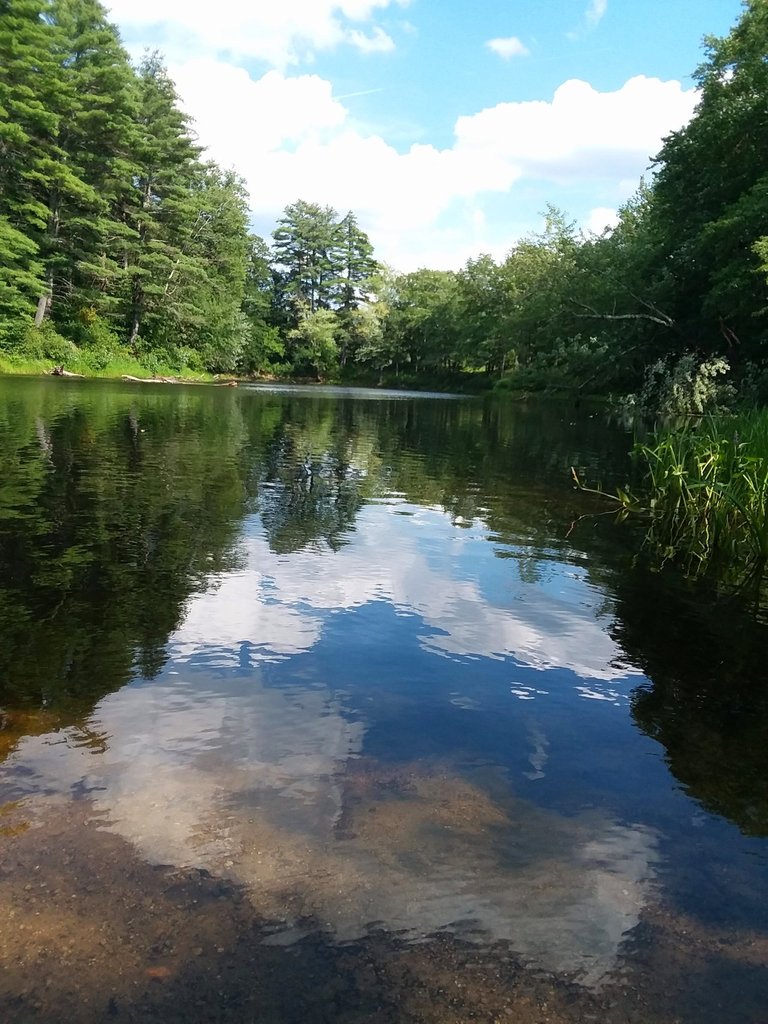 https://peakd.com/hive-155530/@annephilbrick/66ox7x-wednesday-walk
In this post we check out a hidden treasure on their Wednesday Walk. It was a nice summer afternoon with the clouds and plants reflecting on the water. A painted rock was found along the trail and was thoughtfully placed there by someone. And a Bumblebee was sighted on a Goldenrod flower, the Bee was grasping onto the flower has it moved in the wind.
---
Thats my curation of five minnows on the Hive Blockchain for the week. Stay tuned next week to see the next five of Solo's picks.
Addresses below to help me buy better camera equipment and support me to travel to locations to do photo and video and overall great blogs in new places.
| Coin | Address |
| --- | --- |
| BTC: | bc1qhfmvd2gywg4fvrgy2kkkkyqta0g86whkt7j8r7 |
| LTC: | ltc1qdyzm5cwgt8e2373prx67yye6y9ewk0l8jf3ys9 |
| DASH: | XkSqR5DxQL3wy4kNbjqDbgbMYNih3a7ZcM |
| ETH: | 0x045f409dAe14338669730078201888636B047DC3 |
| DOGE: | DSoekC21AKSZHAcV9vqR8yYefrh8XcX92Z |
| ZEN: | znW9mh62WDSCeBXxnVLCETMx59Ho446HJgq |