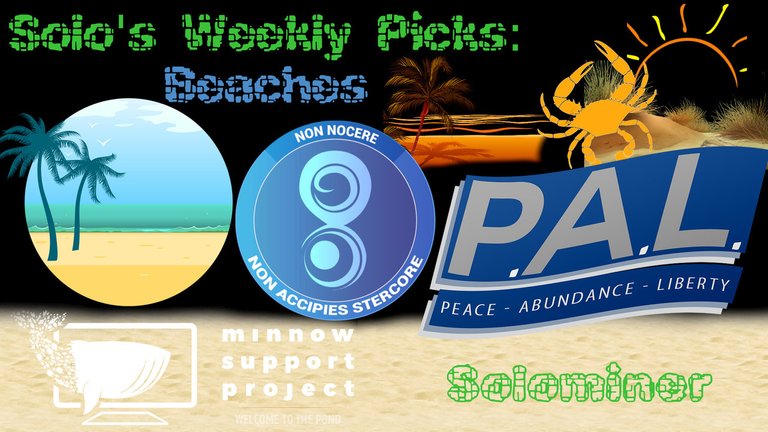 For this week I searched for people enjoying their time on the beach. On my side of the world its quite hot right now, consistently in the 90s. I live quite far from the Atlantic but there are hundreds of lakes for me to enjoy. Many live on the coast, or travel long distances to enjoy that sand, salty water and all the wildlife that lives on the coast. Seeing beaches afar reminds me how different regions around the globe are. Some beaches have a different shade of sand color, others have bright blue water in the ocean. And the scenery around the beaches can be quite different depending on where on the globe.
Here are my five picks of minnows Beach trips on Hive:
https://peakd.com/hive-184437/@mariek/the-beach
@mariek woke up and had a plan of traveling to the beach. Its been rainy and cold so a nice chance to warm up their body would be a good idea. They saw a fisherman and their dog on the beach and captured some great photos. They really caught the feeling of the beach and im quite impressed.
---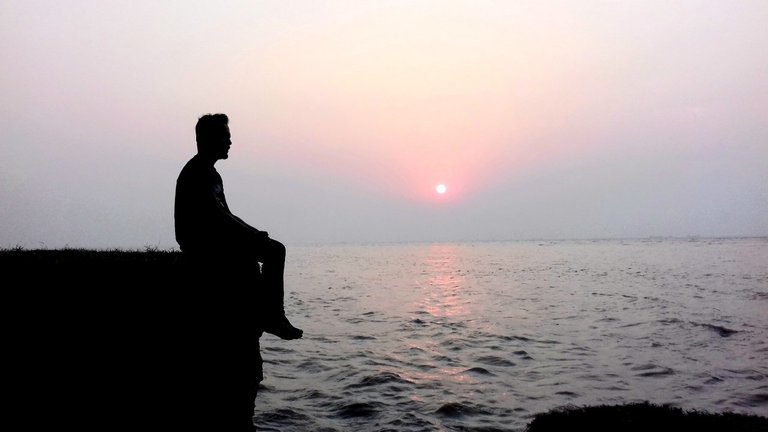 Besides the city, Not so popular, but so calming by @tariqul.bibm
https://peakd.com/hive-184437/@tariqul.bibm/besides-the-city-not-so-popular-but-so-calming
@tariqul.bibm and some friends traveled to a local terminal and explains on the way there are local markets and a good place to enjoy their culture and traditions. Upon arriving on the beach they find a nice grassy field. They take the time to get some pictures together and looks like quite the adventure.
---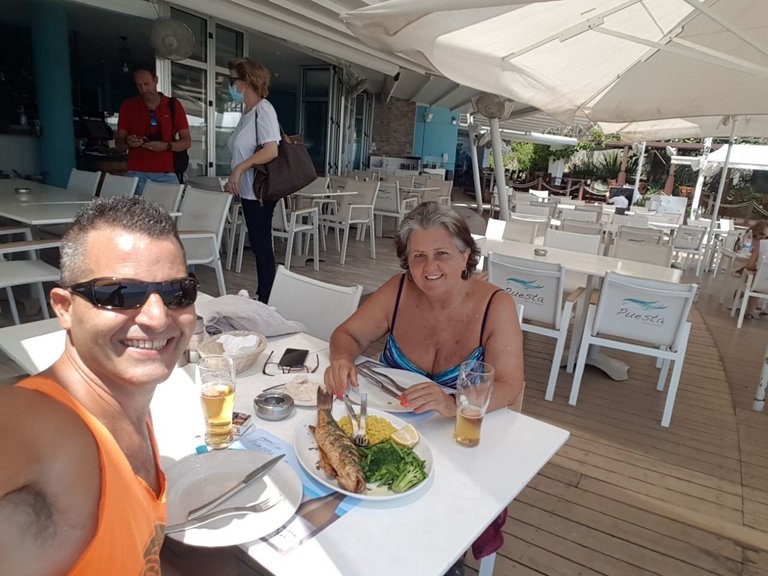 Lunch with my son Jack, at Puesta by @pandamama
https://peakd.com/hive-148441/@pandamama/lunch-with-my-son-jack-at-puesta
@pandamama goes out for an early mroning swim and then meets up with her son. They travel to a fish resturant on the beach, the fish was delicious and served with their favorite vegetables, beans and broccoli. Looks like it was a nice meal and a great day on the beach.
---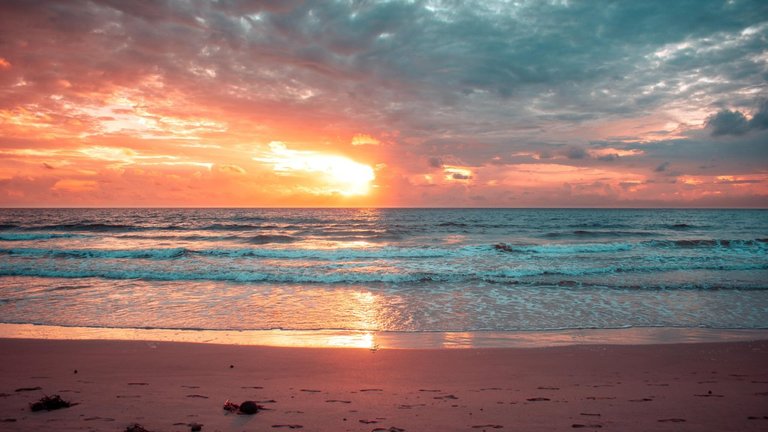 A List of My Favorite Beaches Visited In the Last Few Months by @lemniscate
https://peakd.com/hive-184437/@lemniscate/a-list-of-my-favorite-beaches-visited-in-the-last-few-months
@lemniscate has traveled to many beaches in the last few months. They list the beaches and have photos included with a little description of each location traveled. Looks like alot of variety and great places to visit. I wouldnt mind visiting some of those locations as well.
---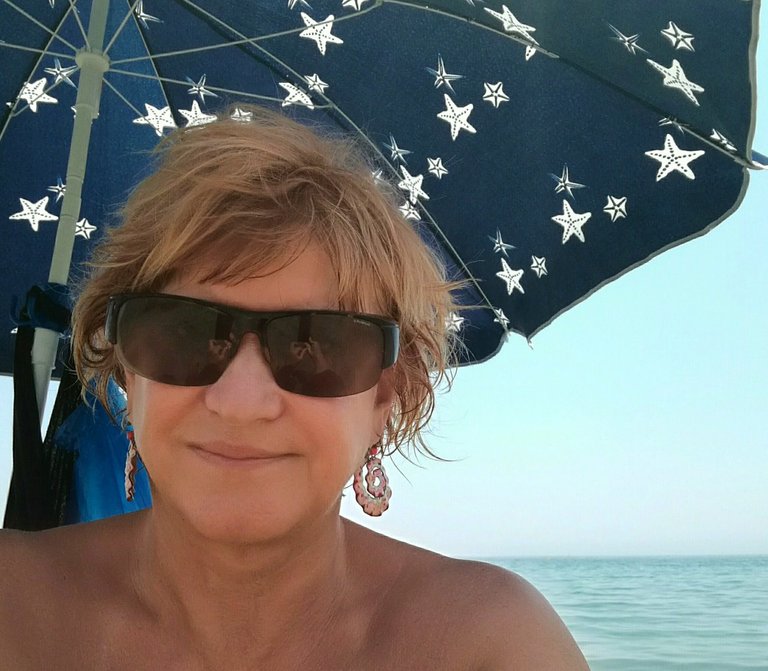 Unexpected safari near Limassol by @olgavita
https://peakd.com/hive-148441/@olgavita/unexpected-safari-near-limassol
@olgavita and a friend took a trip to a beach near Limassol, Cyprus. It looked more like a desert than a beach, with a dry lake bed their traveled across by car to reach the beach. Though they got stuck in some loose sand and had to walk to the nearest restaurant to get assistance to get their car out of the sand. They enjoyed a nice meal and @olgavita went for a swim while the friend and restaurant staff helped to get the car unstuck.
Thats my curation of five minnows on the Hive Blockchain for the week. Stay tuned next week to see the next five of Solo's picks.
Addresses below to help me buy better camera equipment and support me to travel to locations to do photo and video and overall great blogs in new places.
| Coin | Address |
| --- | --- |
| BTC: | bc1qhfmvd2gywg4fvrgy2kkkkyqta0g86whkt7j8r7 |
| LTC: | ltc1qdyzm5cwgt8e2373prx67yye6y9ewk0l8jf3ys9 |
| DASH: | XkSqR5DxQL3wy4kNbjqDbgbMYNih3a7ZcM |
| ETH: | 0x045f409dAe14338669730078201888636B047DC3 |
| DOGE: | DSoekC21AKSZHAcV9vqR8yYefrh8XcX92Z |
| ZEN: | znW9mh62WDSCeBXxnVLCETMx59Ho446HJgq |