palnet.io is live today!
Palnet.io is a new front end for the Steem blockchain which features the new token, Palcoin!
Palcoin is a token released on Steem-Engine and is powered by Scotbot.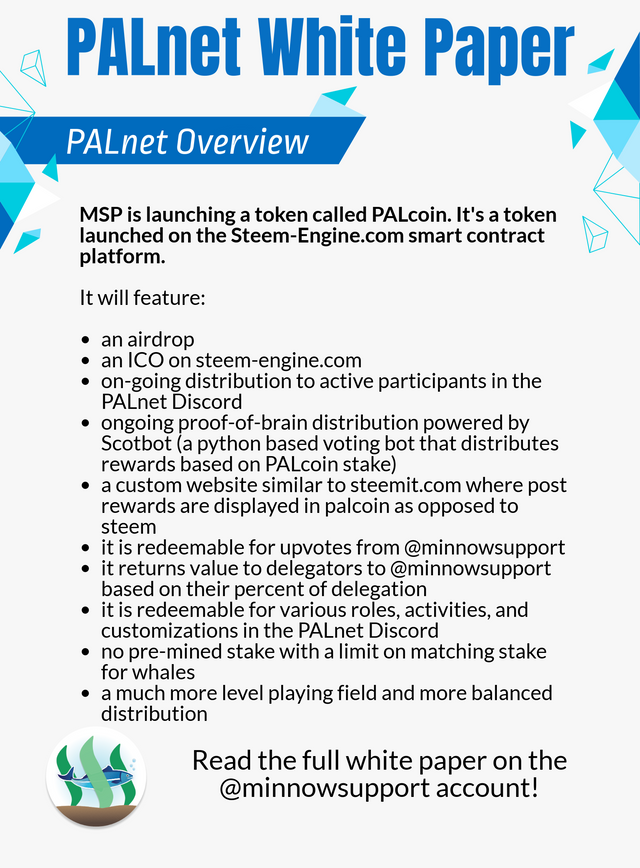 Here's how it works:
Use palnet as one of your tags
You can use any Steem front end and include palnet as one of your tags
Or you can use palnet.io and it will automatically add the palnet tag to your post
If your post gets upvoted by someone with staked Palcoin then you get rewarded with Palcoin
When you vote on a post to reward Palcoin, it will vote the same % on steem and reward Steem/SBD
Similarly, your posts will receive Steem/SBD and Palcoin simultaneously
The only posts that appear on palnet.io are the posts that include the palnet tag, which is automatically included if you post via the palnet.io site
So you can either use palnet.io or you can use any other Steem front end and include the palnet tag.....
Either way, if you get upvoted by someone with staked Palcoin you will get rewarded in both Palcoin and Steem!

FAQ
If someone with staked Palcoin upvotes a palnet tagged post via a different Steem front end (e.g. Steemit.com or Partiko) then does the post still earn Palcoin?
Yes it does, people can continue using whatever interface they like and still be rewarding pal 😊, the benefit to using palnet.io is it automatically adds the palnet tag and displays the payout in palcoin.
Will my Steem/SBD rewards be reflected in my Steemit account or Palnet?
If you're on steemit.com, busy.org, steempeak.com, or any other front end, you'll see your Steem/SBD payouts and wallets. On www.palnet.io, you will only see your Palcoin payout/rewards, but that may change to a hybrid system soon where you can see both.
Has the claimdrop happened yet??
Not yet, but it will be happening soooooooon.
Be sure to follow @minnowsupport for updates!
Will you also be claimdropping kittens???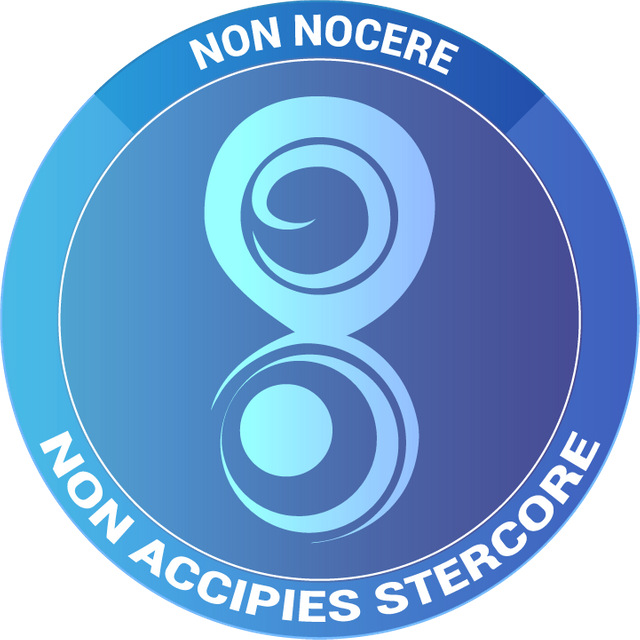 Please feel free to stop by the Palnet Discord if you have any questions!