MinnowsPower Awaken - 25-Jun-2019

Current Status of the MinnowsPower
Steem Power :- 2,174.84 SP ( 1,352.98 + 821.87 )
Bot Type :- Bid Bot
Upvote Worth (Based on Voting Power) :- $0.05
"MinnowsPower-Booster" functioning well
Current Lowest Bid Amount :- 0.01 SBD/STEEM
Current Highest Bid Amount :- 0.03 SBD/STEEM
MinnowsPower SP Delegates
MinnowsPower is a crowdfunding project. Therefore, people who delegated their SP to MinnowsPower will get ultimate benefits and daily delegation rental as well. Current list of MinnowsPower SP Delegators as follows:
MinnowsPower Resteem Service
Send 1 STEEM to @minnowspower and resteem your post with us.
---
Important Notice
Bid bot Script :- @minnowspower is a hardfork of well known bid bot @postpromoter developed by @yabapmatt
Ownership :- Team @theguruasia (TGA Network)
Funds Less Than 0.002 SBD/STEEM will consider as Donations.
Don't Send Funds while @MinnowsPower is Sleeping.
Refund process is automated.
---
How to get our services?
To get @minnowspower bidbot service you should not be at the blacklist of @steemcleaners. All bids that sent by @steemcleaners blacklisted accounts will donate to @steemcleaners.
Have a nice day!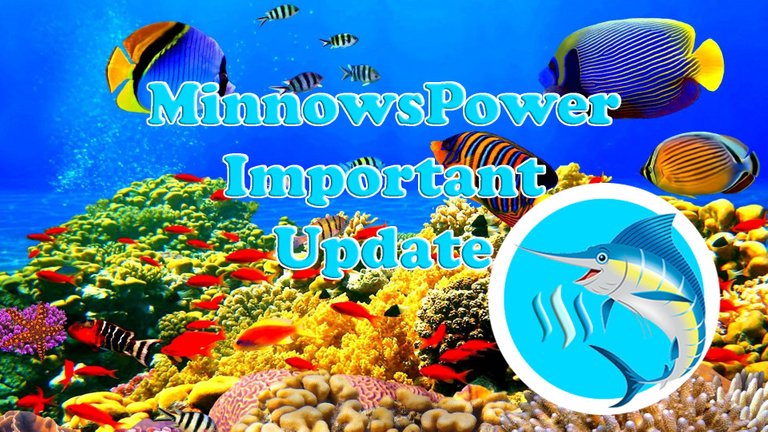 ---
---