The weekly town hall starts in one hour. While other town halls have been specific to ongoing #steemhostiletakeover by Justin this one is the weekly one. If you'd like to talk about that and learn more about the changes to delegations and learn about a new witness in consensus that can be discussed. If you guys want to do totally different things like introduce yourself or a project, read a post, perform something, or whatever that's available tonight as well. So, we can talk about the takeover, but we can talk about other stuff too.
It's been a rocky month for sure. Chin up guys.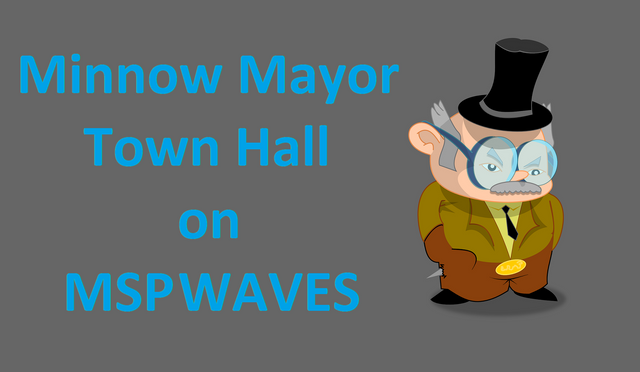 Logistics, mspwaves.com/watch to listen and see, but not necessarily engage. http://minnowpond.org to engage (but you can't see).
If you'd like to come on air please make sure push to talk is enabled, and that you use some type of headphones instead of speakers and have a mic ready to go.
This show is in the Peace, Abundance, and Liberty Network Discord room. All opinions are welcome, but not all deliveries of those opinions are welcome.