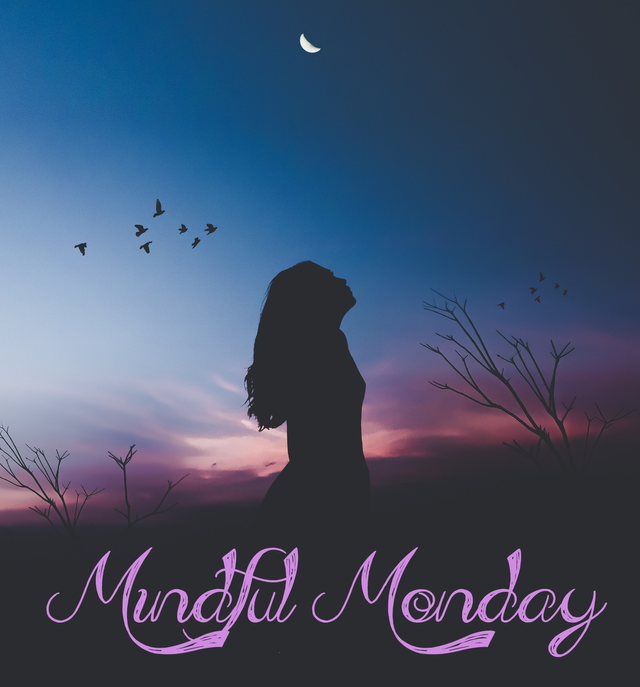 Happy Monday Steemverse!
Well, it is still Monday where I am LOL. I hope everyone is well. I guess I veered a little off on my song referenced titles. What Do You Do When Your Box of Tricks Is Empty? I did have Felix the Cat playing in my head.

What am I referring to as 'my bag of tricks'? Simply, the coping skills I use when my anxiety is high, a panic attack occurs, depression hits or when my brain just goes off to what feels like another universe. I had panic attacks for several years before I found out that's what it was. When I learned about that I learned a few things to do to work on calming down.
I have heard people say that a severe panic attack is like having a heart attack. I can now see why they say that. I know it's not a heart attack because, my pain is not in my heart even though it is in my chest. I don't have all of the symptoms of a normal panic attack for me. Of course I did check in with my Dr. and my therapist which they both said the same thing, panic attack.
'Use your coping skills.' 'Relax' Yeah, ok, sure, whatever you say. Like I haven't? Just thoughts, no I didn't say these. Part of the reason for the intensity is because I am being taken off of my anti-anxiety medication because I have been on too high of a dose for too long. They are only meant to be a year tops and I have been on this one almost 4 yrs.
My usual set of coping skills are using the Senses countdown to come back to calm during an episode. (I'll share that at the end for those of you that have not seen this.) If that doesn't work I try to focus on my breath. If I can, I go outside during all of this since it seems to help. As for activities throughout the day, I listen to music, watch TV, play a game, read, clean, shower, paint, and meditate to name just a few. I have gone through all of the above and oddly have not had much luck.
Am I distracted? Yes. Can I focus? No. Am I calm? Yes. Am I overthinking? Not really. All my reality checks are ok. I cannot seem to focus for very long. I get distracted easily. This does not help at all when someone is trying to meditate or find a calmer state. I focus on my breath, my breathing becomes erratic. Normally, when this happens my brain is going a mile a minute on everything but what I am doing. This has not been the case.
The last attack I had was on Thursday. I had gotten home from 2 interviews, it was 99 degrees outside (on the @bengy scale that would be 4564848454545415 F'n HOT 😁 . for everyone else 37.2 c ) the dog went crazy when I walked in the door, during which I was mauled. After all of the chaos, it hit like a ton of bricks. Why not during? After I calmed down I thought about what is going on. I have not been sleeping. I had been sleeping for like 2 hrs a night for at least a week. No naps during the day. It's understandable why it happened. It is the length of time this has been going on and getting gradually worse.
I made myself sit in front of the TV watch things I have been wanting to watch and not let myself get on the computer or fill myself with busy work. That night I slept for 6 hours. I had a 'normal' day the next day, I followed up on applications, I did my busy work and I had a very restless 6 hours. So the rest of the weekend. I stayed off the computer. I didn't do any of the busybody cleaning and such. I allowed myself to be lazy. In doing so. I have slept 8 hours the past 2 nights and starting to feel better.
The ideals I have in my head are/were playing war with each other. Due to the depression, I can't allow myself to sit and think or dwell. To combat the anxiety I need to sit and clear my mind, which I can't because my mind doesn't seem to stop. To keep it occupied all of the time is draining. So, I kept my brain busy enough to not allow outside thought and inactive enough to breathe.
So many times I have mentioned how we need to listen to our bodies that it gives us clues when we need to change a behavior. I keep repeating it so I remember, not to drive you all crazy. Since I have been in control of my days and have some structure to them, I am in control a lot more. Less stress, less worry and more content with me. The idea of losing that is ultimately what set me off. No one should ever be this tired. No one should ever have to feel they cannot live their lives on their own terms.
So to answer my own question, What to do when your box of tricks is empty? Stop looking for tricks. Stop looking for answers. Live life on your terms, whatever that means to you. When you stop and start looking at life as moments, it changes your perspective (whoa deja vu moment I think I have said this before). Work on living those moments. Sometimes that moment is to chill out in front of the TV.
I almost forgot #thoughtfuldailypost Just for you @wesphilbin unless this is too much thought? LOL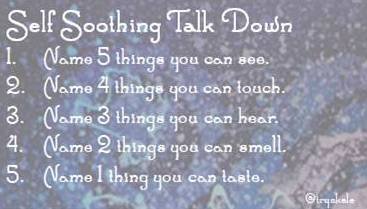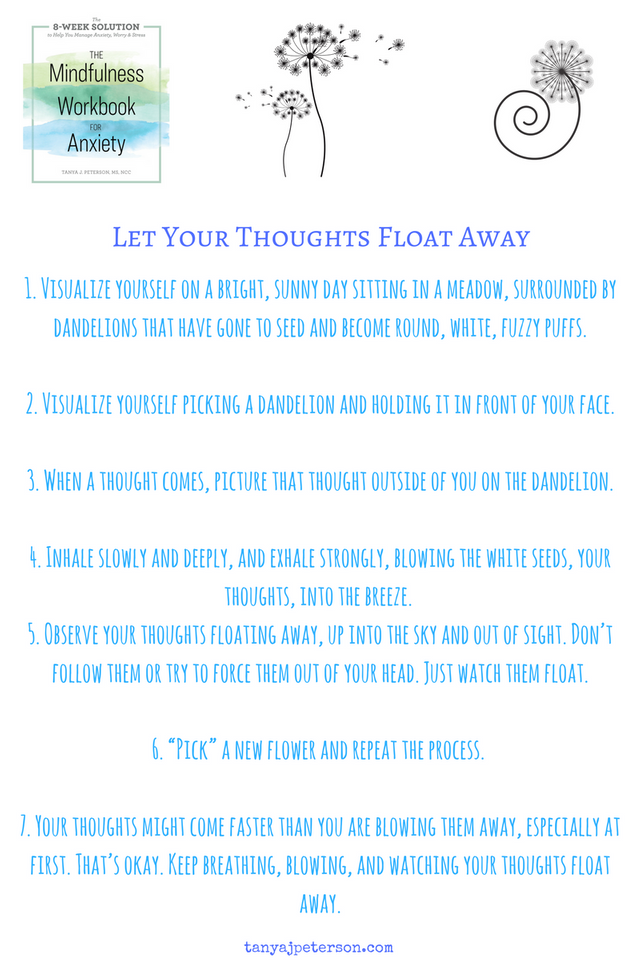 ---

Pay It Forward Contests
---

---


Brought to you by @quochuy (steem witness)
---


Steemitcentral
---

---
Thank you for your continued support!
Love,