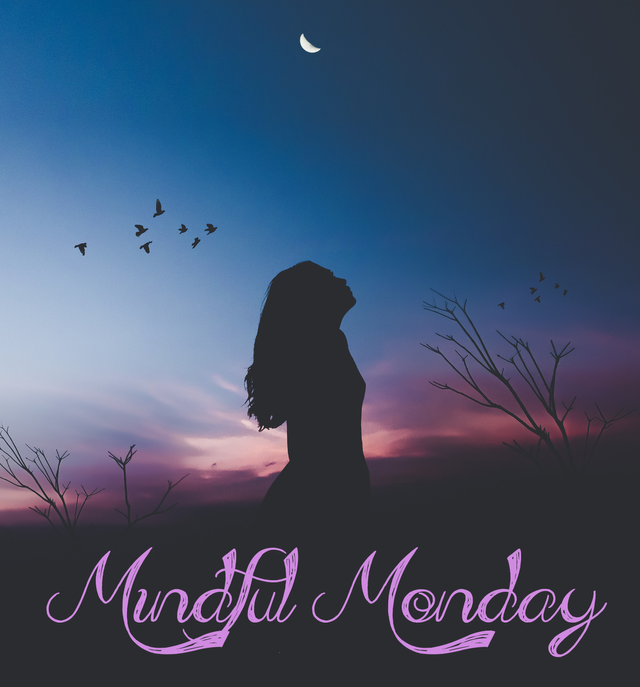 First of all, I don't want anyone to take anything out of context. I am not saying either way it is truly a decision you can only make for yourself. Meditation is something to be taken seriously. There are those that are afraid or concerned when meditation is involved.

A couple of questions I see being asked is 'Can I be mindful without meditation" and on the flip side 'Because I meditate does that make me mindful?' It's yes and no. One can be mindful without meditation and just because you meditate doesn't me you are mindful. Although, meditating for many is a way of releasing what ails you or stress you out. It is a way to reconnect with yourself. Through this process becoming more mindful is usually the case. That is the main reason they go hand in hand.
Meditation can be scary. I completely understand that. Some are afraid of losing themselves to who knows where. Unlocking something in their psyche they didn't know was locked up. Some are afraid to be alone with their thoughts. I know many people hear on Steemit that can share with you what they get from their meditation and why it has become a way of life for them. They are truly some of the most genuine people I have encountered.

To get back to the official topic of choice today. Whether you know it or not, everyone does do some form of mediation everyday. Or can turn simple everyday activities into mindful acts that create the same effect as meditation. Some examples:
Taking a shower and just letting go. If you shower at night, picture all the dirt, grime and negativity from the day just washing down the drain.
Drinking your coffee in the morning and just savoring the taste before you do anything.
Going for a walk and just enjoying the walk. Smelling the roses, looking at the clouds in the sky, looking at how a neighbor might have landscaped their yard. Appreciate the simplicity of everything around you.
Listening to music and letting the world around you disappear.
Getting involved with a good book to forget about time or space. To escape into that world for just a little while.
Eating. Enjoying and savoring each bite. The aroma from the food just wafting through the air. Notice those little things.
Spend time not plugged in.
Most of us have done something like this one time or another. Ultimately it is a time to work on clearing your mind. Our lives have gotten to be non-stop. We don't take the time to relax, wind down and clear our minds. That is one reason so many have turned to meditation. It requires you to set aside a piece of time. So create small moments throughout the day.

What are some of the things you do to just clear your mind?
Here is a good article regarding non-meditating mindful practices.
5 Simple Mindfulness Practices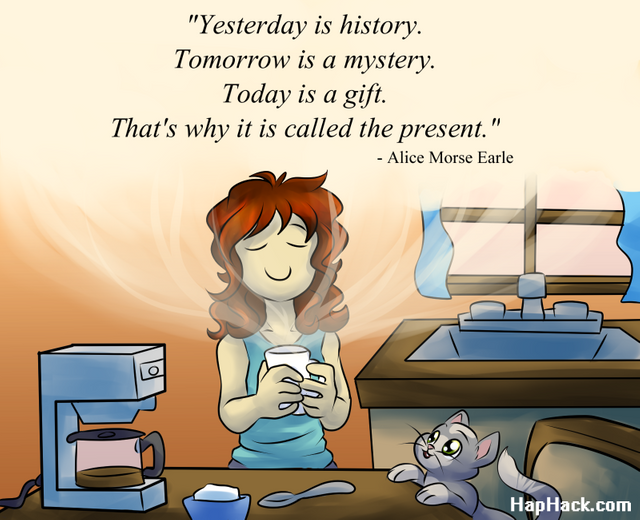 ---

Pay It Forward Contests
---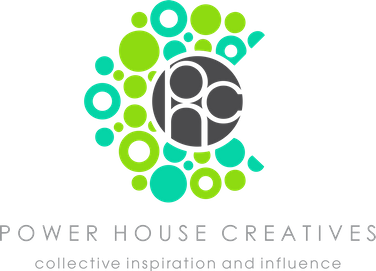 ---


Brought to you by @quochuy (steem witness)
---


Steemitcentral
---

---
Thank you for your continued support!
Love,