The emotion and feeling of gratitude is something we talk about, aspire to and enjoy to wallow in. It shifts our vibration, for sure, and opens our tight hearts to renewal, abundance and next-level manifestation.
But it came to me the other day, as I was eating the most amazing fresh plum I had been gifted, that perhaps that feeling is only half the process of gratitude. Maybe we sell ourselves short.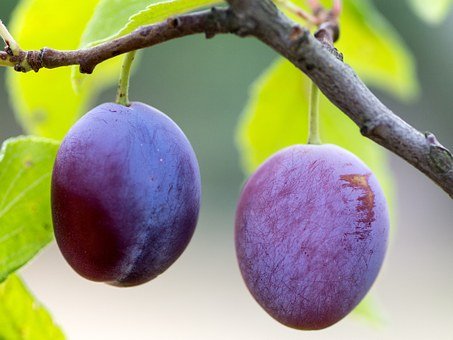 What if the feeling of gratitude is there to prompt us to ACT in a way that magnifies that feeling into the physical world? So others can share the feeling?
Pema Chodron explores this idea at the thought-energy level in her exploration of the ancient maitri practices. One mindfully holds, and then shifts, a feeling - an intent, a prayer - through the 7 layers of connection from the self, slowly outward to all sentient Beings. Sidebar: have always wondered about the exclusion on non-sentient Beings and why that limit needs to exist?
But it came to me a second time as I was eating steamed chestnuts, and thinking about the GIFT the chestnut tree itself has been to Oo and how the tree had enabled her to find food, some income and some connection with us. Missed that post? Here it is again.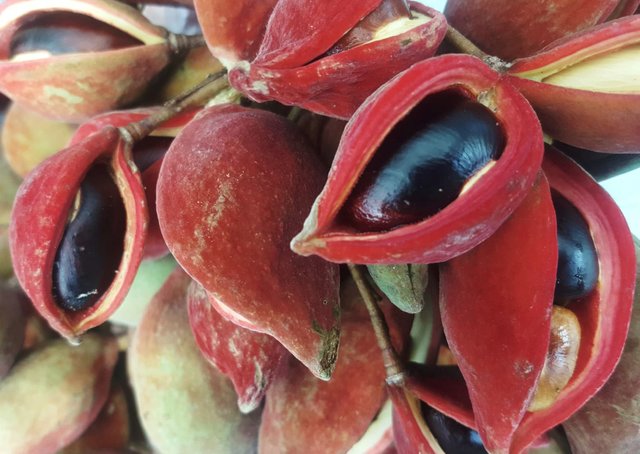 Standing in my kitchen, sucking on plum pits and looking at a pile of chestnuts on my kitchen bench, the IDEA came to me that gratitude maybe isn't complete till we take it beyond the idea-feeling-emotion realm and DO something practical to share that feeling.
This is what I decided to do: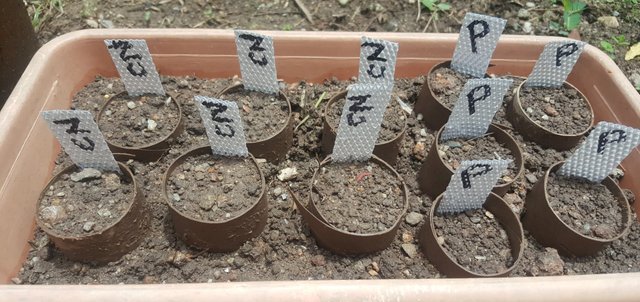 I planted. Mindfully. Chestnuts and plums. Sitting on the back step in between monsoonal deluges, I FELT and TASTED the gifting, the flavours, the smiles and the feeling of being provided for. And I extended that feeling energetically into my pits as I planted them. Saw them in my mind's eye 10 years hence, providing shade and fruits in a poor mountain village somewhere. Like my little planting technique with old toilet tissue rolls? Stops the young roots being disturbed when they need to move to bigger pots.
Perhaps my gratitude will only be complete when it touches the gratitude of a hungry child, who lets the sweet plum juice run down her chin and runs back to the village with her pockets bursting with free chestnuts?
I am intrigued always between the interplay of "mindful" and "mindful life". It could be argued that the first is inward looking and maybe a little self indulgent, whilst the latter is generous and flowing towards others.
I'm thinking today about what I'm grateful for, and how that feeling might be completed by mindful actions which enable others to find, connect with and also feel that gratitude.
BlissednBlessed in my Thai natural world.
Allowing and enabling myself to be more mindful.
Grateful.
---
Come check out my natural Thai herbal business…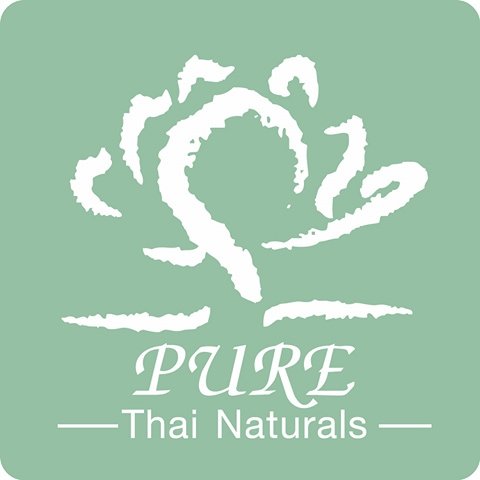 Pure Thai Naturals
@ecoTrain Quality Eco-Green-Sustainable Content on Steemit





Proudly contributing to @naturalmedicine




Grateful for the curation and support of @tribesteemup




Celebrating and encouraging Freedom, Truth, Happiness, Life and Love with @freedomtribe