A milky reminiscence.
It had been a long, hard slog through the tron voting down voters no man's land that steem became after #nedstrikes again.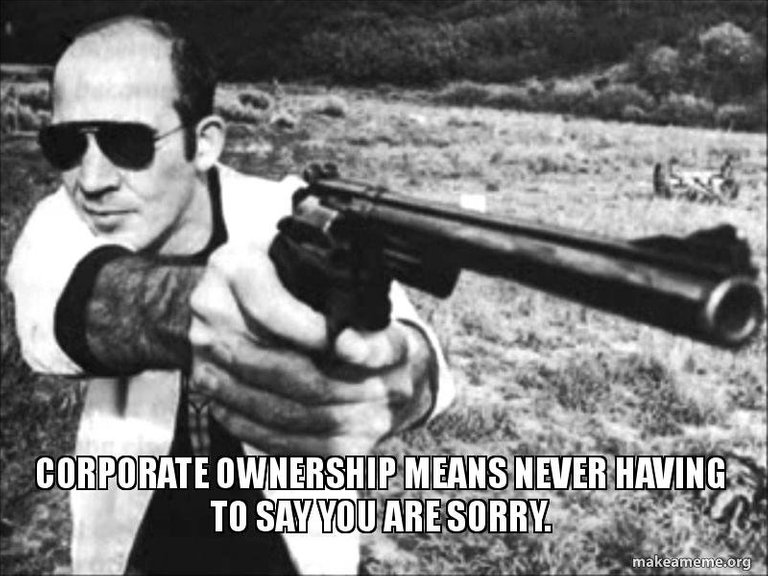 Me and Hunter was tripping some balls, when it occurred to us!
Neither of us knew which reality we was in!
Was he real?
Was I real?
Is any of this real?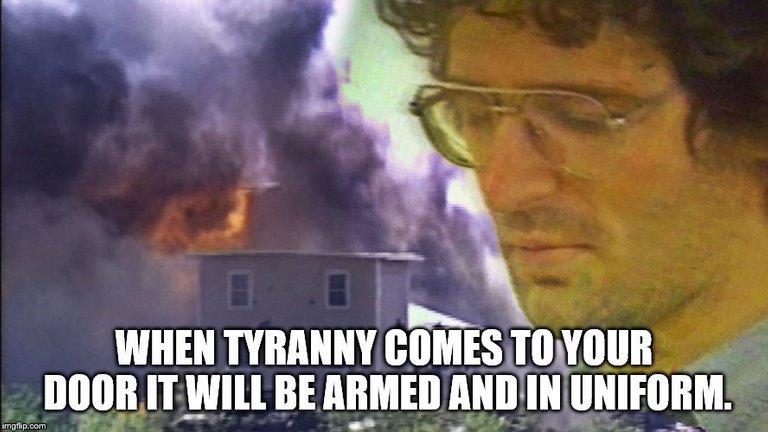 We wasn't sure.
How to know?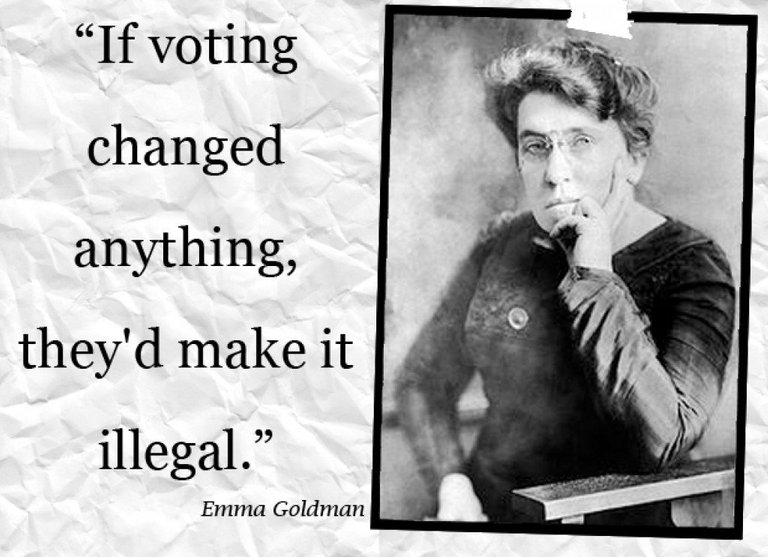 And then,...BAM!
The neighbor knocked on the door and it was back to this more common reality.
Smdh.
Have a perfectly peaceful day!
And remember,...!