WARNING: Heavy profanity used in this post, if you're overly sensitive to adult words and have a propensity to act like you've never heard them before, close this post NOW!!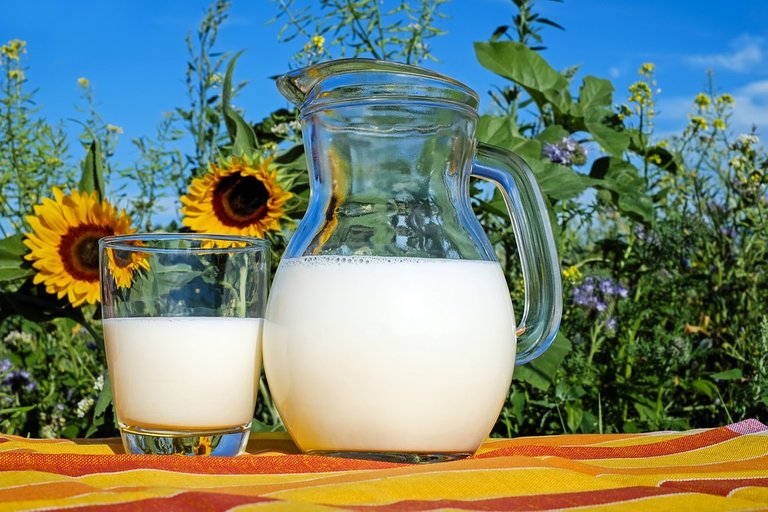 Pixabay
At this point in the milk post challenge, I am utterly failing, since this is my first one, but with Steem, we're used to fails, so fuck it, let's do this!
What does it take to be a highly successful Steemian?
First, you should probably start by throwing away any semblance of morality that you can think of, because doing the right thing will not bring you good rewards here!

That's right, fuck morality!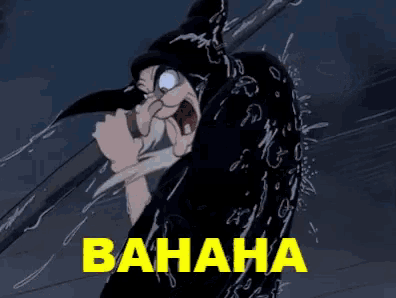 Source
Next, you should be a master manipulator. Yes, you should lie and say things behind peoples backs that are not true or maybe a little over inflated for your own personal gain, that's totally fine.. (use discord for that, plausible deniability off chain) This is Steem, no one cares if you're a back stabbing asshole (or bitch..)
Source
Next, you should spend more time shilling Steem than actually Steeming. It's better to focus your energy elsewhere, otherwise, you will lose your fucking mind! So make a shitpost, then hurry on over to twitter and offer people free accounts! (I have 22 tickets available currently, no one wants one!)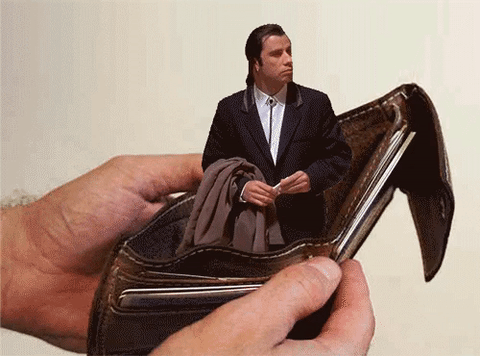 Source
Next, you should consider whether or not you're going to show your face on Steem. Be careful doing that, if you're perceived as a real person, you'll get fucked the worst!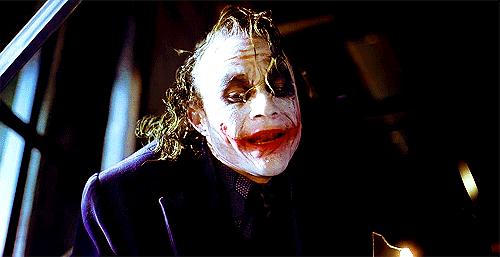 Source
Next, you should push for hard forks that benefit the larger stake hodlers more than the small accounts. To me it would be more fitting to call them hard fucks.. because.. who doesn't like a hard fuck?
Source
You should definitely precondition yourself to have stockholm syndrome, but don't worry, pretty soon we'll have 4 week power downs so pump and dumps will be easier for us all! Yay!!!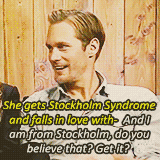 Source
You might want to find people with similar stakes to jerk each other off with. Don't expect whales to vote you, even if they say they are supporting small fish. You're gonna have to bow down to them and beg them for a vote in their discords for a chance, otherwise, forget about it!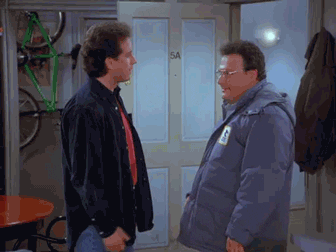 Source
Always maintain thick skin on Steem. There is a high likeliness that you will get flags for no fucking reason! If it bothers you, you're not made for Steem!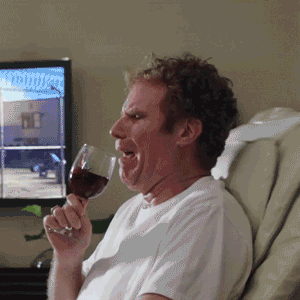 Source
If you make any friends here, just assume they are going to flip shit on you and spend the rest of their Steem days trying to fuck you in which ever ways they can, while placing blame on you for their short comings. In other words, expect the worst out of people!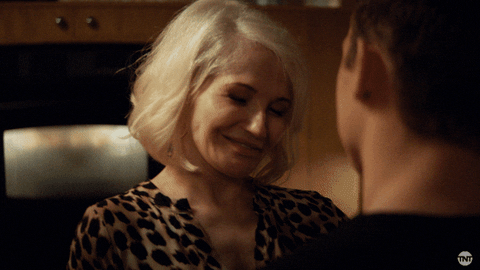 Source
Probably the most important thing for being successful here (at least in terms of mindset) is to never ever expect Steem is going to make it past 0.25 cents.. When people visit Steem and see our lovely freak show of a trending page, they laugh and close that tab just as fast as they opened it.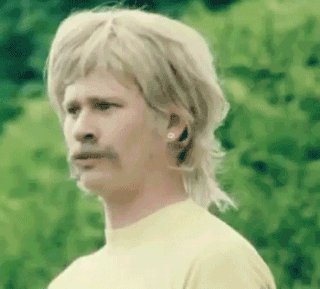 Source
Did I miss anything? Let me know in the comments!
The sad thing, is this milk post actually took some fucking work.. So I am not even sure it's a milk post, but oh well, I'm going with it.
Milk post done, have a great fucking day!
This challenge was initiated by @whatsup, I'm pretty sure it's cool to partake whether you suck at completing challenges or not.. So check out the intro post.


Posted with eSteem Surfer