In light of a couple of recent visits by the Doctor, I think it's about time to serve some #milkntaters to soak up some retaliatory downvotes.
---
The other day I was sent the profile of me-tarzan and was amazed at how this account had seemingly managed to fly under the radar whilst kicking out 70 odd posts a week and voting purely to self and a suspected alt. Three years, 10000+ top level posts, and over 200,000 STEEM earned in liquid and SP.
At this point, I'm almost giving this guy a pat on the back for his efforts, but if everyone did that......
---
The EIP has gone a long way in cancelling out some of the worse anti-steem behaviors, but it's likely to be an on-going 'disagreement' in which much has, and will be written. Those in receipt of a stack of downvotes, generally cast due to potential reward disagreement have a few options:
Spit the boobie out and start powering down, claiming Steem will never succeed if people aren't allowed to do exactly what they want

Continue posting and retaliate against anyone removing rewards on their content

Change approach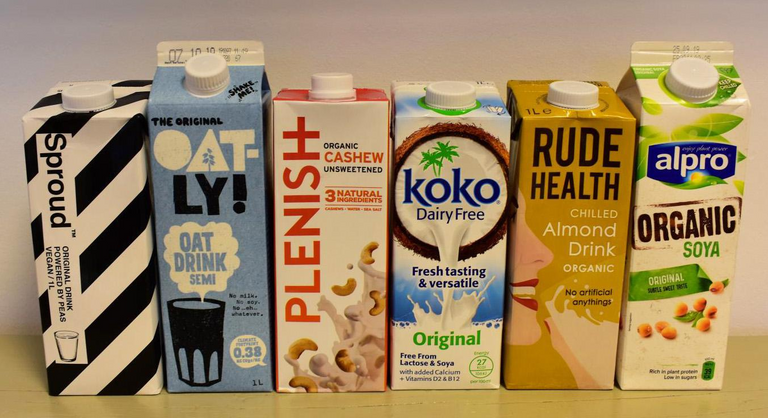 ---
Unfortunately, I see much less of the 3rd option and more of the first of and second. @me-tarzan, seemingly well into his crypto analysis has chosen option one. And @dobartim and friend/relative @flysky have chosen option two, although both are currently not posting much.
Like @me-tarzan, the success brothers also both have close to 200,000 SP each, enough to put some positive weight behind option 3, a change in approach.
With communities set to go live very soon, I see users like @paulag working hard to build a community around a niche she has experience in and feels could grow in time. Unfortunately, she doesn't have 200k SP but is throwing most of what she has at the project in order to encourage content from new (and old users, and commentary within.
Wouldn't it be cool if me-tarzan, seemingly keen on crypto analysis, got involved in that community and helped build it up around him. We've seen from the tribes that the owners/key players (@riverflows @ naturalmedicine and @khaleelkazi @ steemleo) have gained followers and support since the inception of their tribes, and they don't hold close to the SP.
@dobartim and @flysky have frequently produced poetry and art, both would seemingly work well as a community project if the support of that realm of creativity was there. 400k SP, in my opinion is plenty enough to draw people in and grow that space, and I'm sure their contributions would be welcomed too.
---
I don't hold much hope that they'll listen to me, but I thought i'd give it a shot - #milkandtaters is nice as a one-off, but there so much more at the supermarket to try.
Dinner time!