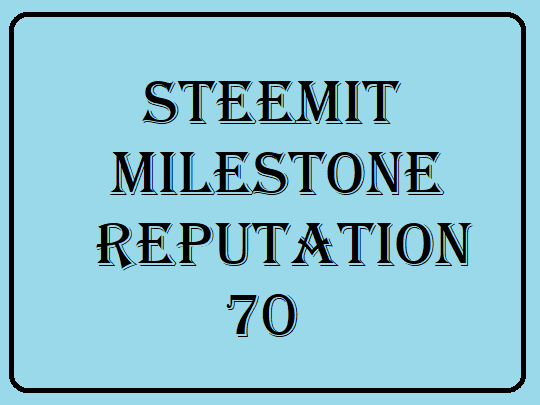 ---
I love keeping track of certain milestones
And the reputation milestone is one of them. Whereat first, every few points up in reputation felt like a milestone at a certain moment, it was only working towards the big number 60. I remember that it took much longer to get there. After the 60, I didn't really pay attention to it unless I accidentally noticed it. Today, I noticed my reputation was 69.998 and even made a joke in the Neoxian City discord server, that someone should bump my reputation to 70 to reach the milestone. After that, I continued doing other stuff and forgot about it. Until just now when I opened my Steemworld page and noticed my reputation had reached 70.000 exact.

It's only for that reason that I decided to share it in a post as it looks quite cool to see the exact number 70 as a reputation. I know for many it may not mean anything as the reputation system was considered to be broken but I'm personally still proud of reaching this number.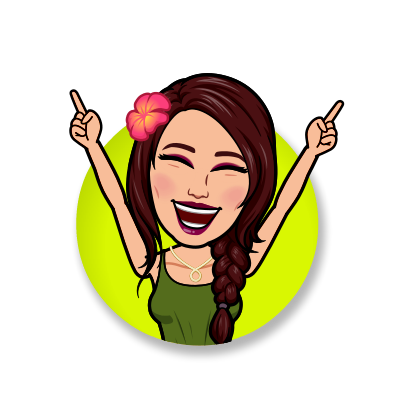 In my time on the platform, I have earned this reputation by writing, a lot of writing. Although I have tried out a few bid bots out of curiosity a long time ago, I never made it a habit. So what's next? Working towards reputation 75, I guess. I wonder how long this will take, probably forever and ever. Oh well, it doesn't really matter, I'm here to stay and not going anywhere anytime soon.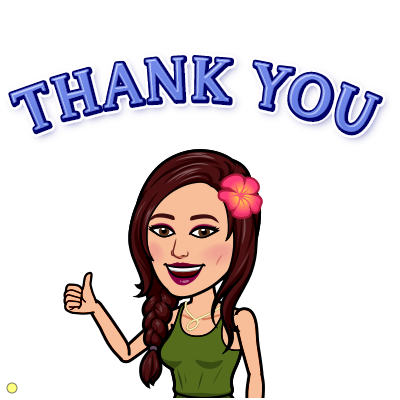 For the support and have a wonderful weekend!
~Anouk