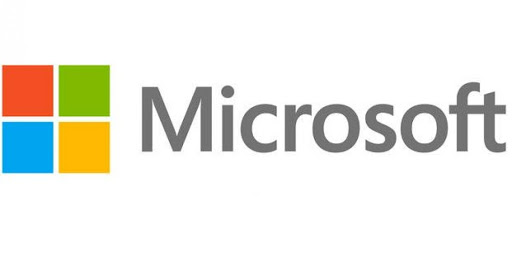 With the release of Windows 10, I have lost all faith in Microsoft. In my eyes they have turned pure evil. The amount of privacy concerns and malicious practices in Windows 10 makes feel like they are now employed by the NSA.
Each release of Windows continues in that direction. A good example is using tools that reduce the amount of privacy leakage in Windows 10 get reset every time you do an automated Windows Update. Turn off Cortana? No worries, Microsoft is sure you want it on and will immediately turn it back on. Minimize data sharing, you probably did that by mistake, let's turn that back on for you.
Ever since the release of Windows 10, Microsoft has pushed their online account option for signing into your PC. A practice that absolutely disgusts me, I have zero interest in an online user for my local PC. There has always been away around this, until now.
In a recent update, users are reporting there is no way to create a local account and the only option available is to use an online account. Some have reported successfully avoiding it by disconnecting their Internet during the install, but then later reported they are forced to convert to an online account later on.
The amount of pressure and underhanded practices they are going through to force you to use an online account is scary. I remember when Windows 10 was offered as a free update and Windows 7 would continually nag you to install it. You were presented with two options, install now or install later. No option to not update unless you hit the X in the top right corner. This worked for a while until Microsoft decided to make the X in the top right corner an Install Now option. This sort of behavior is only found in malware and shoddy software. This has become the norm for Microsoft.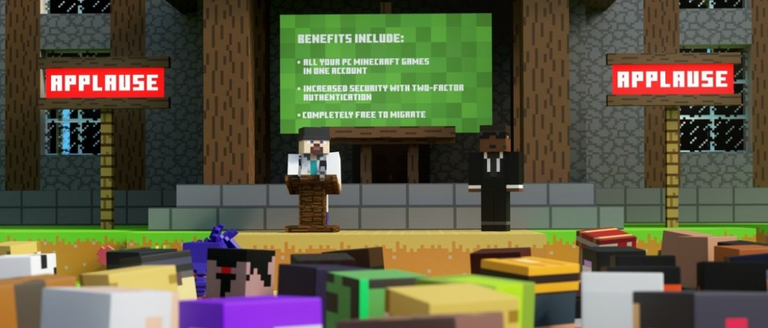 Just recently Microsoft announced all Java Minecraft users will need to move their accounts to a Microsoft ID. If you don't make the move within the first few months you lose access to your Minecraft license. I own three copies myself and will have no choice but to move them but I am not happy about it.
This wouldn't be a big deal if there were better options, but there are not. Linux isn't quite ready for desktop use, I mean it has gotten way better but it still lacks a lot of the software available on Windows. Gaming is also a work in progress and you are limited on what you can play, although it has been getting a lot better but you got to deal with hacks and tweaking to get most games to work, and forget about buying games when they come out.
MacOS is the closest viable option, a lot of the software I use has a version of the same product on MacOS these days. There are very few things I really need I can't find on MacOS. I don't want equivalent or open source versions of the software, I want the real thing. MacOS can do this, but gaming is even worse than Linux.
I have run MacOS on a hackintosh, and it works as good or better than a real Mac Pro, but the future of this being possible is not looking good as Apple is moving to ARM chipsets. x86 support is likely going to end in 5-10 years. No way I'm buying a real Mac, they are over priced and use less than ideal hardware.
For years I've been wishing for a better option, being a gamer has been the biggest hurdle as I will not use dual boot systems. I don't want to keep rebooting to swap around.
---
Securely chat with me on Keybase