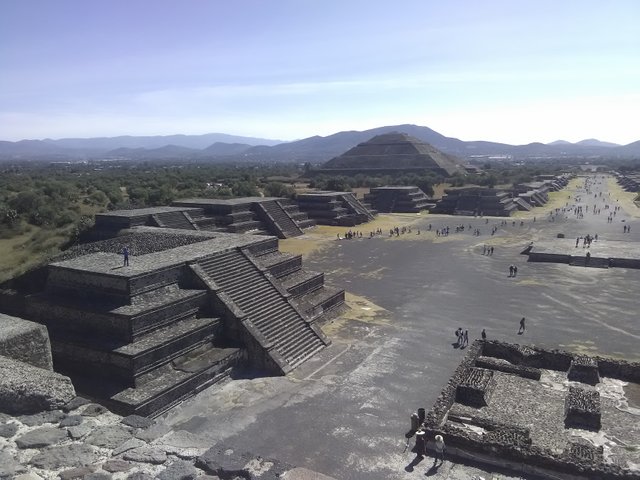 Greetings, everyone. I'm going to share with you photos of the pyramids at Teotihuacán. I traveled here recently when I visited Mexico City and I completely forgot to upload the magnificent superstructures. The above picture was taken from the Pyramid of the Moon, with the Pyramid of the Sun visible in the background.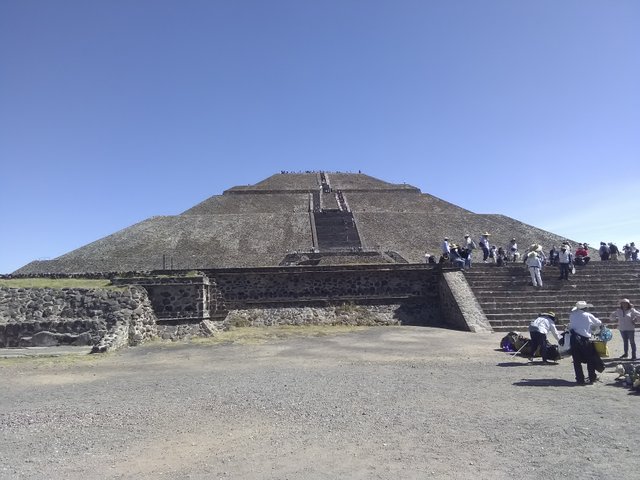 Above is the Pyramid of the Sun up close, the most massive structure at this site. You can climb the steep steps all the way to the top.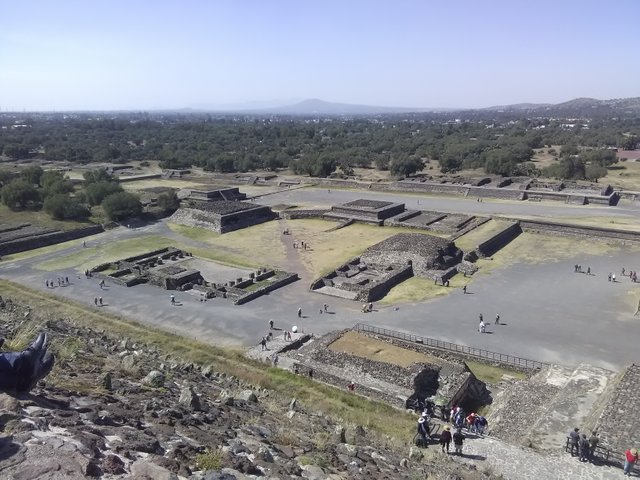 View from the top of the pyramid, facing away from the Pyramid of the Moon
Teotihuacán is said to predate the Aztec empire, who called it "the City of the Gods". I think the"gods" they referred to were extraterrestrials and that they, along with other pre-Hispanic peoples, had contact with them.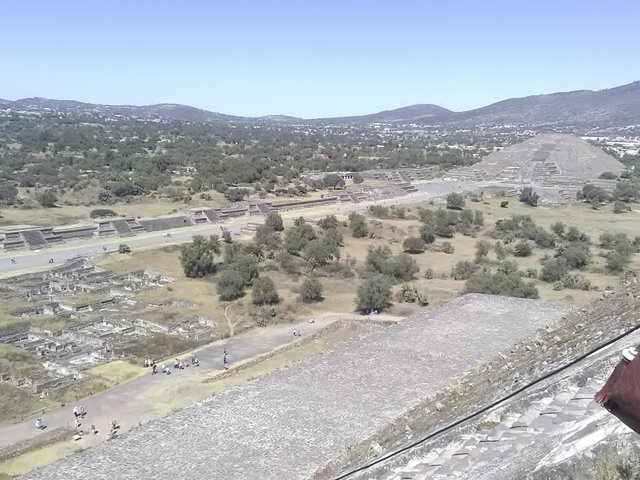 The deteriorating Pyramid of the Moon cannot be climbed completely to its summit
Extraterrestrials likely gave the indigenous peoples the gifts of mathematics and astronomy, among others. The Mayans, for example, had observatories from which they viewed the constellations and could predict solar eclipses.
From what I saw at Teotihuacán, there is possibly more structures and history to be unearthed. To be honest I thought there were going to be more pyramids before I went but I wasn't disappointed with what I saw; it was still breathtaking.
What do you think about my theories?
Do you think these advanced civilizations owe credit to beings from the stars above?
It's hard to say anything with certainty since many of their texts were destroyed by the Spanish invaders. Who knows what their lost historical documents might have said...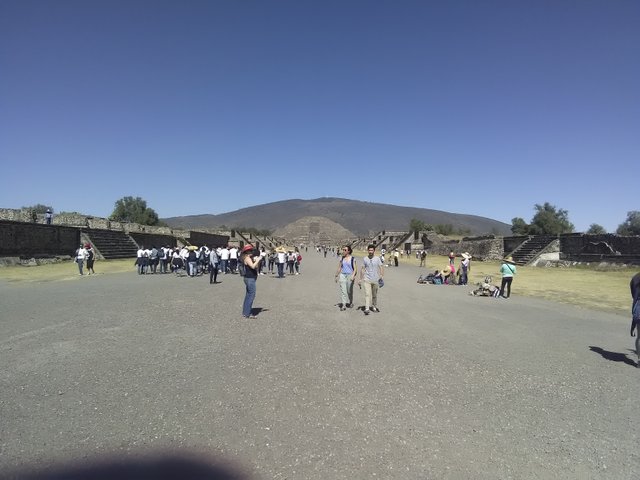 Thanks for visiting my page!
That is all, folks.