Good Day all your Steemians !! Welcome to D Wings World where information and adventure await! @silversaver888 has thrown us into the mix with #Menemonday giving us an excuse to show off some shiny. Today I am going to put a charm out there for my Lil Wingette.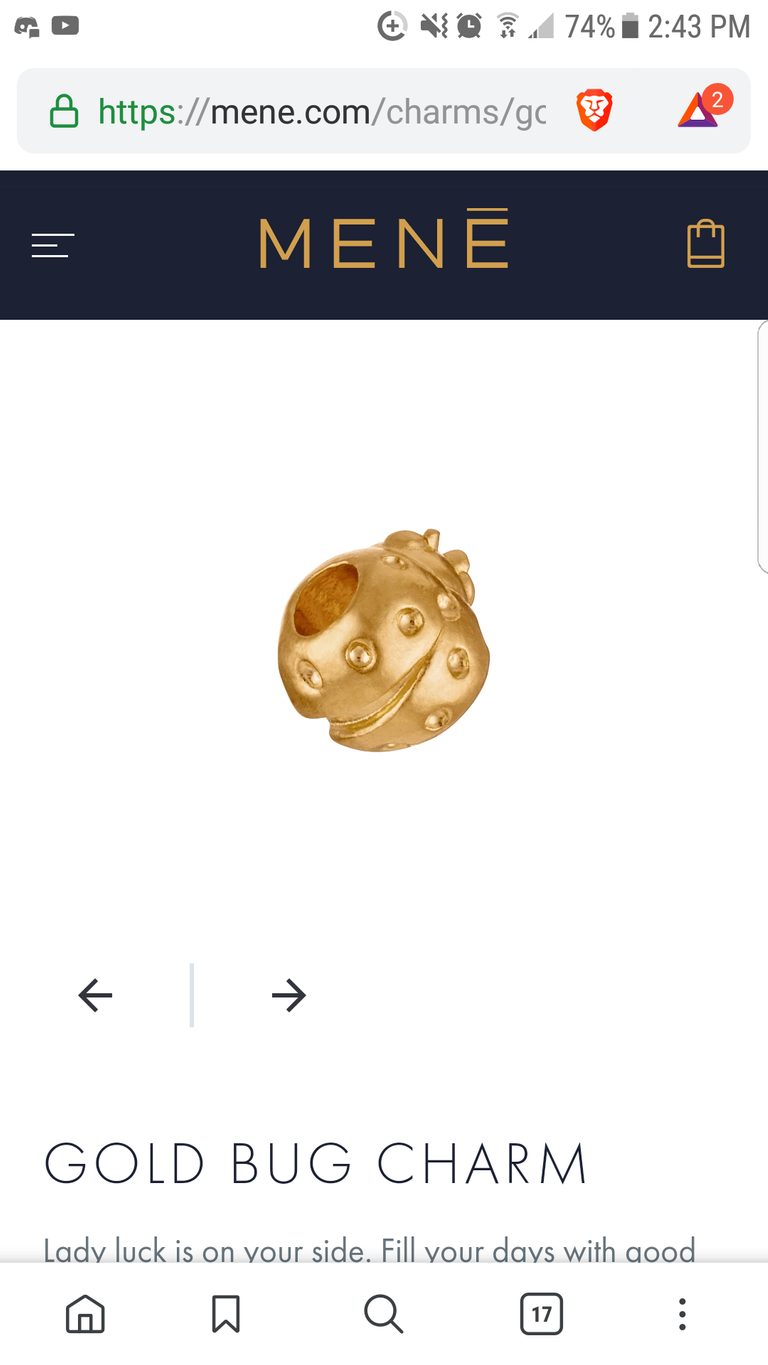 The Gold Bug Charm is a gorgeous design but it's a reflection of my daughter's personality. You see when she was young we put lady bug decals on her walls. She loves them and has been fascinated with Lady bugs ever since. I think this would be a fitting addition to her gold stack.
If you haven't checked out Mene make sure to check out their awesome products and deals!!
Sign up HEREand get 5 bucks worth of free credits!!
Thanks for all the support and for joining me on this #menemonday!! Let me know what you guys think. Please remember to upvote, resteem, and reply! Proud supporter #steemsilvergold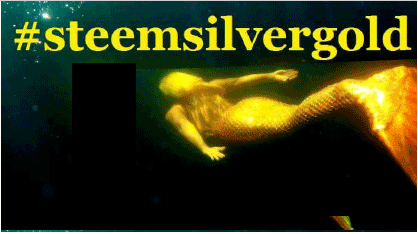 Precious thanks to @silversaver888


Please make sure to check out PAL tokens and take part in an idea that I think will help steems value!
Check out my post HERE in order to get tokens!
PALNET
STEEM-ENGINE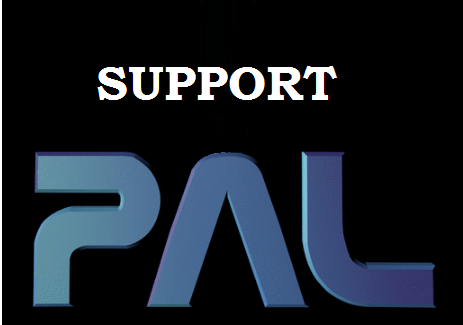 Posted using Partiko Android