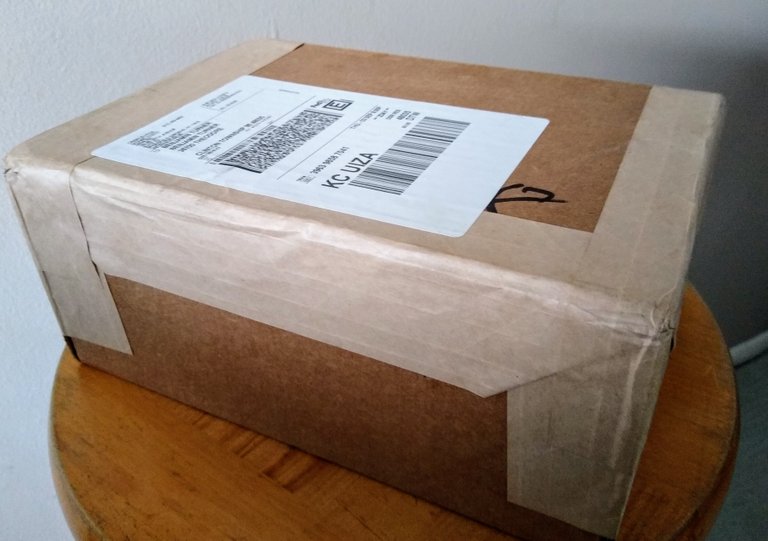 I always know when Mene has arrived, when I see the brown taped box, exactly the correct dimensions, perfect weight.
Not a box left at the door, no this box required a signature.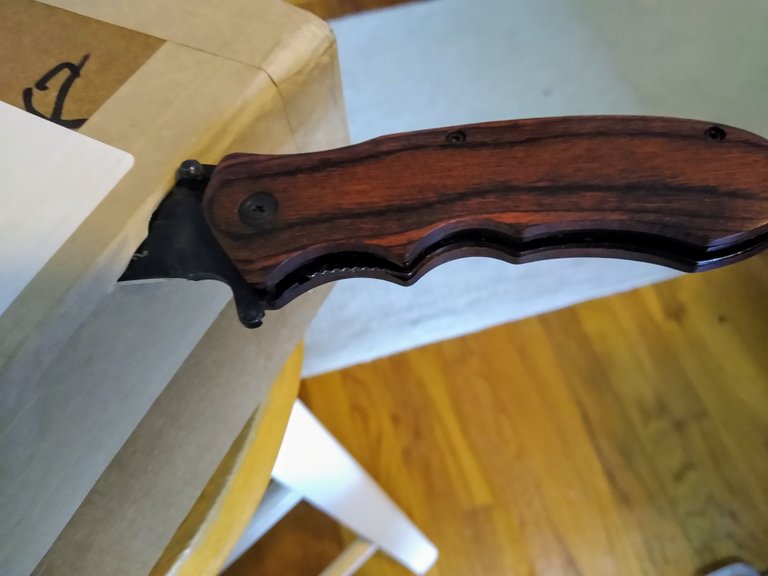 Huh, how did that knife get in there? It's not #menemonday yet!
Hold off, hold off.
Opening Mene boxes are a labor of love, perfect for labor day Mene Monday!
See you then.