This set of memes features the famous and alluring Gary the Cat
Throughout this series of sultry memery "Gary" will be idealized as both a male and female.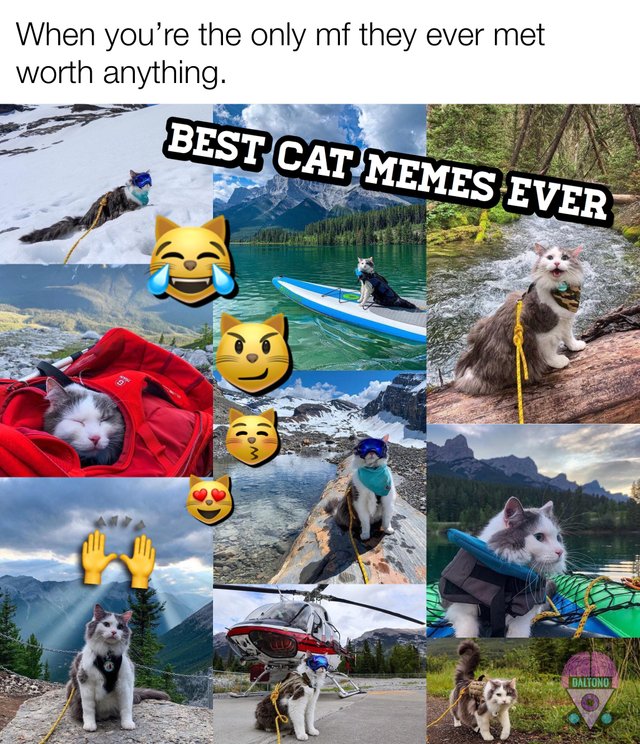 I think of memes as a way to tell a joke or even just express a thought sometimes. It's nice to have an app like Memeatic that makes it super simple to craft your ever entertaining memes.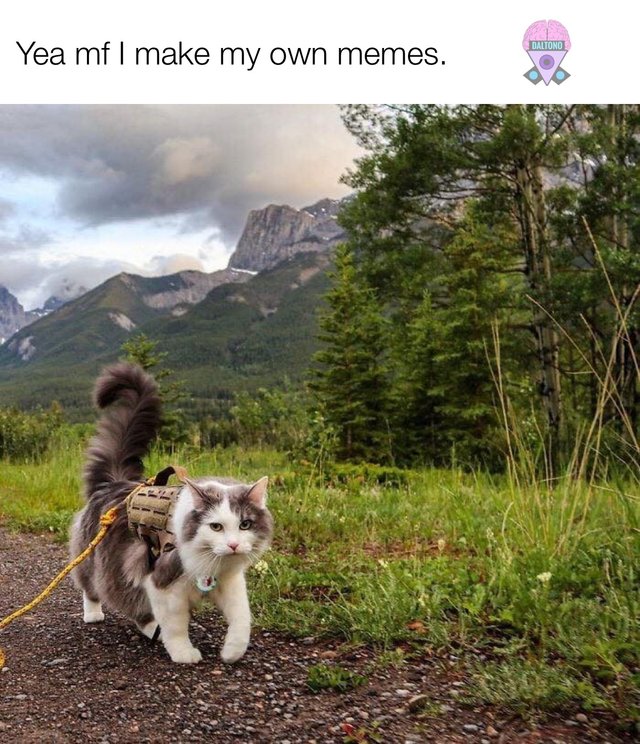 I am lucky that I had purchased the upgraded Memeatic app well over a year ago. It is because of this fact that I was able to re-upgrade with a legacy account and do not have to follow their new payment plan of a monthly subscription.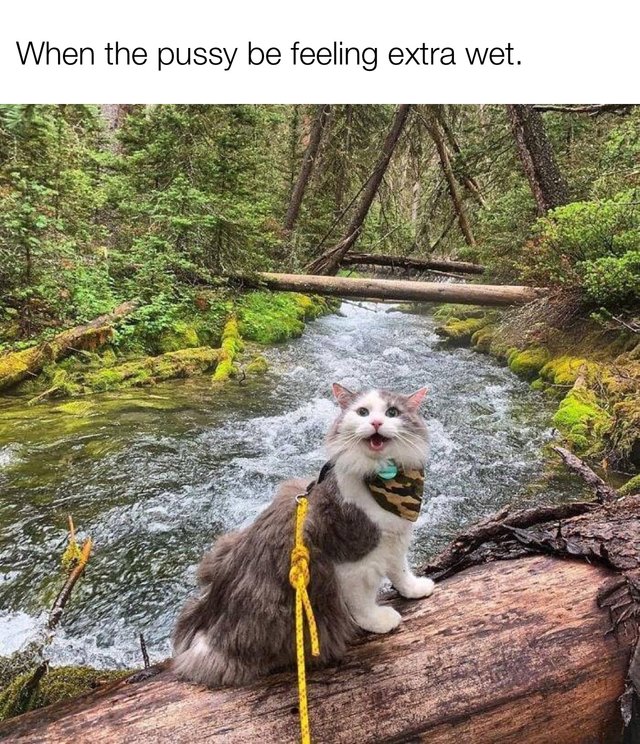 Don't be afraid to be humorous for we require laughter to maintain happiness.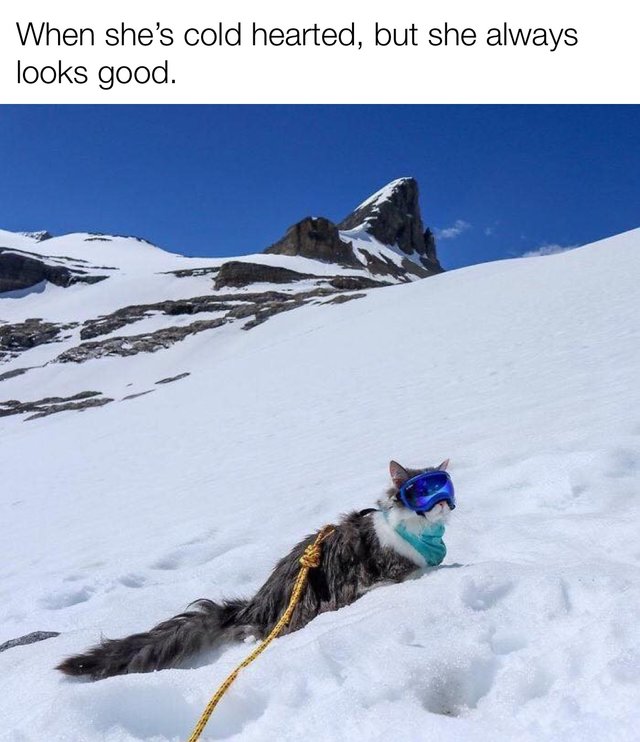 The cat represents so much of what a human can become.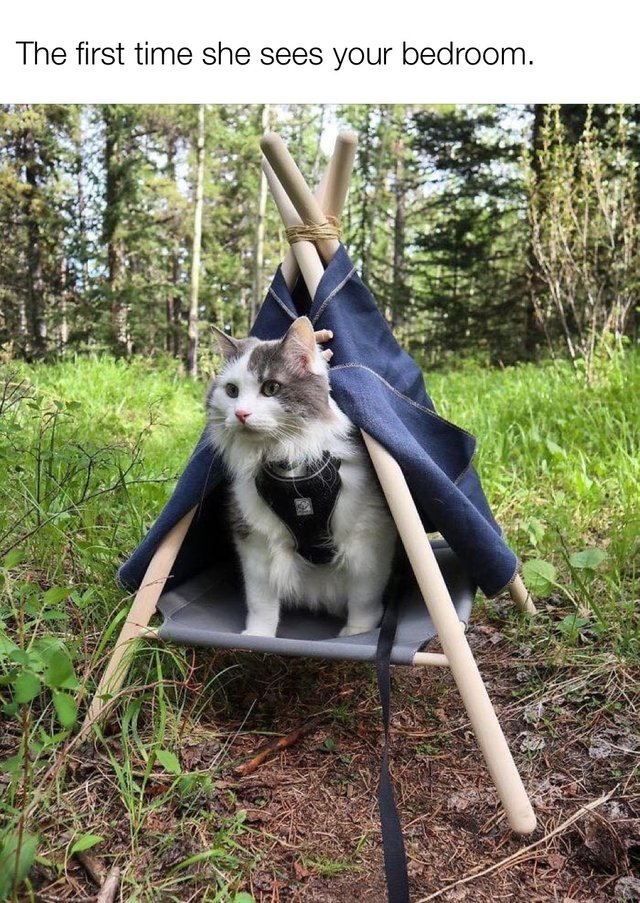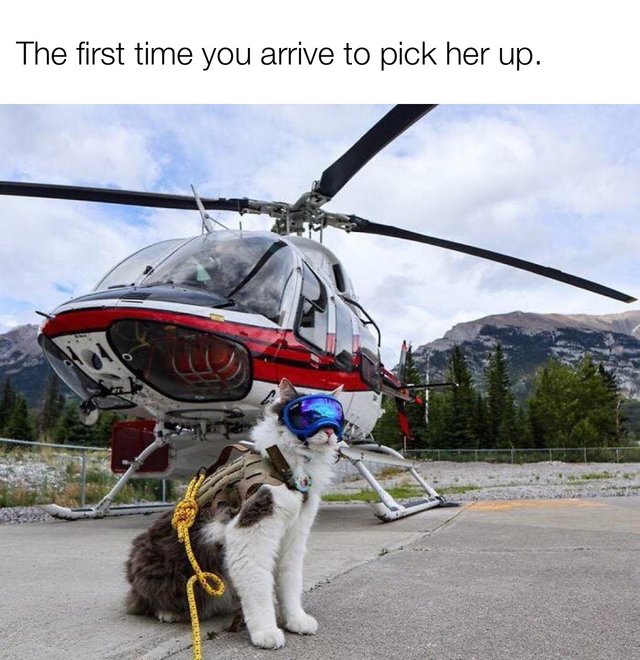 The eyes of a snake and the body of a feline.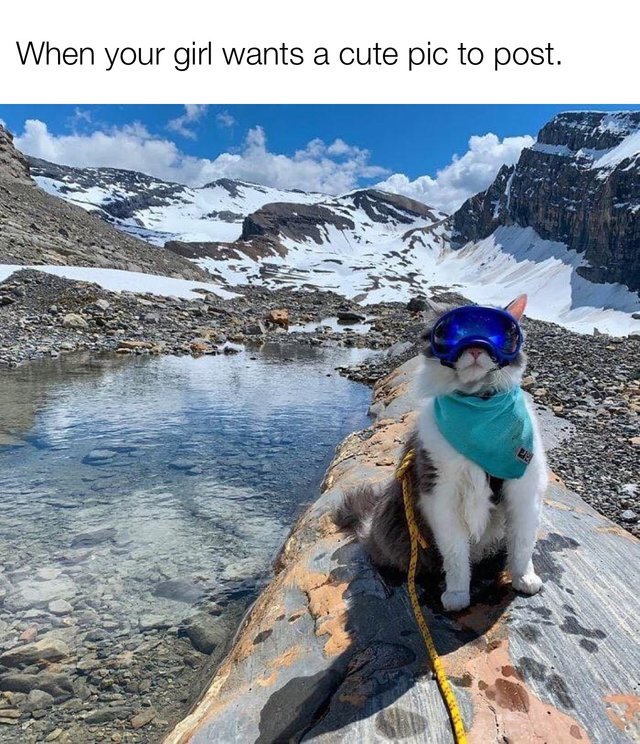 Anyways...
Enjoy the rest of these memes.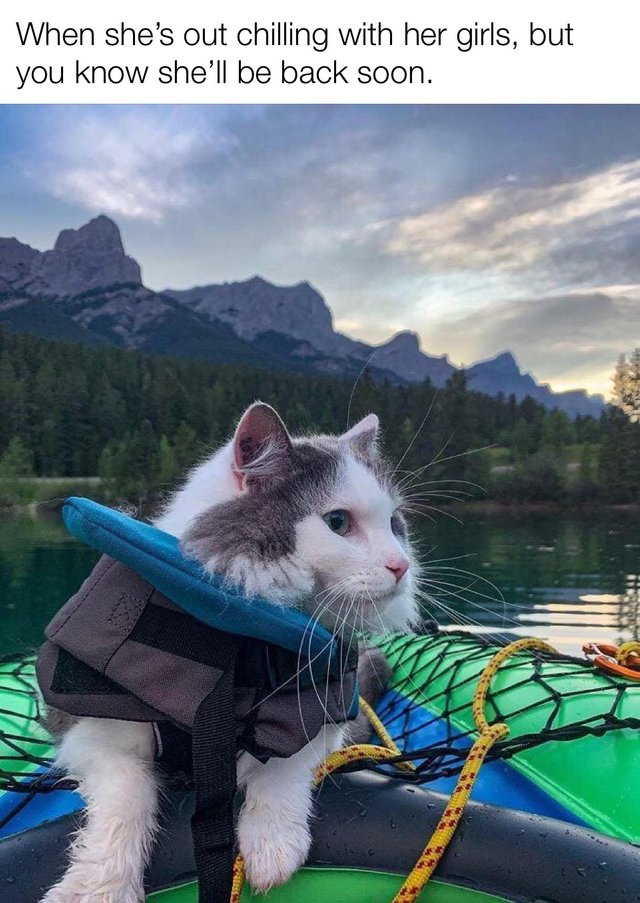 If you're gonna steal my memes that I ever so kindly didn't watermark, at least leave me an upvote 🤑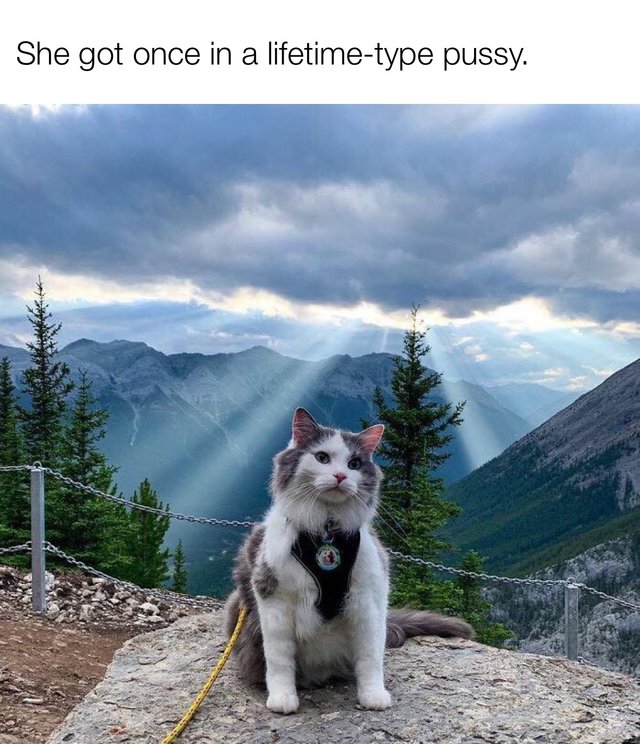 @daltono