So I am testing out this new hive/category thing, you can find it at https://beta.steemit.com/trending/hive-101863
As I am just testing out this platform, this post will be under my usual quality, so please stay calm and don't hate. Just giving you a warning before hand.
So I will be sharing some of my original memes I have made in the past.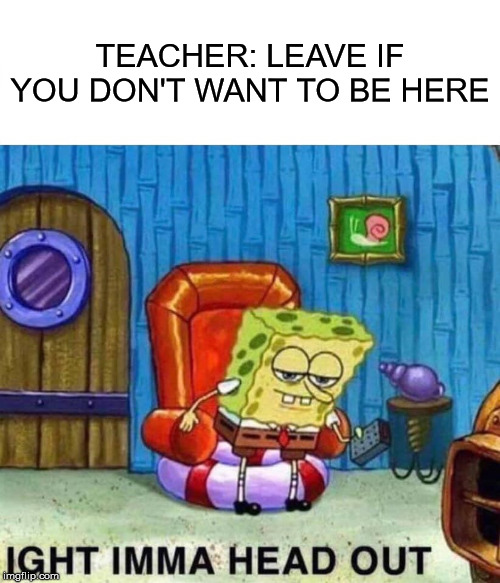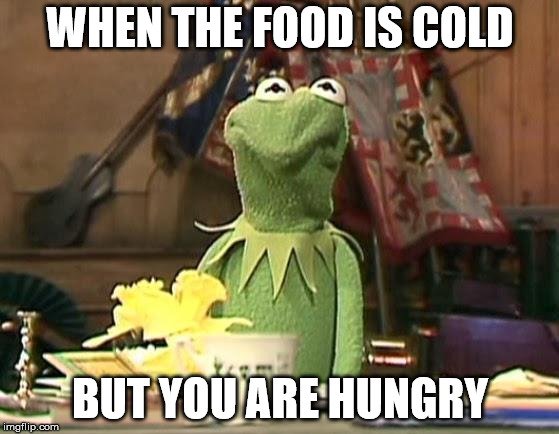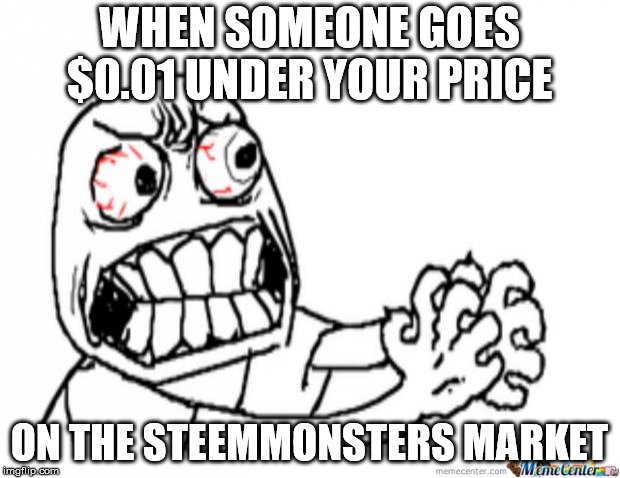 I hope you liked my original memes, and I hope it fits into this "Original MEMEs" Category/Hive on this new steemit feature.
Anyways stay calm, and check out Steemmonsters ! https://steemmonsters.com?ref=tsnaks