Sitting around eating breakfast with my daughter.
She grabbed some vanilla cookies and made tea. She likes tea.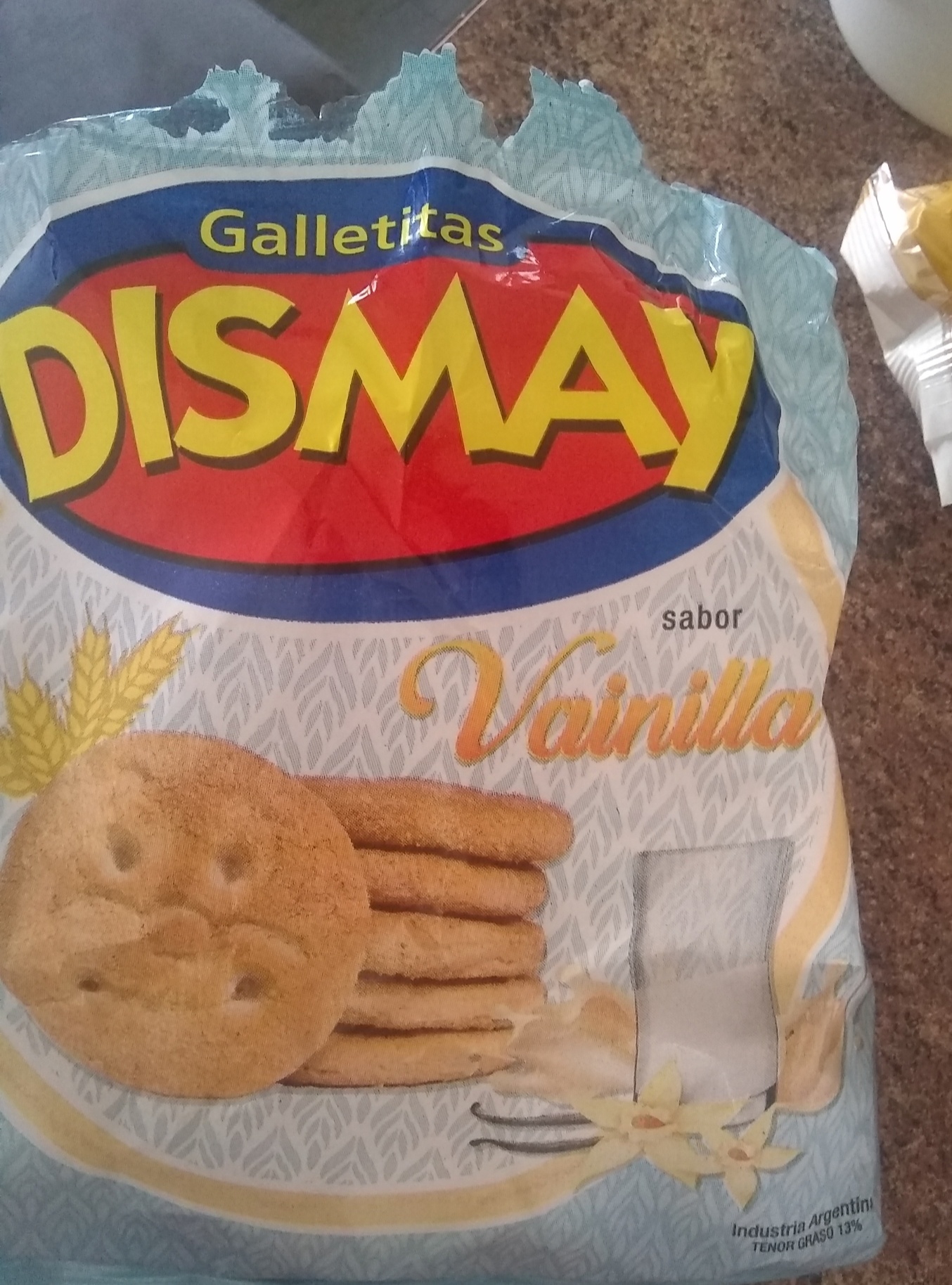 I watched her eating and I should have known, but I didn't want to say anything to her. Luckily I was not very hungry this morning else I might have been filled with dismay too.
But of course she continued eating until she was totally full of dismay. What would you do if dismay was all over your breakfast table? Would you let the kids eat?