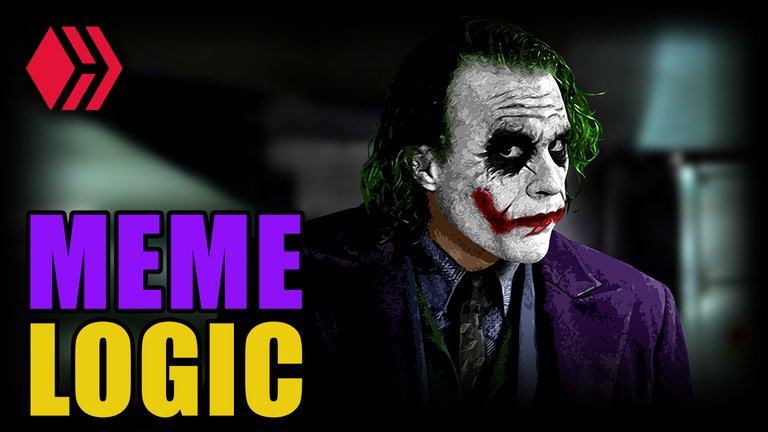 Going Against WHO Will Get You Banned
The queen of protecting the world's feelings from facts and and mean words has come out to further save humanity from "misinformation". YouTube CEO Susan Wojcicki, remotely sat down with the world's best reporter, Brian Stelter's from CNN, to discuss how the platform has responded to the pandemic by removing thousands of videos and sending over 10 billion views to legacy media outlets. I really hope she wins the Nobel Peace Prize for ridding the world of misinformation, and making sure no one will die from drinking fish take cleaner ever again.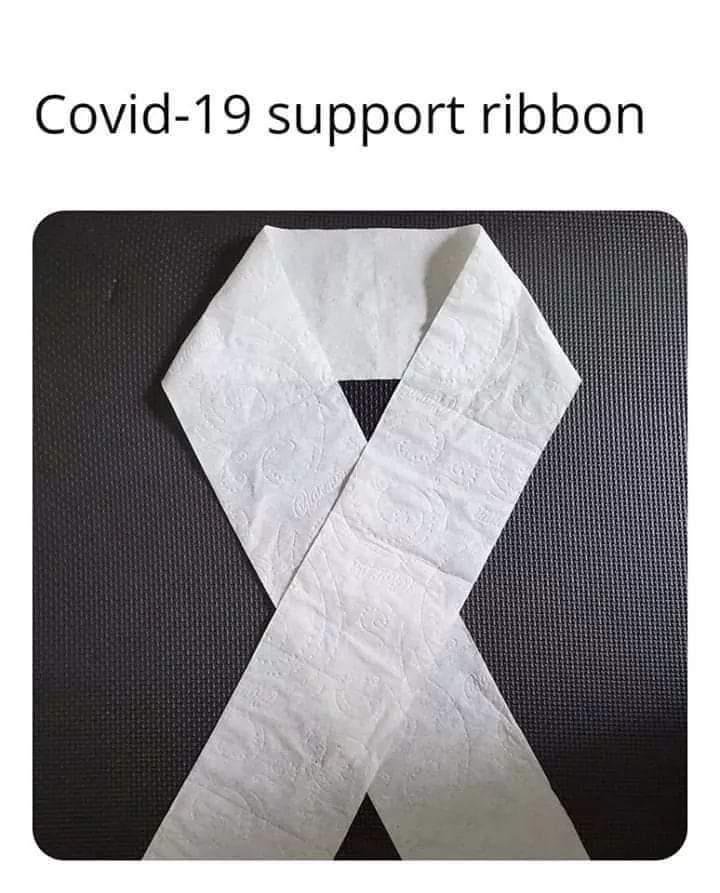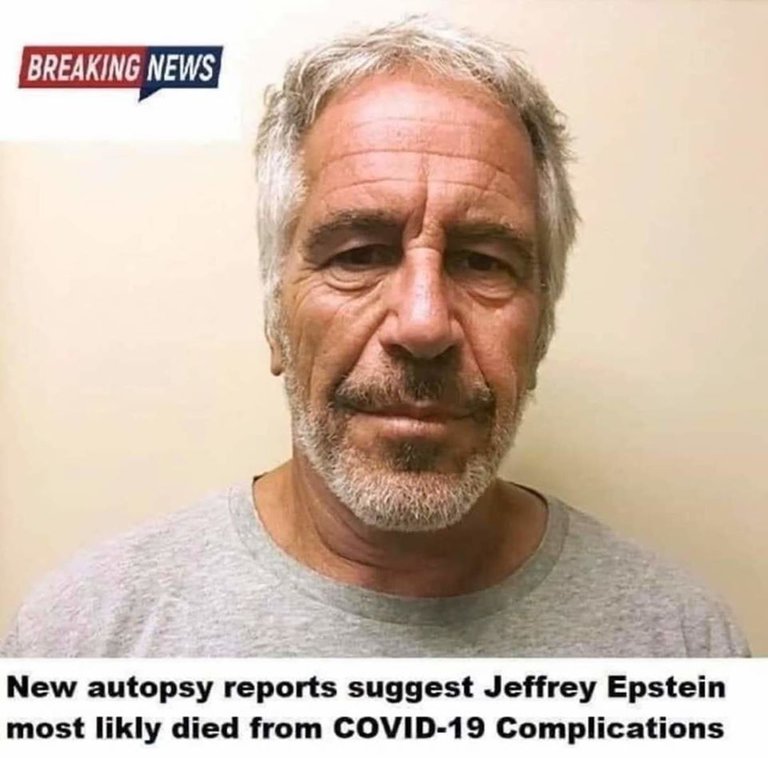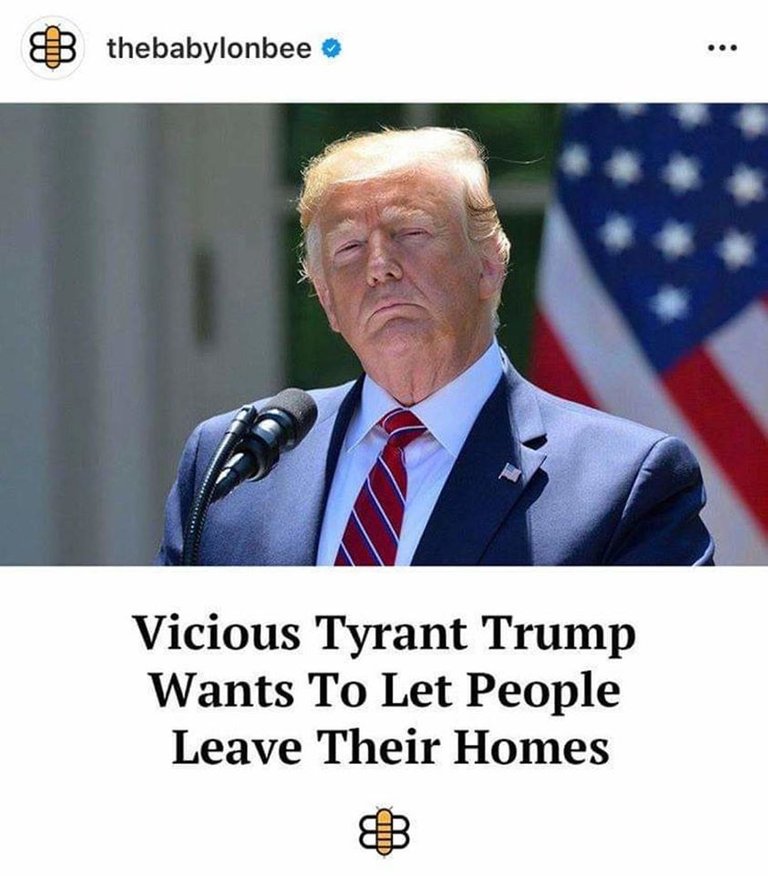 ---
"Submitting to censorship is to enter the seductive world of 'The Giver': the world where there are no bad words and no bad deeds. But it is also the world where choice has been taken away and reality distorted. And that is the most dangerous world of all." - Lois Lowry
---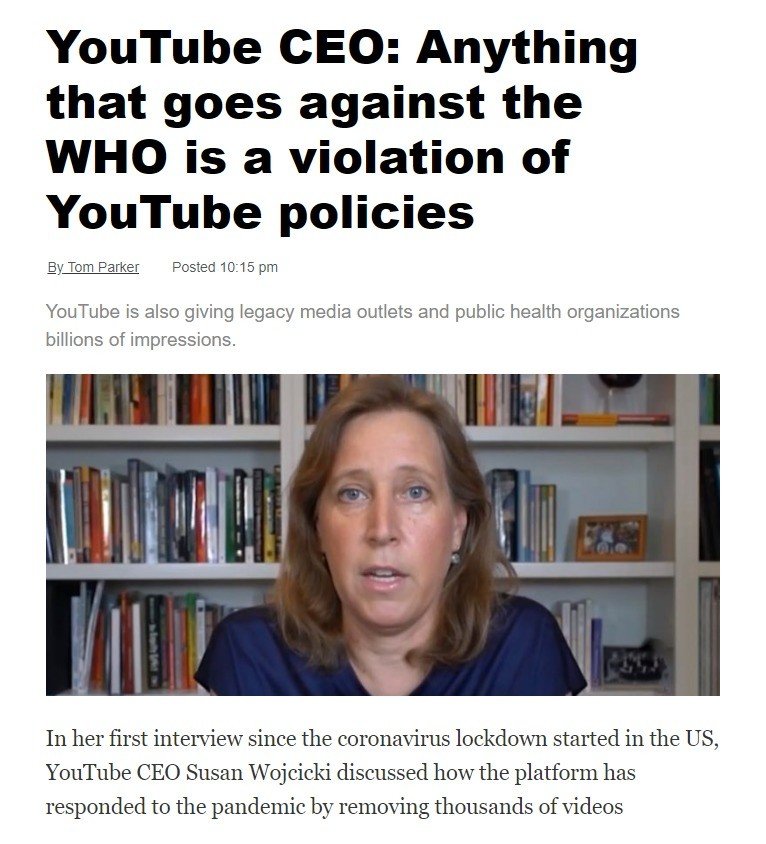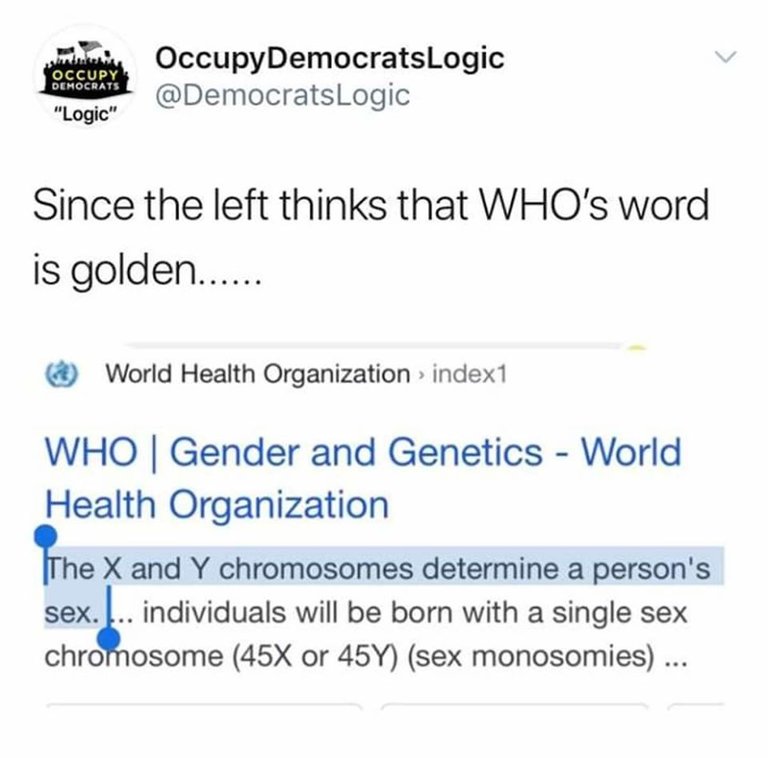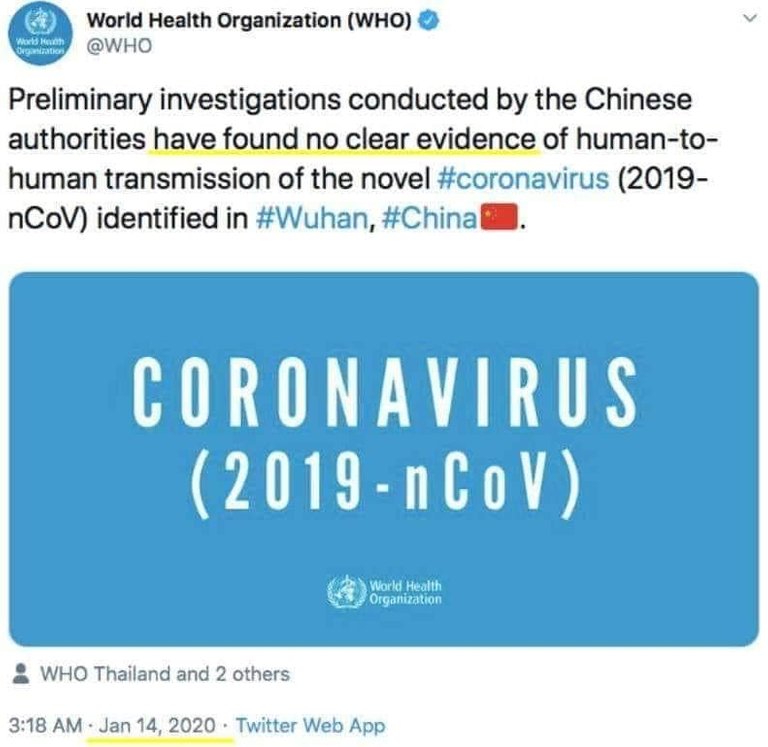 I don't need to elaborate just how insane any of this shit is, like a wise person once said, "Never let a good tragedy go to waste" or something in that line. Well I really wonder if YouTube will be supporting the World Health Organisation's stance that China has found no clear evidence of human to human transmission of the virus, I meant they did tweet that? What about keeping quiet about China and the virus when it broke out, or remember that time when WHO's director general, Tedros Ghebreyesus made the dictator Robert Mugabe a goodwill ambassador.
---
"Censorship is the tool of those who have the need to hide actualities from themselves and from others. Their fear is only their inability to face what is real, and I can't vent any anger against them; I only feel this appalling sadness. Somewhere in their upbringing, they were shielded against the total facts of our existence." - Charles Bukowski
---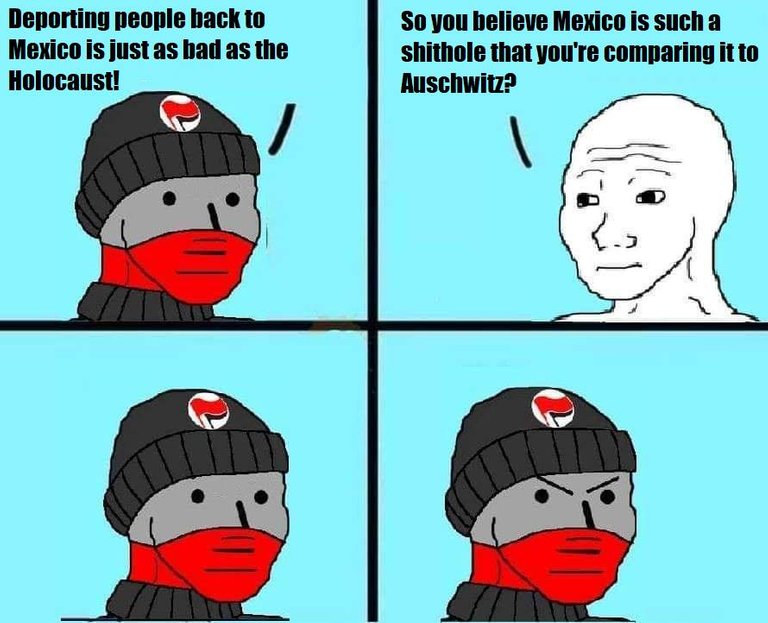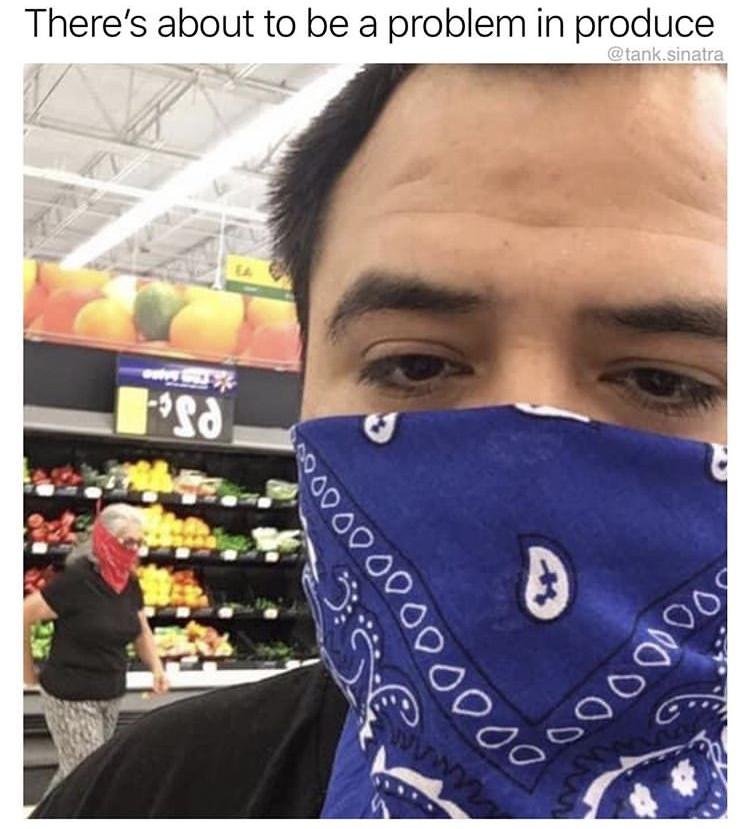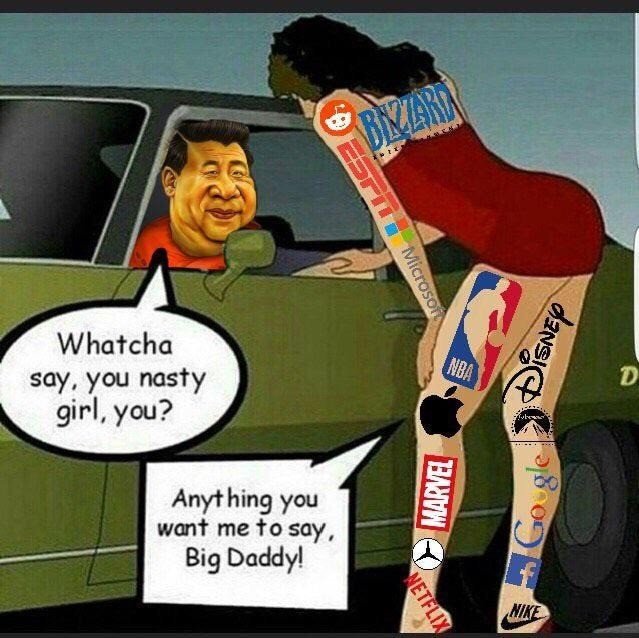 You're either laughing or you're learning.
Join me tomorrow for more lessons on these really easy to understand concepts.

Thanks for popping in, hope you liked the post. Please leave me your thoughts and or opinions in the comments below, have a beautiful day.
• For the best posts on food and all things beautiful follow my @princessmewmew

• The reason I joined this platform was thanks to one guy, the infamous @jeffberwick
• If you need great stories in your life and a wealth of experience @bigtom13
• For sport, great food and general life hacks follow @broncofan99
• A good laugh and for all things Star Wars follow @thedarksideshow

Click this image above to join our discord server

✯ ✯ ✯

✯ Follow me for more fun ✯