Already setting just after 7pm eastern time... 😣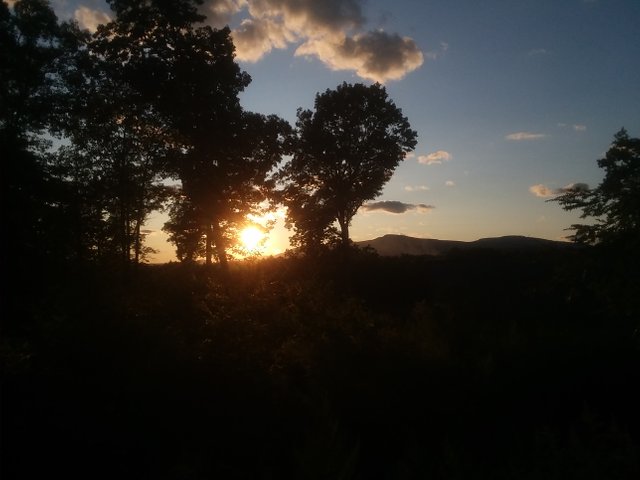 So pretty no matter what time of the year it is!

I sat at the top of our driveway half meditating and half looking at the sun...
What a relief it is to let go sometimes, I have been doing nothing but work these last few days! I'll publish a post about our crazy barn raising idea, soon!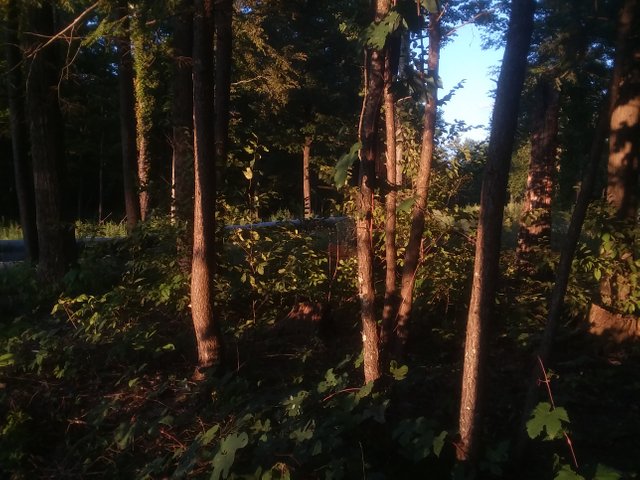 QUOTE OF THE MONTH: @NotConvinced
When we judge others through a subjective lens, we are no better than the negativity we fight.
(If you want your quote featured here, lookout for the next contest!)
THANK YOU FOR LOOKING, YOUR SUPPORT IS GREATLY APPRECIATED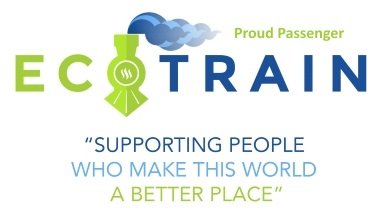 Join Us On Discord
If you want to know what really is inside this Coconut, take a look at my Humans Of Steemit.
And don't forget… Dreams Come True!