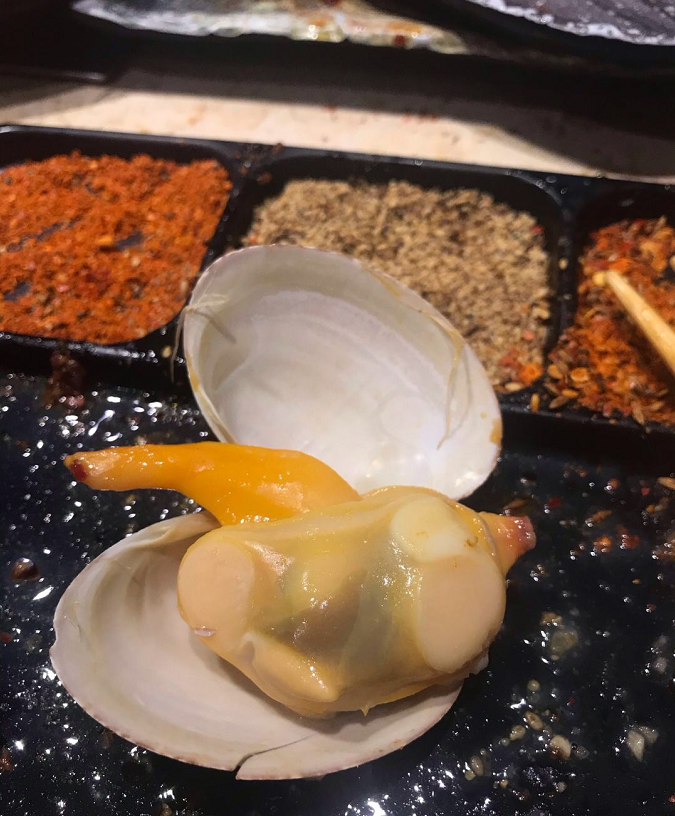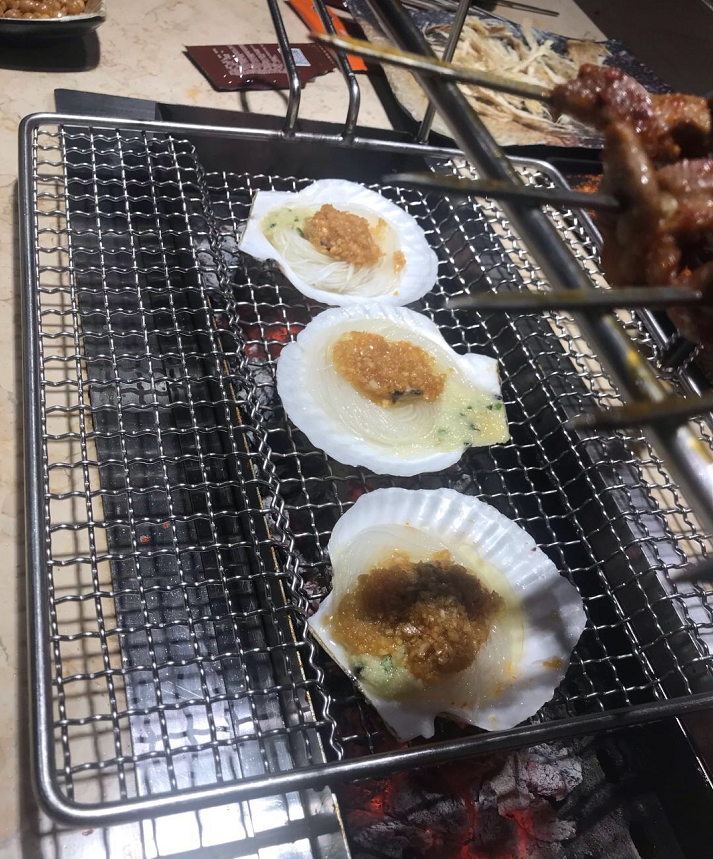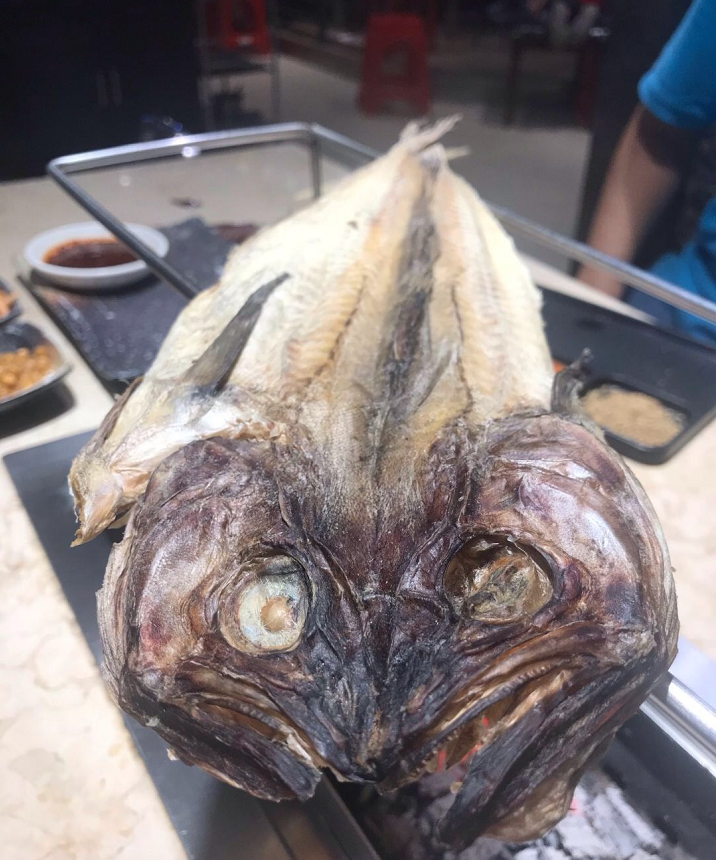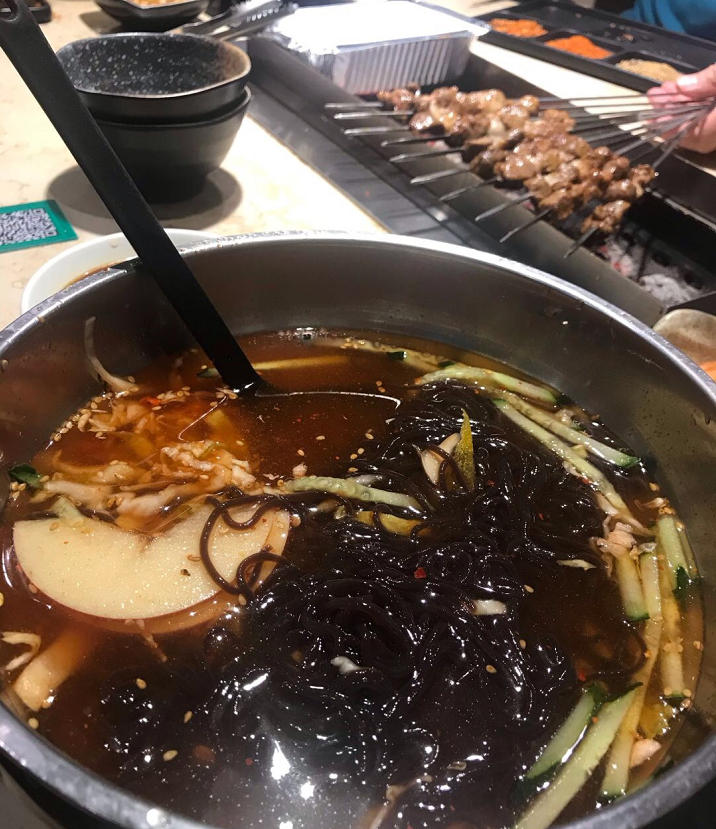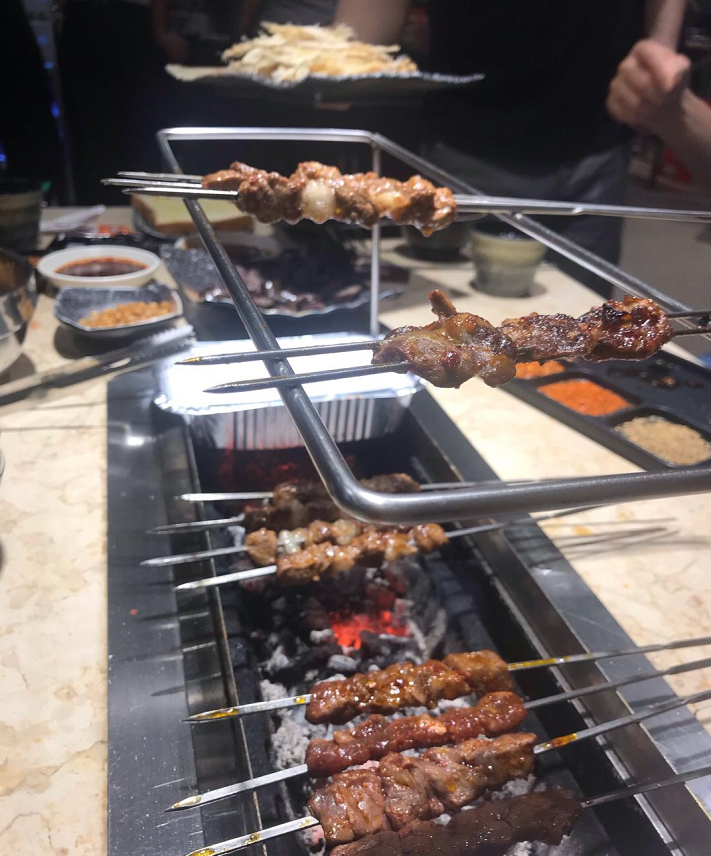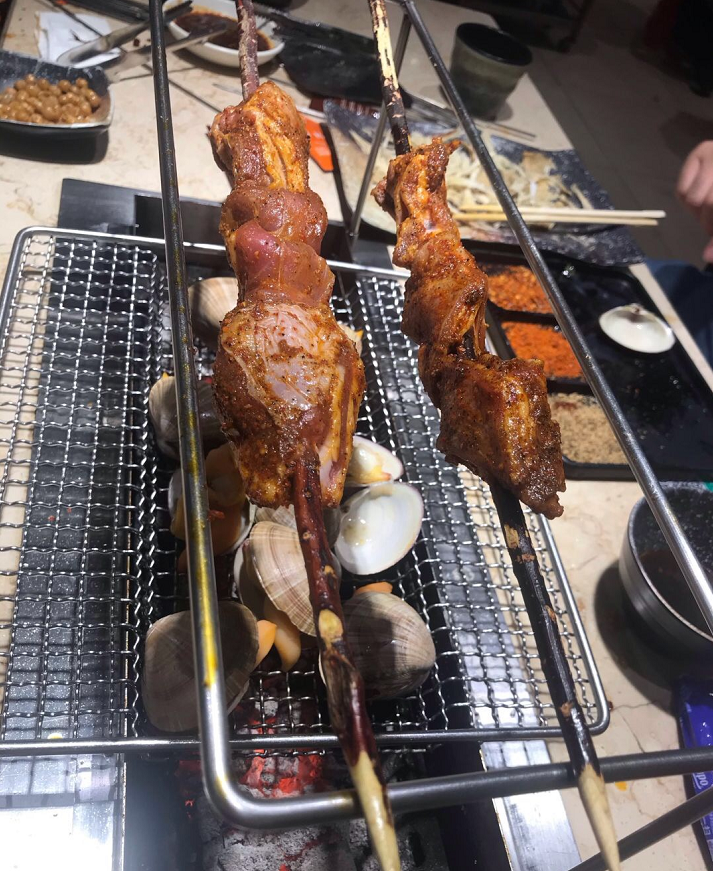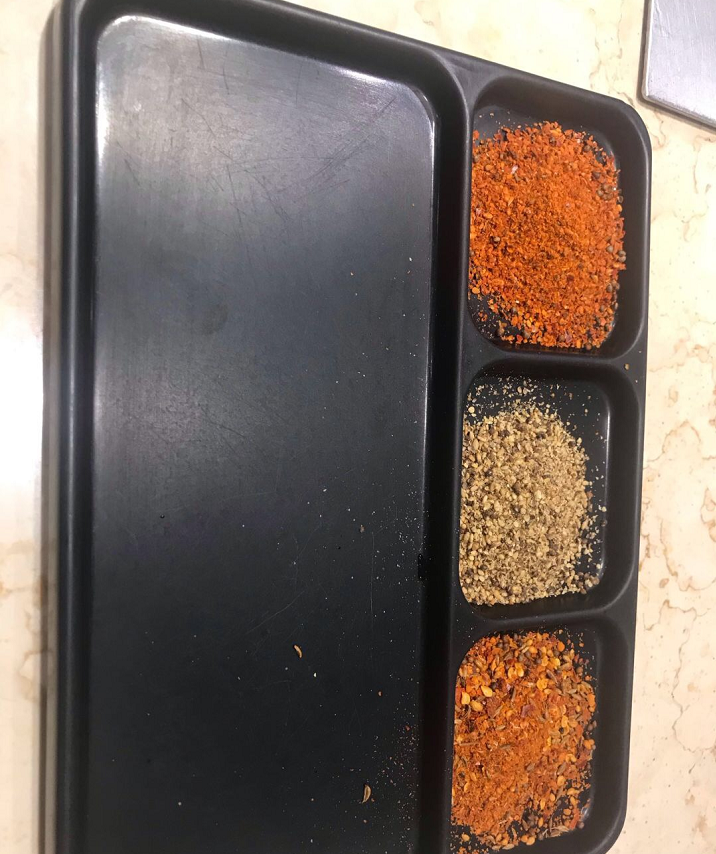 今天被请吃烧烤。我最爱吃烧烤了。
不过今天这家烧烤店不简单啊!今天没上班,6:30就到了。结果已经开始排队了。
这么早去都排队排了半个小时。
这是一家韩式风格的烧烤店。烧烤相当不错,但是冷面不正宗。
烤串还是推荐普通羊肉串,个人觉得比他们家主打的白玉串更好吃一点。
就是价格有点小贵啊!
看来要撸一阵子steem才吃得起下一餐了。
I was asked to have a barbecue today. I like to have a barbecue.
But today this barbecue shop is not simple! I didn't go to work today, I arrived at 6:30. The results have already started to line up.
I queued up for half an hour so early.
This is a Korean style barbecue restaurant. The barbecue is quite good, but the cold noodles are not authentic.
The skewers are still recommended for ordinary lamb skewers. Personally, they feel that they are better than the white jade skewers they are playing.
The price is a little expensive!
It seems that it will take a while for steem to eat the next meal.