My plan is to start taking a more serious stake in a few tribes and decided the first one will be Marlians. I might need to start up accounts for each token as I increase my stake since there will be a lot of wasted voting power otherwise...but that will be a future issue to deal with.
Why MARLIANS?
After seeing the support that @surpassinggoogle gave to @pifc on their Weekly Curation Contest last week when they featured posts with the #marlians tag I have decided to increase my personal stake starting today.
@surpassinggoogle not only gave the @pifc post a full upvote, but he also went to all of the entries that had been made by that point and supported them with a nice upvote. This was hundreds of MARIANS that are now part of the PIFC community which will help us support the Marlians Tribe. It's a perfect Win-Win for a tribe to support actual manual curators that are hunting for real content...not those trying to snipe the biggest curation rewards on already massively overpaid posts.
@pifc's idea of featuring different tribes has been to increase exposure for the tribes, increase rewards for those using the proper tribe tag, and like always to help smaller bloggers increase their earnings.
Think that helping expose more people to the different tribes out there is very much in the culture of #newsteem and maybe more importantly it's 100% in the spirit of @pifc's culture of being inclusive of the entire steem community.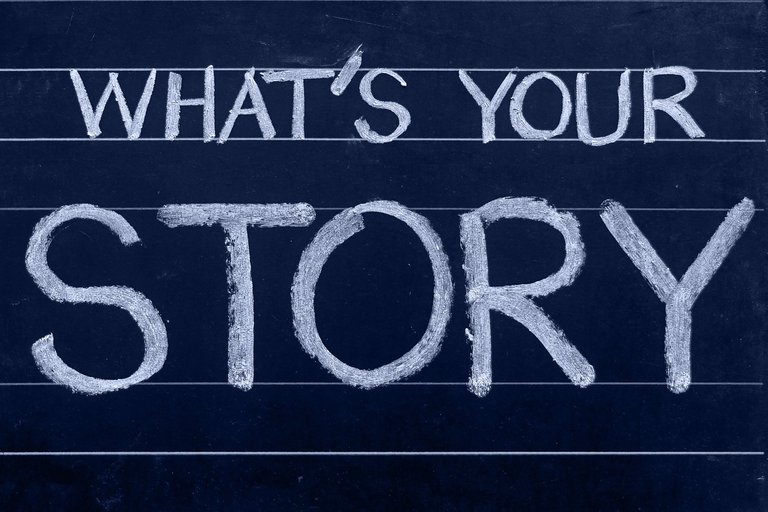 Personal posts lead to increased user base?
@surpassinggoogle has encouraged people to blog about their lives...hence the "What's Your Story" image. Is this the path to an increased user base? I'm not sure, but I think it's worth trying and supporting. People love other social media because they get to talk about themselves and share their lives.
This type of posting might not be appealing to most of steem, but it is appealing to that persons network of friends and family. If they can bring over a few friends who then bring over a few it becomes a snowball effect. Let people interact like they do on other social media sites, but with rewards and we might just have a long and profitable future.
Today's stake and my goal
Currently I have 5,460 MARLIANS staked
Today I put in a purchase order to bring this to 6,000. Now since I'm a patient person I didn't do a market order, but rather am waiting for people to sell some of their stake at my price which is the highest offer currently.
My plan is to use post rewards and trading profits to bring my total up to 10,000 MARLIANS by Dec 1st, and 15,000 by Jan 1st.
I know this isn't a huge financial investment, but it's the largest I've made into any tribe to date and one I feel very comfortable making to help a community that has shown to help out smaller members.
If you use the Marlians tag on a regular basis please let me know. I will check out your blog and if I like the content will add you to my follow list.
If you aren't using the Marlians tag, why not? It's a general content tag and can be used by everyone.