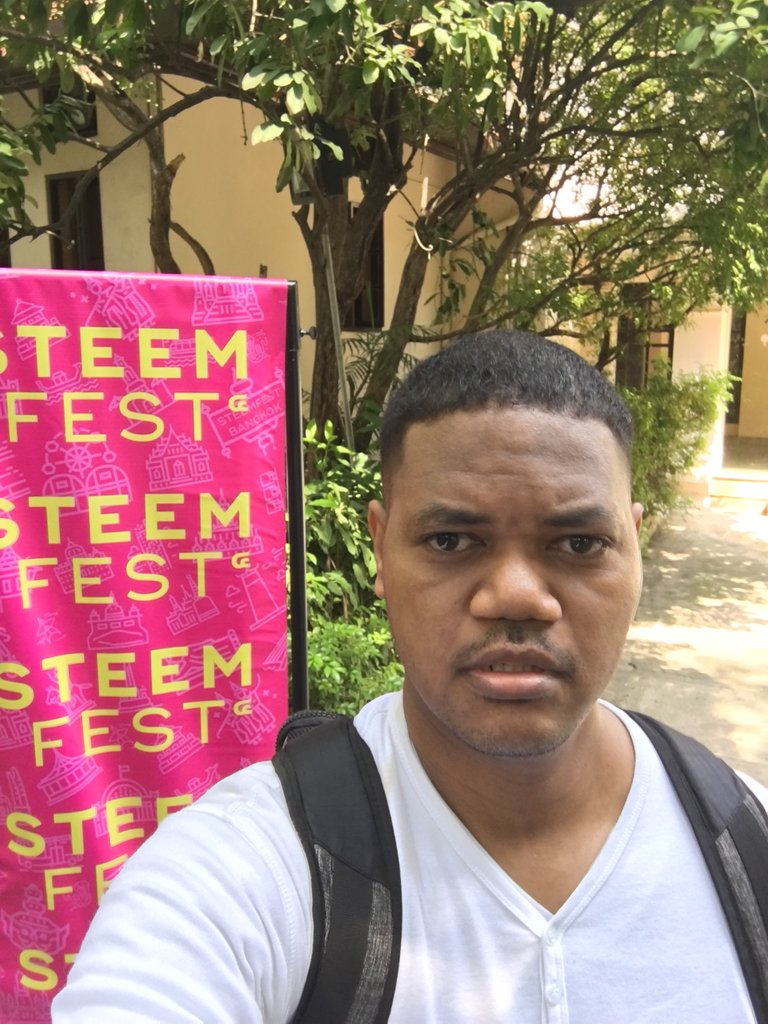 Stress your neck a bit on my behalf.
So I did get to the Steemfest venue. I walked. It ended up being near my place. I was sick the whole time though, like dying sick. I wanted to stay throughout the duration of the event but I was struggling. I am bed now but still struggling.
My PC got spoilt too and it has hampered matters. I am to talk tomorrow and I don't have slides ready. Unable to login to gmail via an internet shop computer as it needs extra verification via a sim which I don't have.
I will find a way though. I have to. Perhaps have someone create a few slides and send that in. I am lost really.
I am hoping in my talk I can be shameless a bit and just open up. Well opening up doesn't help much either. Who would just know how ill I am.
If I continue like this for even a bit more, I may lose life in one giant slump. I leave my life in Jehovah's hands though. May there be a vindication in the end.
Your boy Terry
@surpasssinggoogle
Vote the 'steemgigs' witness.