In this particular article, i won't say much. I will just keep it short and say, "many things are not ordinary". 
Note that in all that i say, i speak with testimonies.
When you help me, 'my movements', that raggedy-looking person, when you have decided to bear my consequences, it is not nothing. 'Your boy Terry' is not nothing.
All my projects, look ordinary but look again, look intently. Apply your spirit and being. And when you listen to me, listen to my undertone.
Below is my talk in Steemfest 4. Kindly watch! It will help you understand what we are doing, what is going on in this very moment, why you may have come across me. It will help you understand the heftiness of my gratitude, of my gratitude towards you.
I sent some MARLIANS stake to the following users in gratitude:
@donatello 12K, @dmwh 20K, @tattoodjay 20K, @jassennessaj 20K, @c0ff33a 20K, @skyleap 20K, @detlev 20K, @uwelang 20K, @purpletanzanite 20K, @ange.nkuru 10K, @fatherfaith 10K, @metzli 20K, @fitinfun 20K, @giantbear 10K, @martians 20K, @ankarlie 10K, @tegoshei 10K, @missteriously87 4K.
But more than gratitude, MARLIANS is connected to TEARDROPS SMT (an emblem of human and breakthrough token to reward proof of tears i.e 'mining the human') and it builds around humans, not bulls or bears. TEARDROPS will power platforms like steemgigs.org, ulogs.org, macrohard.pro and even marlians.com
Thank you for supporting me in recent times and for your presence in my life in these very timely times. Thank you for supporting my kickstarter (to fund the setup of a Macrohard hub in the Philippines) too.
As you support my fundraiser, what exactly are you doing? Besides 'saving lives', you will help me heal, love my dad better and further the development of my projects without the reliance on seed-funding but more importantly, together, we will end building many noble dreams. Where i am able to gather a solid network of 'brother programmers/entreprenuers' in a physical location, when it becomes time to create an entire movement on behalf of your own noble dream, we will be there to help 'as brothers'.
Surpassinggoogle: removing all barriers to entry from 'everything good', that 'everything good' can become available to every(any)one.
Let's pause here!
I implore to read more about the stories and histories constituting 'surpassinggoogle'! Here is a 70-min read.
To each one here, i would value it so much if we can do a live-stream soonest. I would like to knock on your door, tell you more about me, explain these movements, listen to your own dreams and let's be a family for real from here on out. Contact me on 'comsilbronze4@gmail.com' or i will end up contacting you.
Here is what i have a gather so far for the Macrohard hub.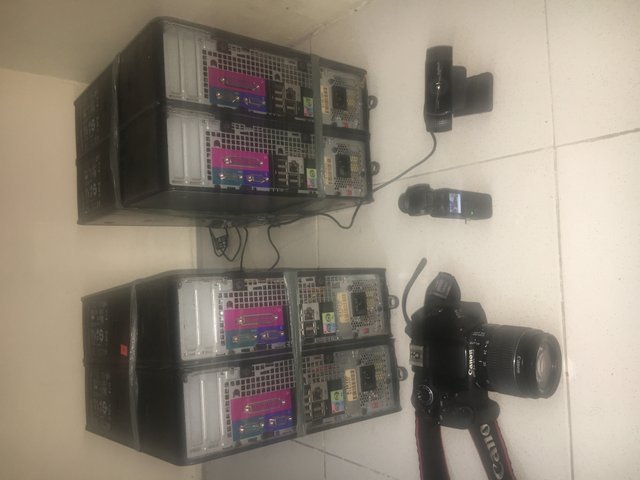 DJI Osmo pocket.
4 PCs (without monitor(s) and lacking HDD).
A DSLR back-up camera.
A backup webcam.
Now, here is an another hub-space (in a good location/good price) for rent that i am going to re-see tomorrow: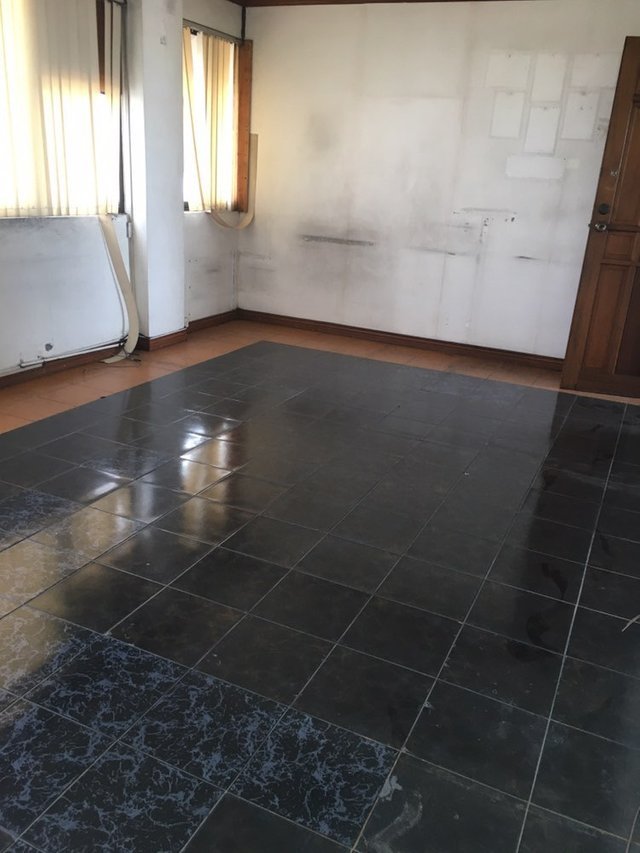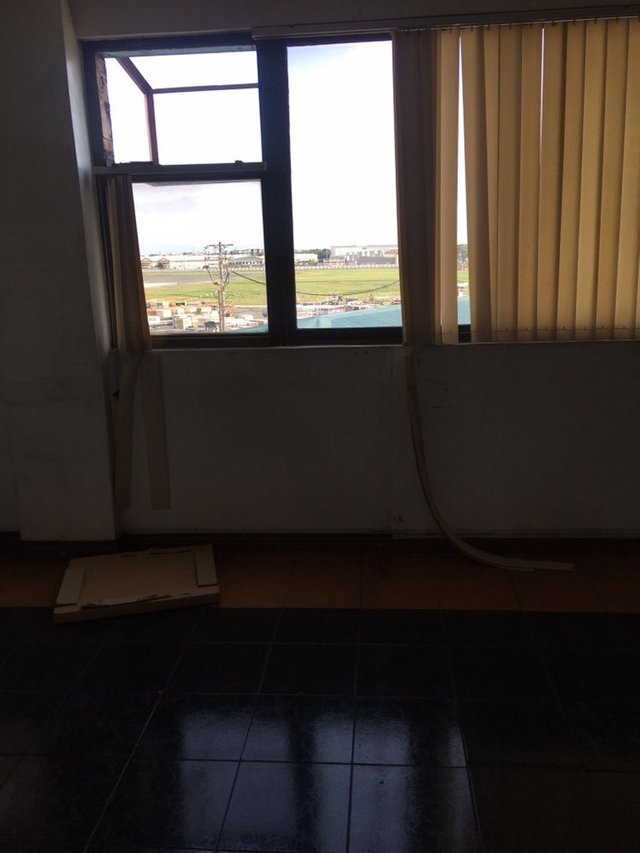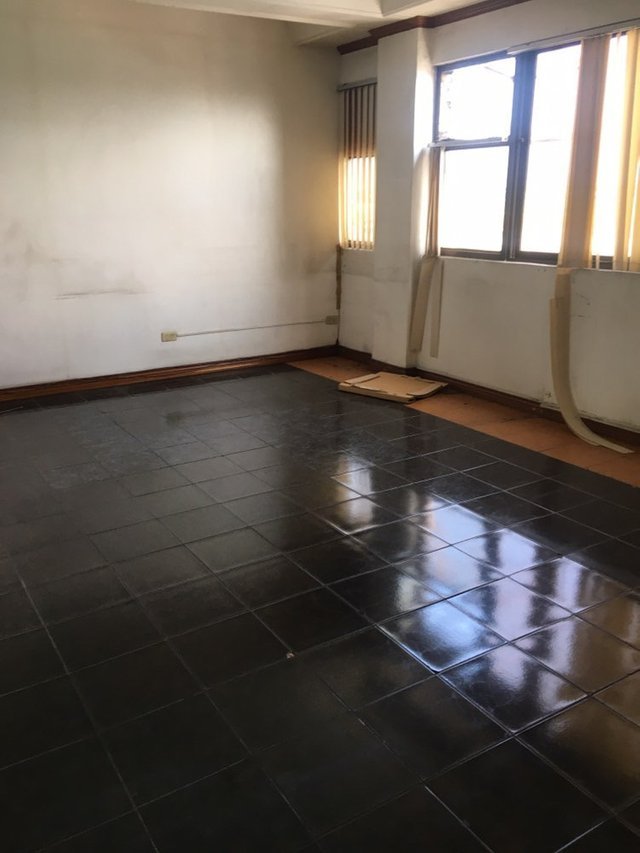 I missed the first opportunity that came such hub-space (in a good location) as i didn't have the funds for it.
I don't have the funds for this one either but i be pushing very actively starting tomorrow and throughout the month of November to raise money to accomplish these feat.
Share this post with friends and family heartily and with conviction.  
Your boy Terry
Donate To Save Surpassinggoogle
Desired funds: 6000 SBD/3500 USD. See details!
Funds raised will be used to setup a 'Macrohard' hub/office near my house in the Philippines, allowing us to emanate 'a network of brother programmers/entrepreneurs' and together, we will build all my projects, many noble dreams and help with 'steem growth'. Most importantly, i will be able to attain a recovery in my health, while taking care of my dad, who is ill, loving him better. 
You can contact me via 'comsilbronze4@gmail.com' incase you want donate and you would like other convenient ways to donate than those listed.
Note: You can also vote the 'steemgigs' witness here and support my SPS proposal to 'fund the set-up of a Macrohard hub via steemconnect here.