Fun And Challenging Way To Stay Fit
Cycling had made a trend in the sports world today, we have the professional cyclist, the people who engage in cycling for sports and have made a name for themselves, they train hard to represent and become sports champions, winning medals all over the world. when a racer trains, he majorly works on his strengths, stamina and endurance. The racer needs to practice high-threshold hill climbing and also work on their endurance by riding long distances, as this would favor them during a race whether short or long.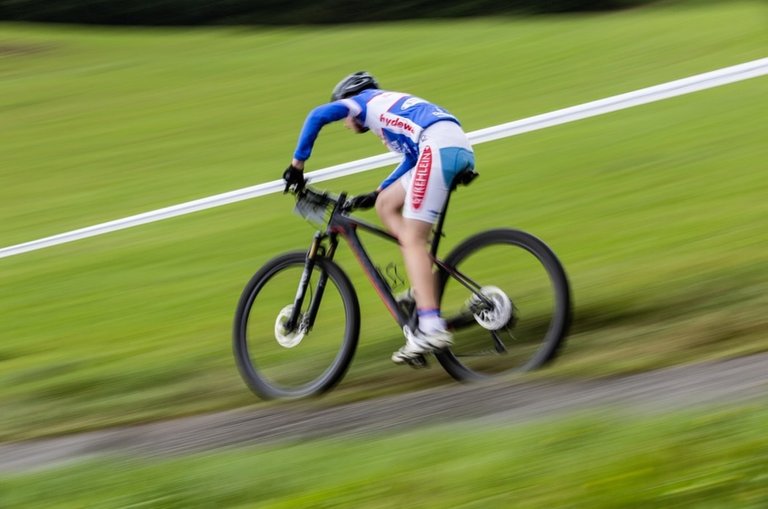 Image credit: imgur
One of the very interesting things about biking is the distance you cover without using an engine, you body becomes the engine that powers up the bike to move. This is a great way for you to exercise your body, pushing your muscles to the limit when you go up a hill(working out those glutes and hamstrings), and you can also enjoy the cool breeze that brushes up against your skin and the brief relaxation you get as your bike runs down the hill on a smooth road while put in very little or no effort but just enjoying the ride.
Today, a lot of people take part in biking activities for different reasons; some people just want to exercise and biking or is perfect for this activity since it can workout the whole body. Riding bikes is good for everyone, no matter the age, as long as are capable. It is very good for the old people too because it will help them reduce their risk of getting a heart attack or having a stroke, it helps to flex the joints and helps to prevent arthritis.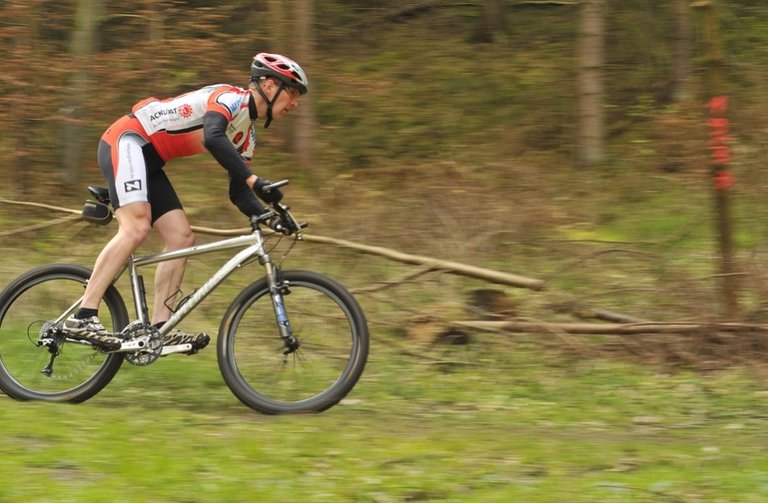 Image credit: Imgur
In general biking not only helps you to keep fit, it also helps you to maintain a healthy mind and brain function while protecting you from several cardiovascular diseases.
Riding Bikes is also a cool means of transportation because you wouldn't get stuck in traffic or worry about buying gas, its perfect for travelling short and not too long distances.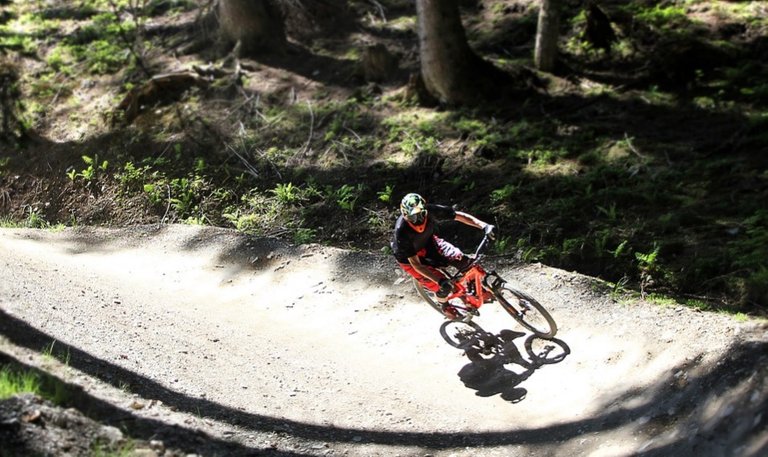 Image credit: Imgur
While people ride bikes for the purpose of staying fit, others engage in this activity for fun or leisure, more of like a stress reliever and it is very effective. Others go to the natural habitats and take long rides along nature, enjoying different views and exploring the lands.
---
---