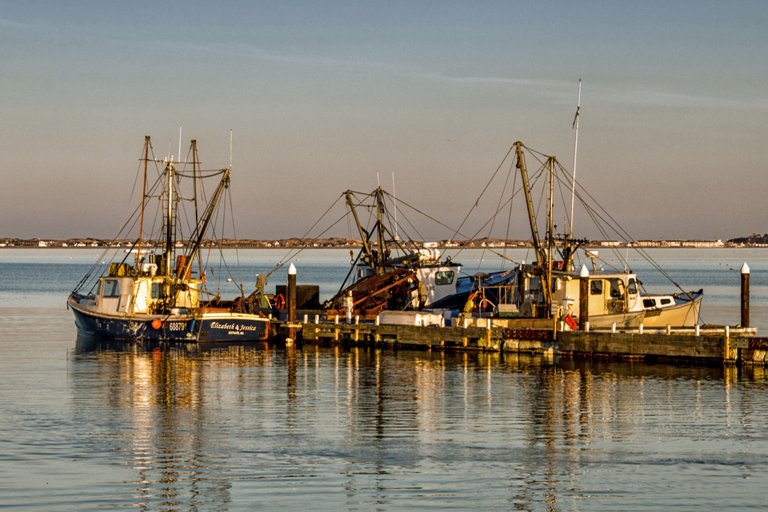 Nervous, Like a WHITE CAT!
Little by little, I have noticed a few things about this slinky White Cat, around my boat. She seems to look around nervously, unsure of herself. Whether she was afraid or nervous, clearly, something unsettled her. She would only settle down, later at night, when I calmed her. Whether it was a soft, warm massage, or simply talking late into the night, it seemed, something soothed her, knowing someone else was there, on watch. As if, she was handing off her being on guard, to me.
We were moored, on our approach leg to Whidbey Island, north of Seattle, when I heard her, finally stirring. Last night, late, she had cried, inconsolably. I held her, and let her really cry it out. Not knowing the why of what was behind this, there was little else I could do. A comforting hand on her back, one holding her tightly, and her face buried in my neck, tears flowing. Her chest heaving, large sobbing wracks, gasps of air, and just a mess.
The next morning in the little fishing village, she slept a few extra hours, as I ate some fresh fruit on the back cockpit, enjoying the morning sun over the small fleet. When she finally poked her head out, she had a cup of her coffee, and a fleece around her shoulders. She plopped down into the deck chair near me, moaned as the coffee hit her, and simply stared at the amazing view of the boats around us!
Eventually, over the course of the next few hours, she let it all out: the story of her first boyfriend, how he kept telling her she was pretty, but would never amount to anything. Pretty, but not good at cooking, pretty, but, not smart, pretty, but not bright. Pretty, But… The Classic case of an abusive man.
She spent many years after, living the expectation, that she was sexy, and that's all. She led with her body, and never her mind. She hid that part. Hid her knowledge, hid her talents, and skills. Only she was not perfect, lately… she was letting her guard down. Some talents showing when she thought no one was looking.
It made sense now, seeing her jumpy at times, and then so sexual. She had been taught over the years, that her body was her only asset. What an ass that man was… this was a smart, funny, sexy too, woman. But she was much more than a simple doll. She was a layered, complex mind, too.
And I was going to enjoy my time, peeling back the layers, and unpacking that mind. Finding more and more about her to like. More depth, more of her true, inner self.
White Kittens not only have nine lives,
but they have layers, upon layers of their personality to explore

Previous Chapters
Ch. 13 A Beautiful Tail
Ch. 12 Bully Bully
Ch. 11 Rough hands
Ch. 10 After Midnight
Ch. 9 Bored Stiff
Ch. 8 Sheep In Wolf's Den
Ch. 7 Let Loose All Dock Lines
Ch. 6 Pearls And A Tan
Ch. 5 The Whole Shebang!
Ch. 4 Peals Of Laughter
Ch. 3 I Can't Help Falling In Love
Ch. 2 All Curves, and a Dream
Ch. 1 Navigating Life With Dad

This post is an entry into MarianneWest's 5 Minute Freewrite!
I feel I cheated somewhat, as I went well over the 5 Minute... but,
I adhere to the spirit... sit down and write. Let it flow.
Anyone can enter, check out her link and Let your inner creative self WRITE!

Always, I strive to give back

To the animals and birds around me

to put more plants in than I take out

And be a good steward for the world around me!

All Photos by Bluefin Studios unless specified.
Story first published by me, on On Uptrennd