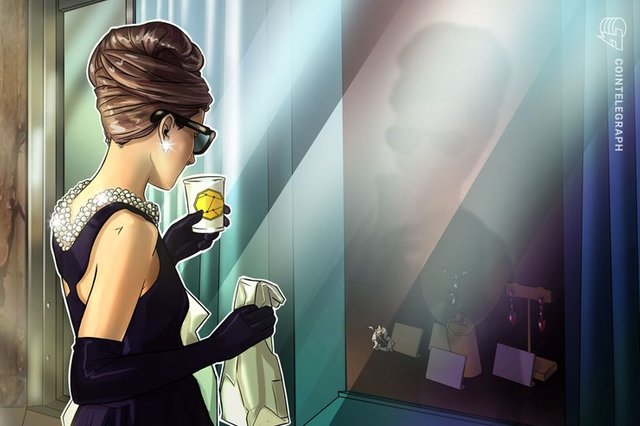 Well the first week of December is about to end and its not like every time that zeal or the enthusiasm is completely lost from steemit platform the last two years were good but from quite a time people are going away from here which is a thing to think about for the future.
Without users only few people will rule how will that develop trust in a project it will be a mess...
well you can't question here that's the thing i tried but nothing happens people don't wanna listen because you all know...
Well i hope you have a good week ahead !
And wait wait wait ...Listen to something beautiful indeed here you go !!!