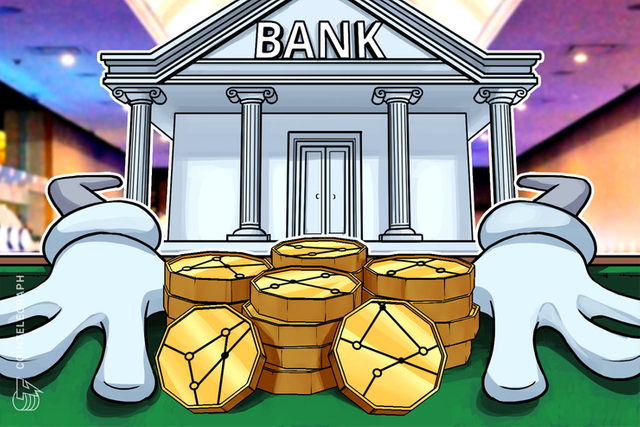 Well recently came across various articles on steemit along where everyone was sharing how crypto will replace the fiat currencies worldwide by the end of 2030 almost after Deutsche bank researcher said that.
Very interesting to even think about how this will change the game of monetary system as this is the only thing that is left untouched for years and the demand for transparency easiness and fee less transactions is one rise and this is where blockchain along with virtual currencies which provide all these features might come handy.
Steem may play a role in this but the community have to take a step forward well this is a thing of the future but very interesting stance on the rise of crypto specially its here to stay for long and it could change the game.
Every central bank of countries is now running pilot projects for its digital currencies and how it can help them in future.
So are you excited for the future where digital currencies will be the first choice ?
pic source