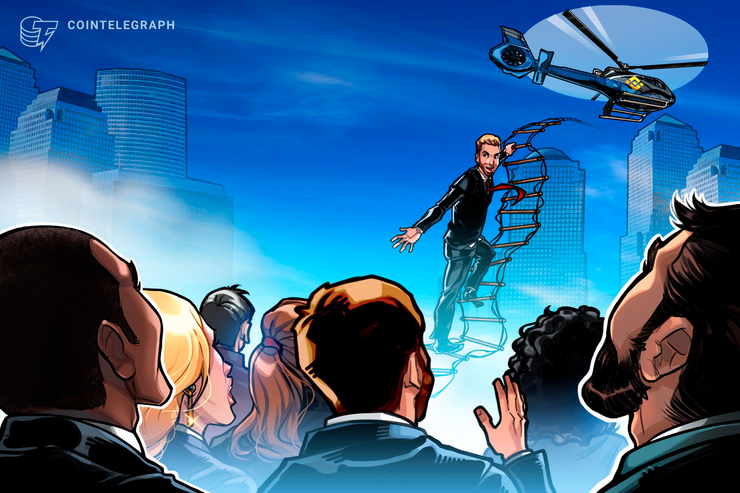 The major cryptocurrency exchange Binance which is the most trusted name in the cryptocurrency field seems to be on a aggressive role right at this moment as they are acquiring things on a rapid pace recently they acquired decentralized app (DApp) information startup DappReview.
Not only this only few days ago they made an announcement about acquiring major Indian exchange Wazir x and they seem to be continuously investing in many startup.
Seems like binance knows how crucial this space is blockchain is a key aspect and just what mark zukergberg did earlier by acquiring what's app and Instagram seems like binance too do not want to leave this opportunity for too late.
As all the deals that happened binance will not be interfering with the working operations infact will provide them financial support and marketing as well which is good for the growth of these little startups.
what do you think about the acquiring of such startup's are they trying to build something big ?
pic source