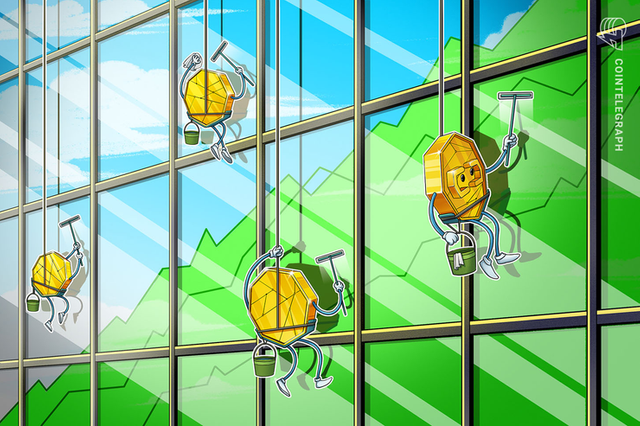 So hard fork after a long time this term was missing from the crypto market for quite a while in big coins but came back with ethereum hard fork that happened yesterday everything was normal and the prices too are back too normal with ethereum as per the market trend.
Not too much of a drama happened like that we saw with bitcoin cash and bitcoin bch i don't even remember their names now lol
Anyways market has been good bitcoin price holding the mark of $7500 quite well and if things goes well going past above $8000 will not be a big deal but the selling pressure is something that keeping me worrying as the level of $6900 was tested twice.
Well on the other side alts showing some big gains which is good for those who are holding them a lot of people out there still only hodl alt coins but that's not good at the moment if you don't get out of profit. steem has been slow but its moving in a certain price range so those who wanna take simple risk but want to earn decent can try trading in steem which is pretty cool deal.
Anyways the new week just started lets see what it got for the crypto markets ?
pic source