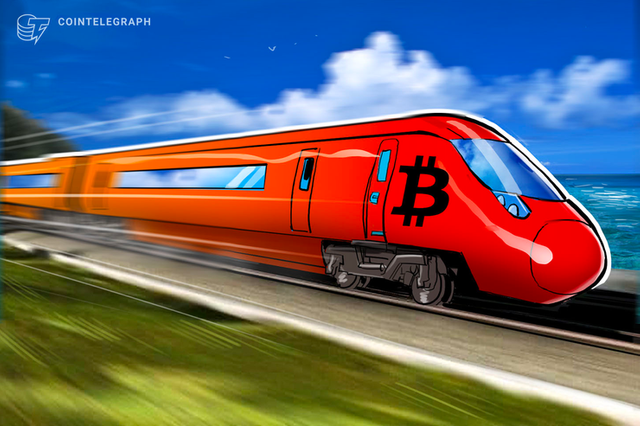 What if you moved all of your money at once there may be some reason behind it for sure similarly that happened on 4th of December of this month $8.9 billion worth of bitcoin were moved on the blockchain in a single hour.
And as a result this resulted in the new all time high ever since its existence it was highest hourly USD $ transaction volume in Bitcoin's history ever recorded.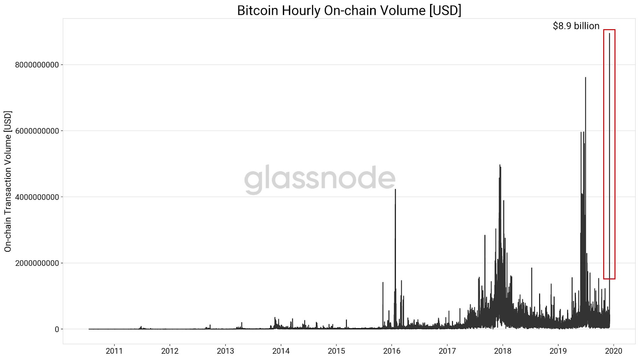 Market seem to be a bit choppy at the moment may be some exchange trying to moving there funds but its a big amount and in crypto believe that something big happens always when transactions like these happens and i fear that we might test the low not that sure but got a feeling.
As far people has done a bit of research it was bittrex behind it so nothing that much to worry about but stay safu with your funds ;)
pic source