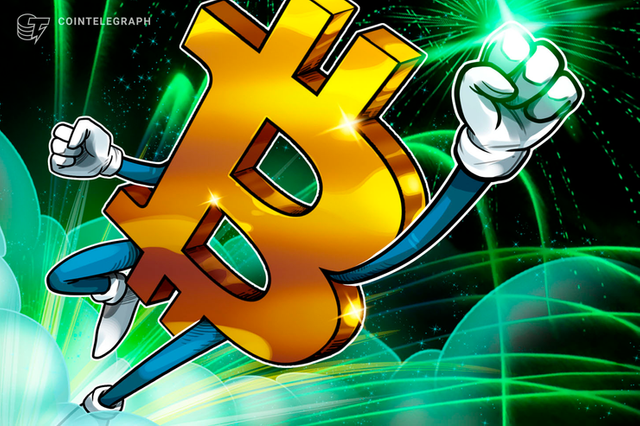 Peer to peer market have seen a huge surge in the places where banking restrictions has been placed by the govt. all across the world and as a result this space is quite heated up as people who want to buy or trade bitcoin don't have any other option left.
Earlier there was only one platform and we all know about it as LOCALBITCOIN but in today's time there is another new big player and that is Paxful.
There are lots of advantages as users get lot of option to pay from including gift vouchers to various payment method in more than 180 countries all over the world.
And increase in competition is always good as they will keep trying to bring unique things for their users but only thing that is not that great is that sometime the price is quite premium for what international market has to offer.
But in the end where there is no option to buy bitcoin you definitely got some option and now paxful is taking the lead forward in that
Have you heard about PAXFUL before ?
pic source