Like this Gif?
How about this one?
There are a lot of great gifs and banners created by the community that can make your posts look a lot better. Even better, when you can use them on other social media platforms to promote Hive.
You are doing that right?
I save banners and gifs in a folder so I can use them (and I usually forget to actually use them but I want to change that), I also kept a few of the posts where I found them.
Check out these posts to find some fantastic resources for social media and your Hive posts.
@doze has some amazing work you definitely should be checking out like this: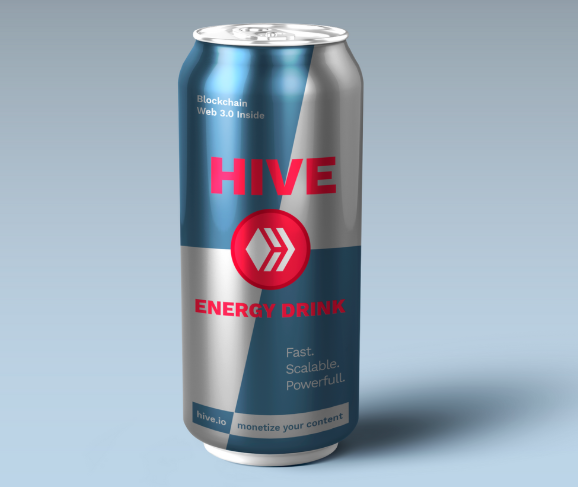 @doze has a mountain of free animated banners and other graphics you can use.
---
Want a custom banner with your name on it?
Check out @zord189's post on how to get one like these:



I know I am missing some posts that had banners, if you know of any others please reply below with a link so I can update my collection.
We have a lot of talented creative people here creating great resources that can be used on social media.
---
Securely chat with me on Keybase