Market Friday an early morning walk and shots
A post for Market Friday hosted by @dswigle, if you haven't followed her yet you should she is one of the kindest and most supportive people here on Steemit, a comment from her is like a ray of sunshine on your page.
This is the one tag and daily challenge that I always make a point of joining, and also look through the posts of others that join the challenge and seeing markets from all around the world.
For this weeks post, I will share a few shots taken on an early morning walk last week, trying to get back into sharing recent shots when the weather allows me to get out for walks.
Starting with the Roxy Hotel an 8 story art deco style hotel in Tribeca, which I know @dswigle likes so I decided to add a couple of shots of it in this post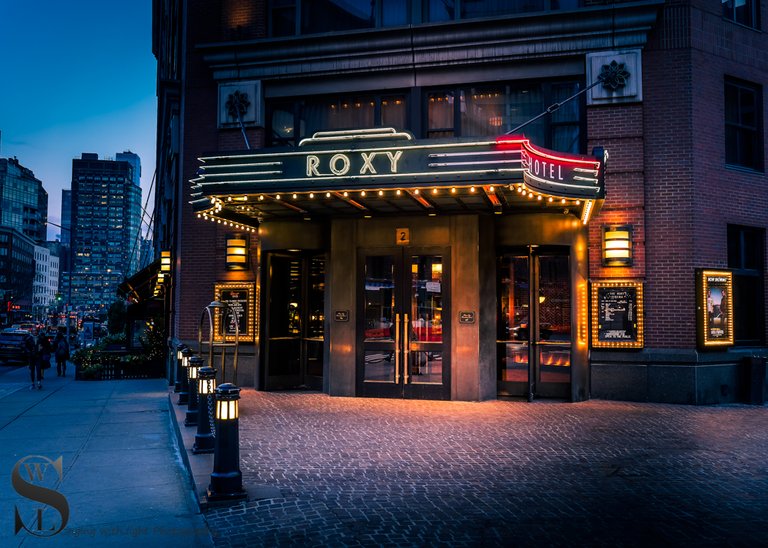 Sony A7iii 31mm F4.5 1/60 Sec ISO 640
Click here to view larger



Next up a shot of the Tiffanys window, giving greetings to visitors to NYC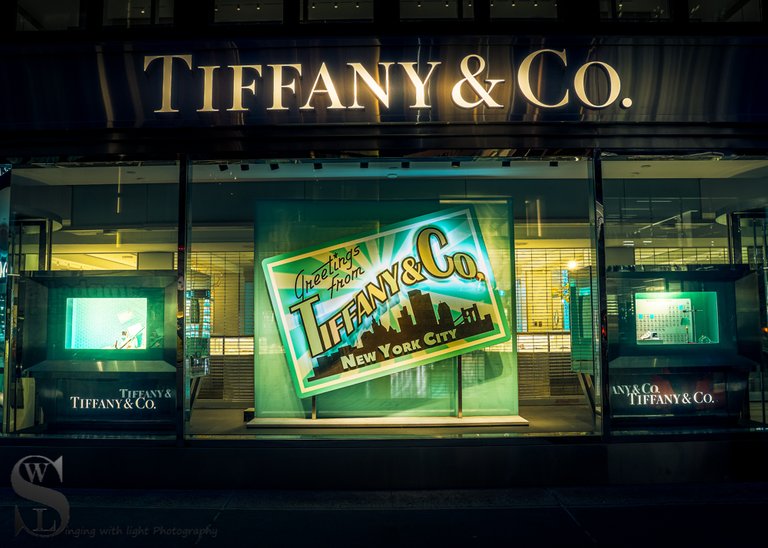 Sony A7iii 28mm F5 1/125 Sec ISO 1250
Click here to view larger



And next up here is the Dior Store, nicely lit up inthe early morning dim light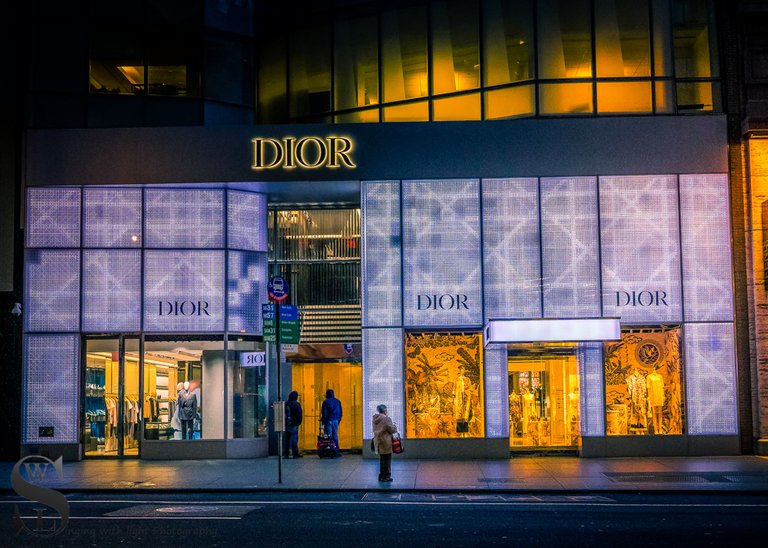 Sony A7iii 30mm F6.3 1/125 Sec ISO 4000
Click here to view larger



And up next is a store selling wigs, all the colorful hair and styles caught my eye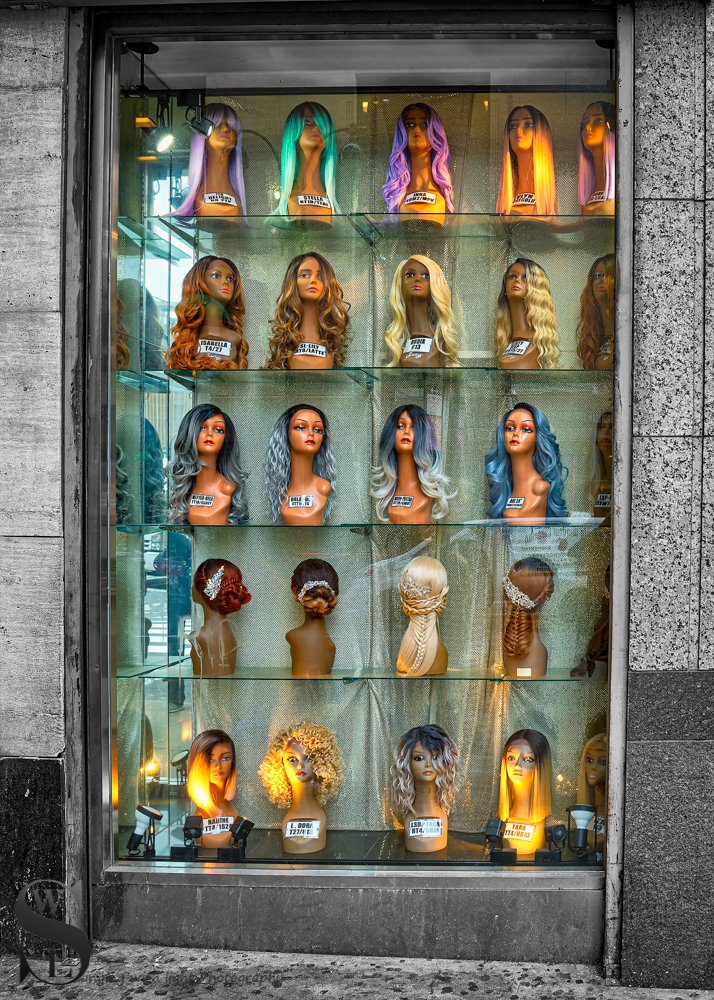 Sony A7iii 29mm F6.3 1/125 Sec ISO 640
Click here to view larger



and I said at the start I would share two shots of the Roxy hotel, so here is another shot of it, it was previously called the Tribeca Grand which opened in 2000, but in 2016 it became the Roxy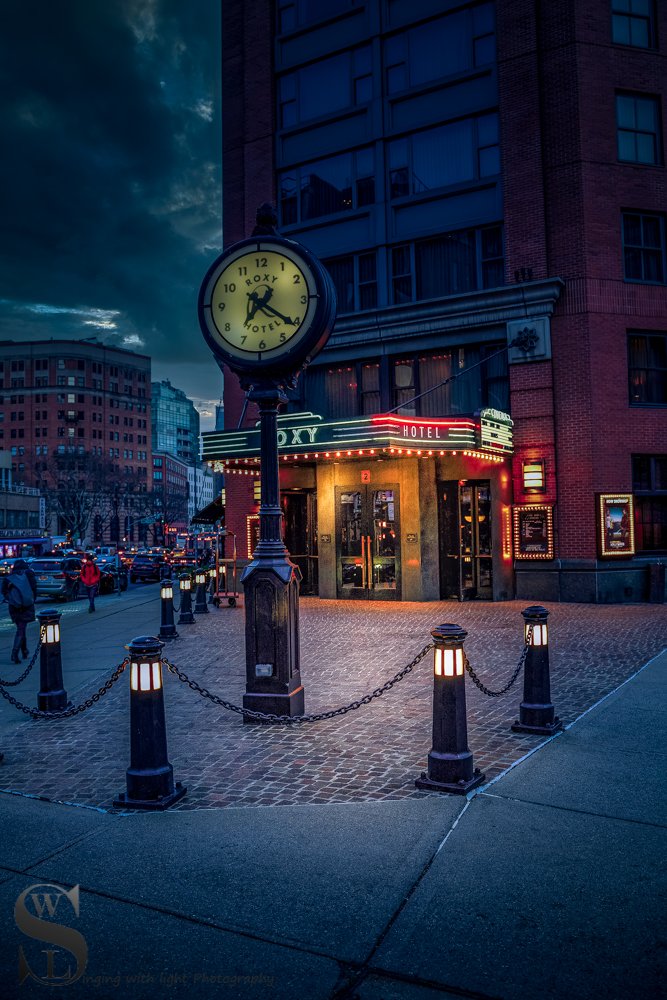 Sony A7iii 28mm F4.5 1/60 Sec ISO 500
Click here to view larger



And that's all folks
---
unless stated otherwise all photos used in my posts are taken and owned by myself, if you wish to use any of my images please contact me.
---

---

steemusa is a Community for and supporting those from of in the United States, and now is in the process of rebuilding stronger than ever join us on Discord









!steemitworldmap 40.718904 lat -74.004916 long Roxy Hotel Tribeca NYC d3scr