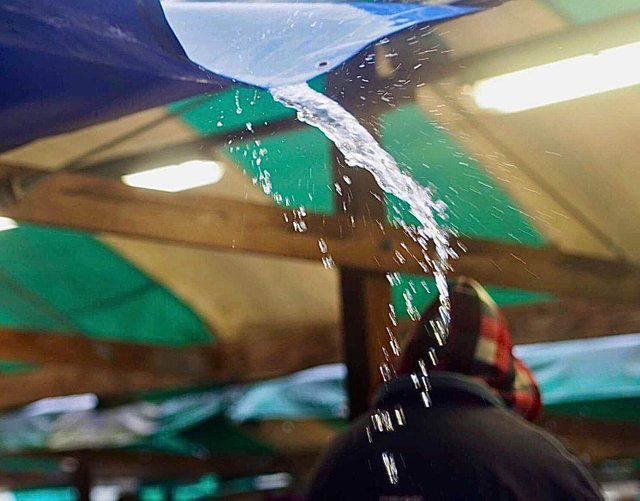 I love going to the local flea market. Unfortunately, not many traders turned up because of the bad weather. The rain collected on the canopies and every so often they'd get a deluge of rain water.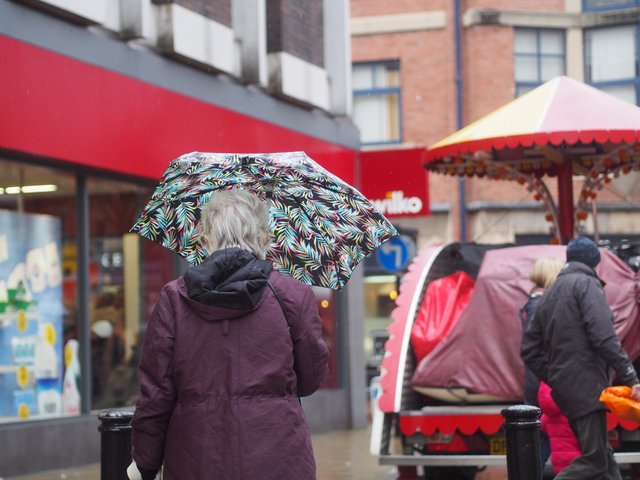 The one thing I like about the rain is the great collection of colourful umbrellas that people have.
It's usually women who have the fancy umbrellas. Why do men stick to boring colours? They are really missing out. 😊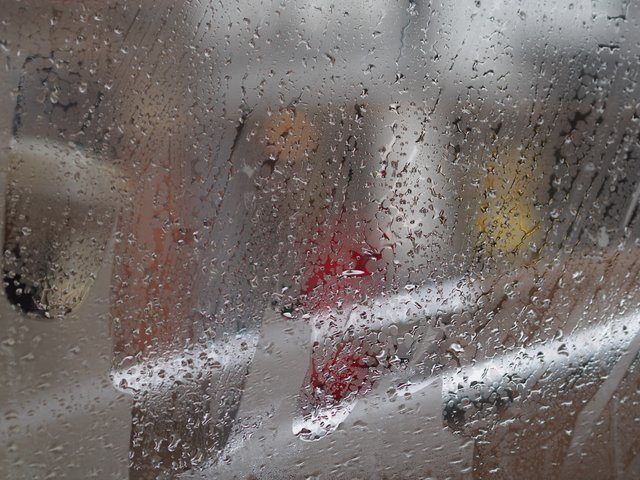 After getting wet through yet again I retreated to the coffee shop to dry out. A steamy photoshoot through the window. I think @rossfletcher is inspiring me to go arty! 😊
#marketfriday initiated by @dswigle.
Photos by @ellenripley - Julie S. All rights reserved.