So. It's rare that Monday's are good... but today has been a belter...
I've got over the smashing of my light, and I've even started on the images..
The customer is ok with me using the images.. He's an airsofter, and a big kid at heart and was in his element dressed in combat gear and covered in smoke.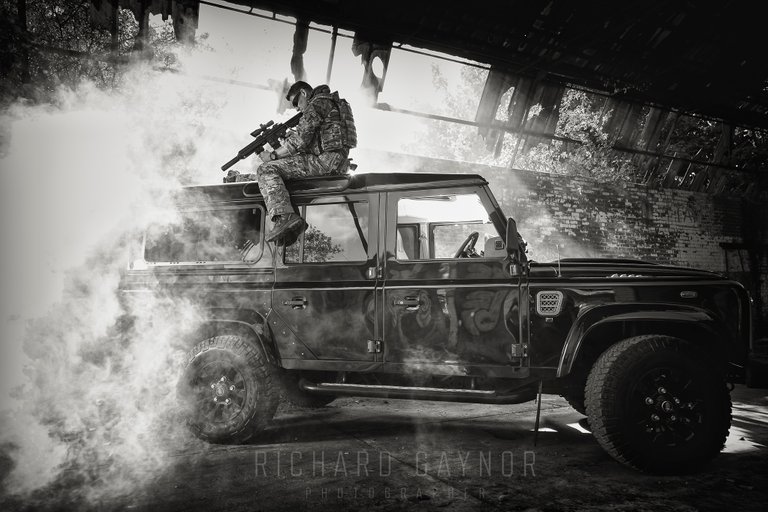 I've shot in this location before, but not with any vehicles in there, and I was hoping that the entrance to the units had not been blocked before we could get there.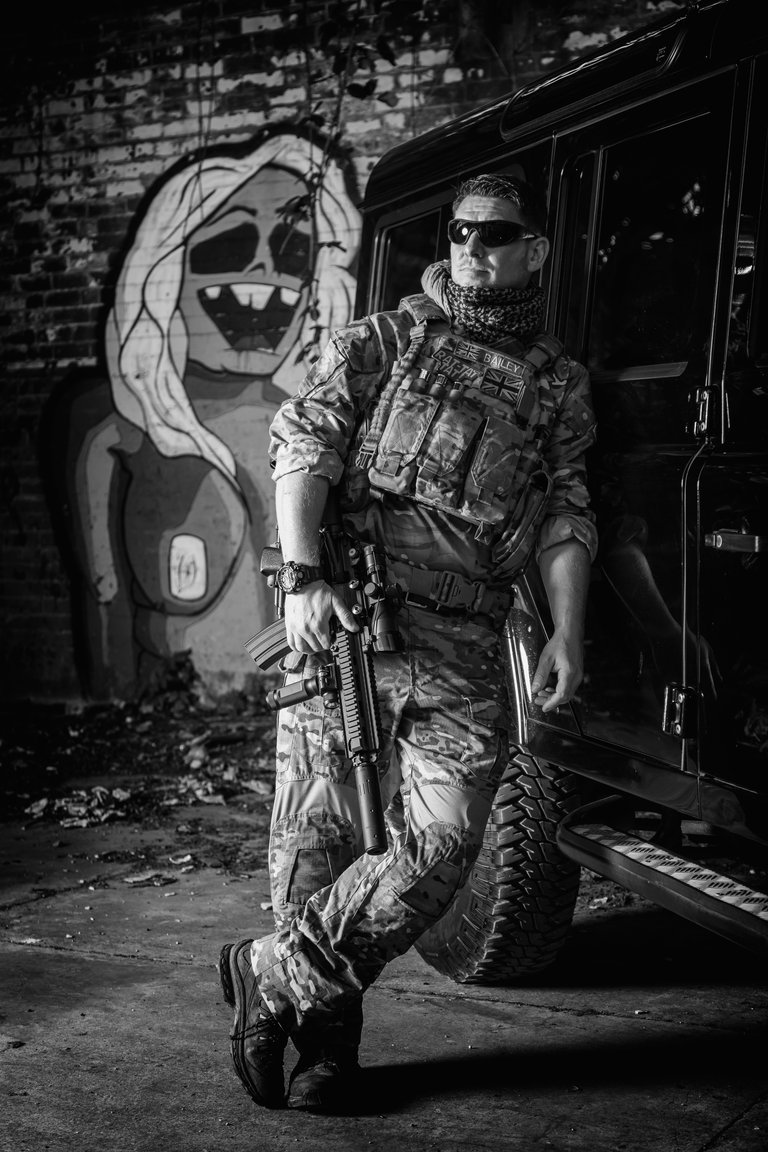 Some nice Brayk artwork looking on in admiration.
But, todays been a massive day for me and hopefully will help me take the photography a bit further..
I've finally got myself a studio.. I'm going into a collaboration with another Photographer and a Model/MUA in Sheffield..
The place itself needs some work,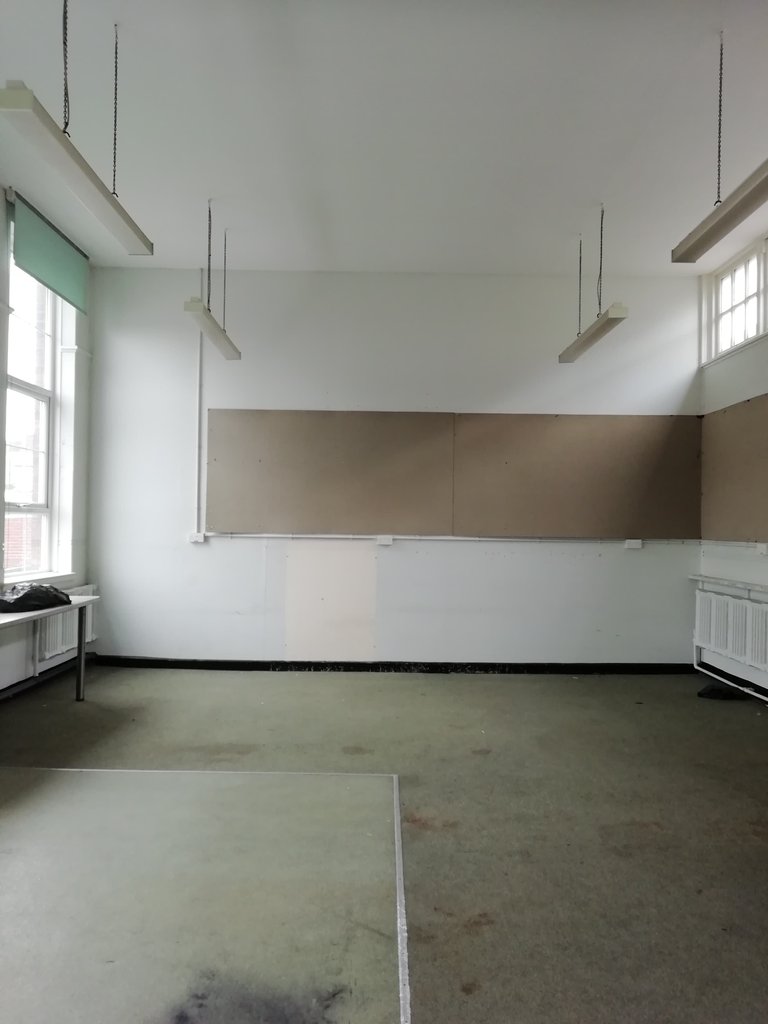 And that in itself is a bit of a project... One I'll probably commentate about on here.