I got freedom at the weekend. And I got out for my first shoot for a month with Ashleigh...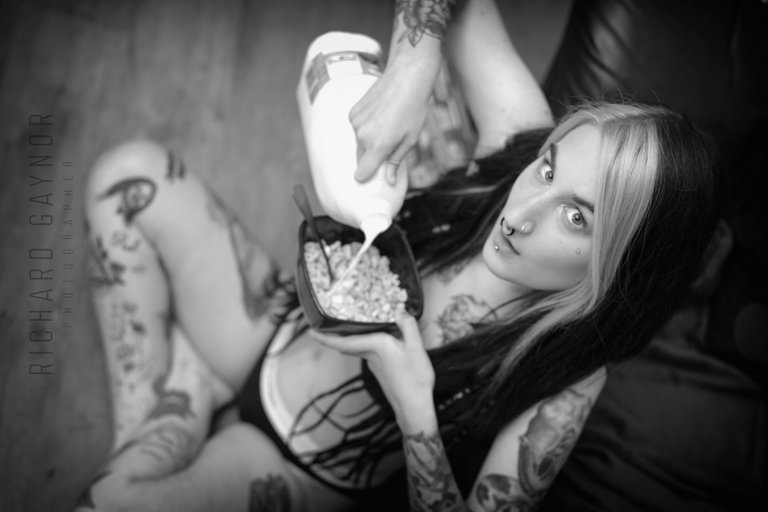 This was a bit of a last minute shoot.. not organised until the day before but we had a couple of ideas we wanted to do..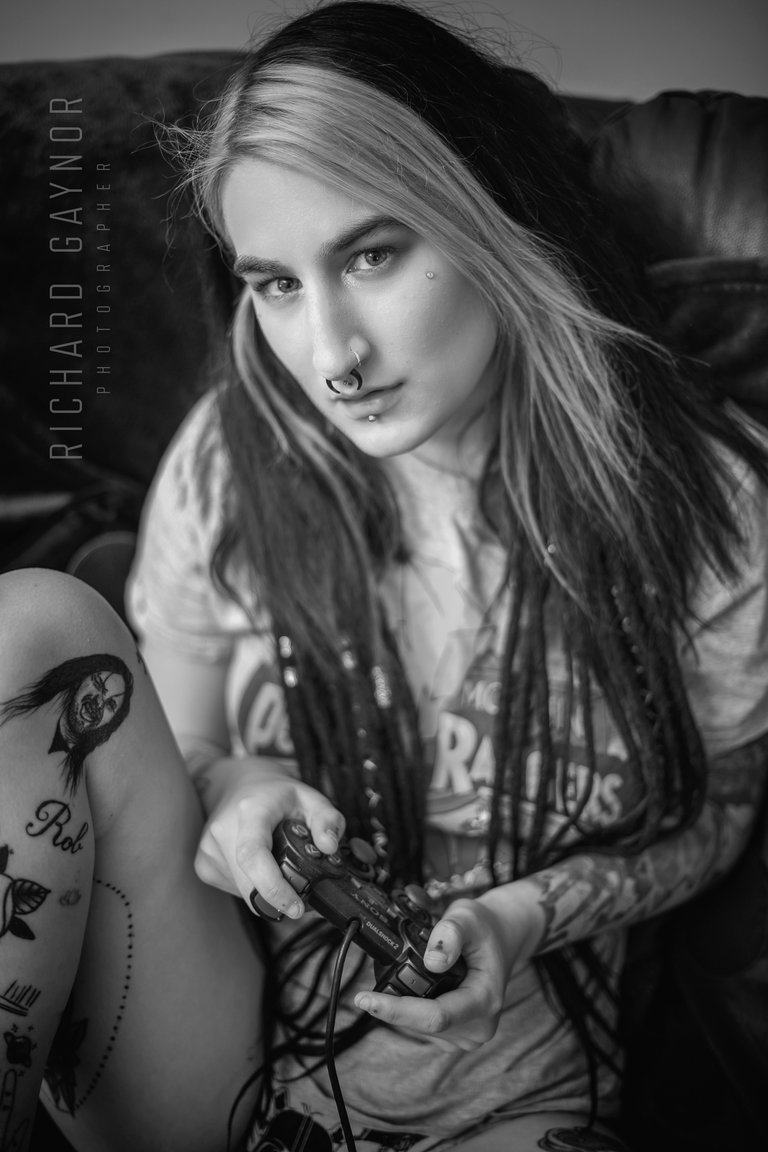 A bit of a sexy / homely / gamer / nerdy shoot was decided on, but also with a hint of sexy..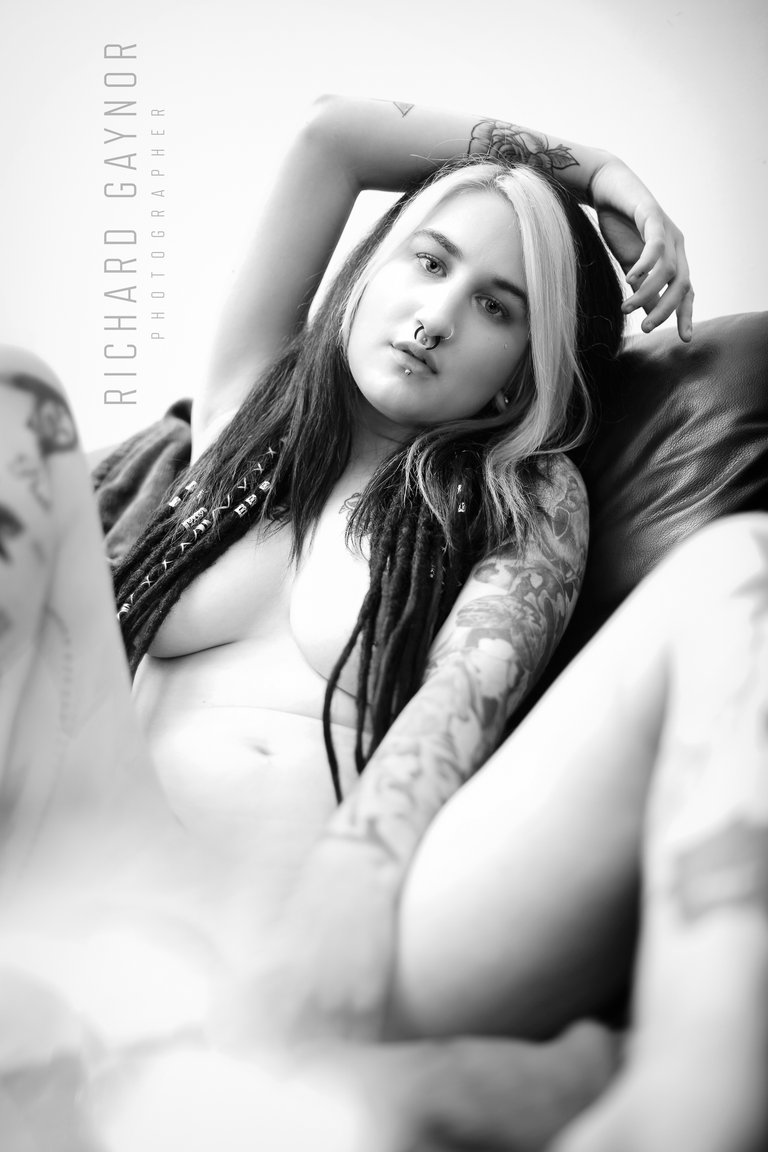 Ash has recently started to shoot higher levels and I'm honored to be one of the first she's done this with... I like to think that the mutual trust we have goes a long way.. Making the model feel safe and relaxed is a big thing for me..