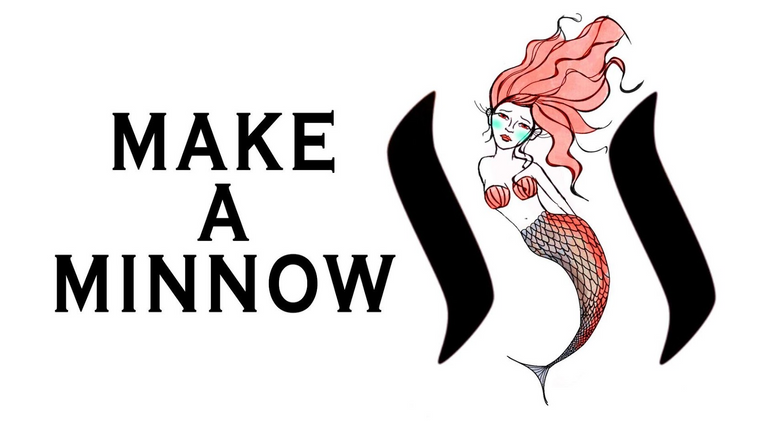 We are happy today to announce the winner for round #31! This round was a bit unusual but more about that in another post :)
DRUMROLL! Here are the final results!
The winner is @jordangerder who will be awarded:
a 4 week delegation of 10000SP from our sponsor @eturnerx
a 4 week delegation of 10000 PAL power from the @minnowsupport team
*10 SBI units and surprise tokens also courtesy of @eturnerx
---
Congratulations to everyone and thank you @eturnerx and @minnowsupport for making this possible!
Thank you all for participating! We will be posting some new news on upcoming changes to Make a Minnow soon so stay tuned!
With love,
@juliakponsford, @clayboyn