My first macro shots were taken by smartphone with and sometimes without macro lens. These first photos were not planned, usually just seeing something interesting like flower or bug and I grab the phone to capture the moment.
Now I decided to do some arrangement and to make something different for my macro shots. I am not saying this was completely my idea.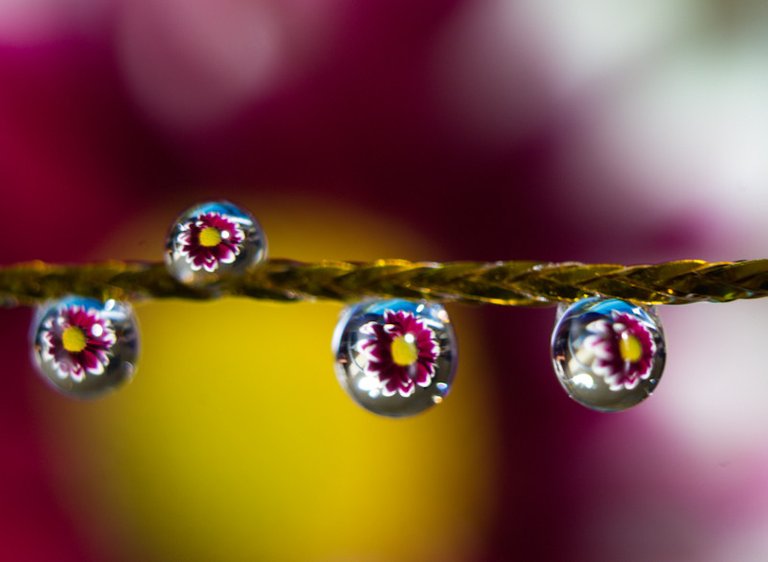 I first tried to make the effect of reflection of flower in a droplet of water by using a leaf. But it did not work. Then I remember I saw someone using string and pegs and so did I. For the droplets I used syringe to place them on the string between the pegs.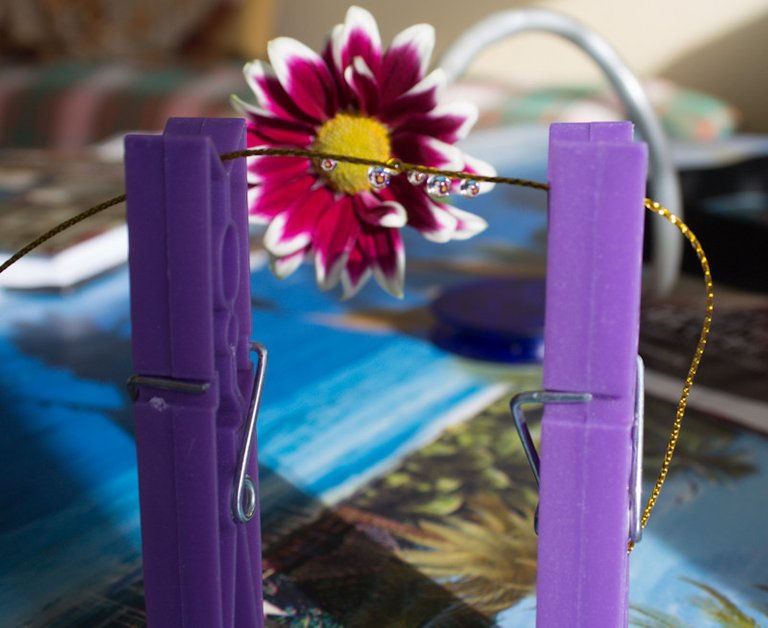 This time instead of the phone I chose the camera Canon EOS 1100D and the extension rings.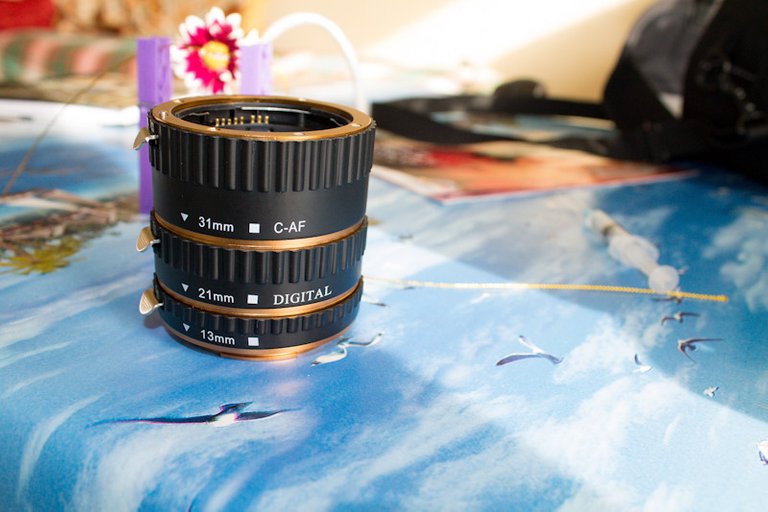 I began with one ring, the 13 mm.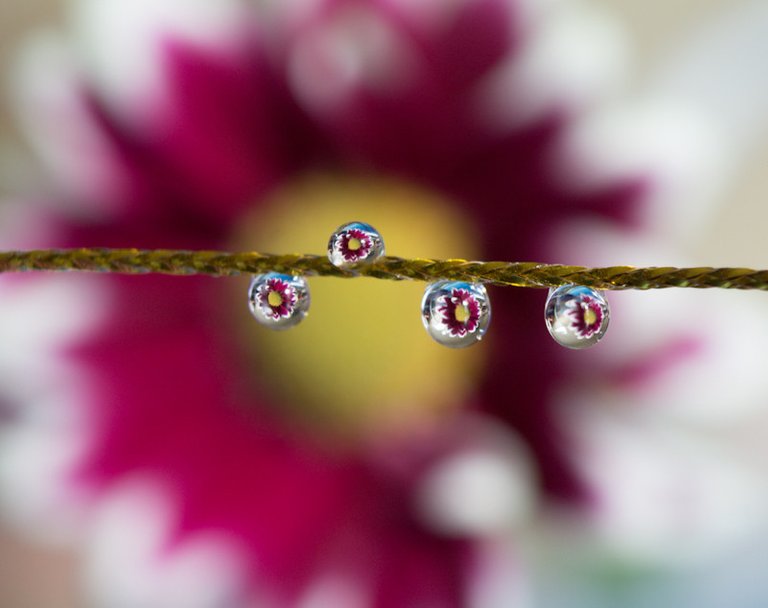 The droplets were smaller and I put the other two rings to achieve bigger magnification. Here I have problems with the focus and changed it to manual. The photos are still not very sharp.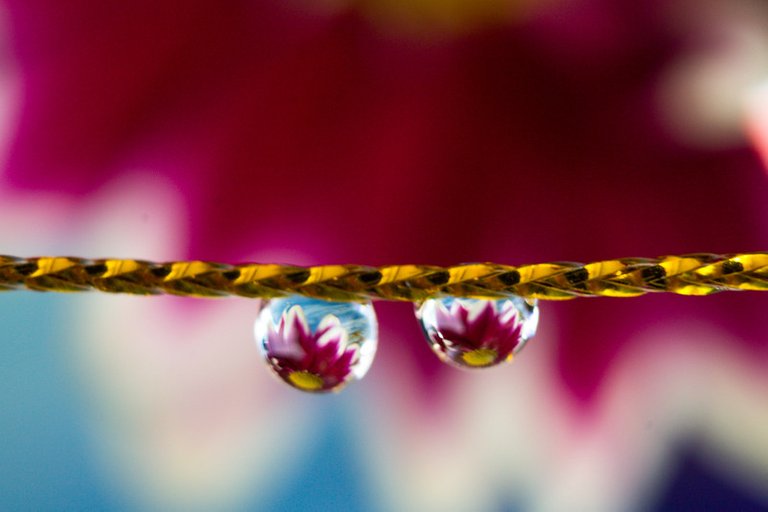 I changed the angle and I had to rely on my hands not to shake. I have no tripod, but until I get some, maybe I can adapt something else. I have to think about.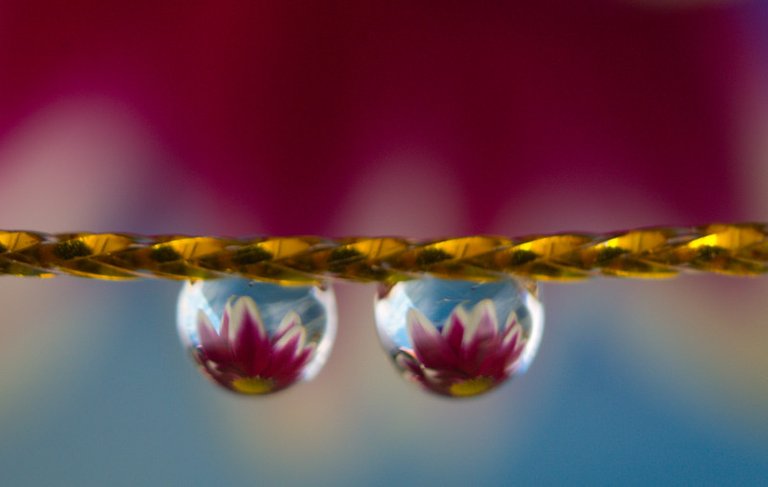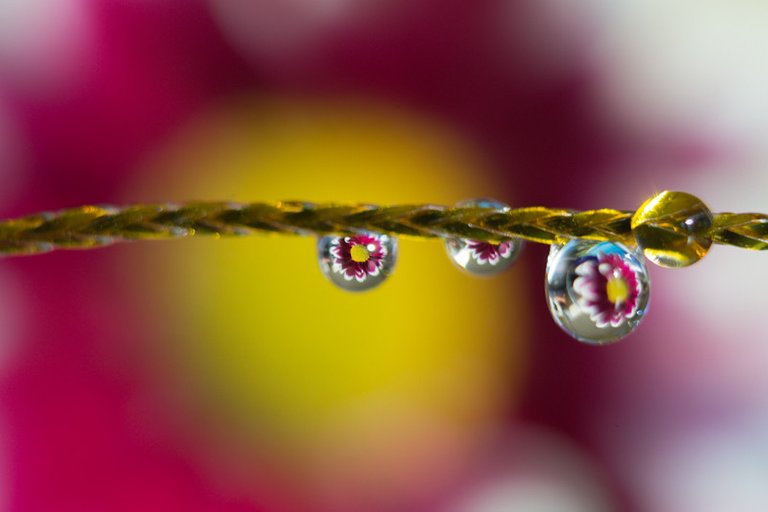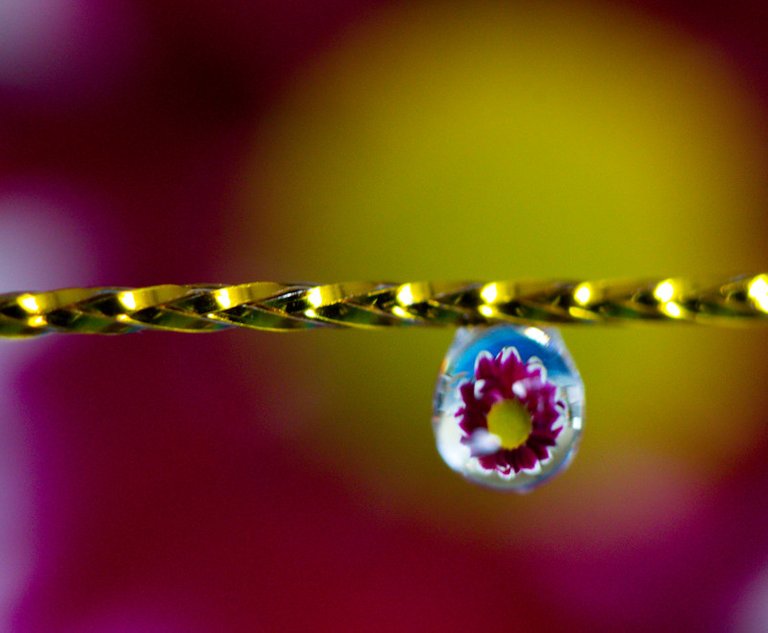 I shoot in raw and then with Photoshop Express app did some edit. However this is the first attempt and I know it has to be improved. So, more practice is needed.
Lastly two shots of the flower and its heart.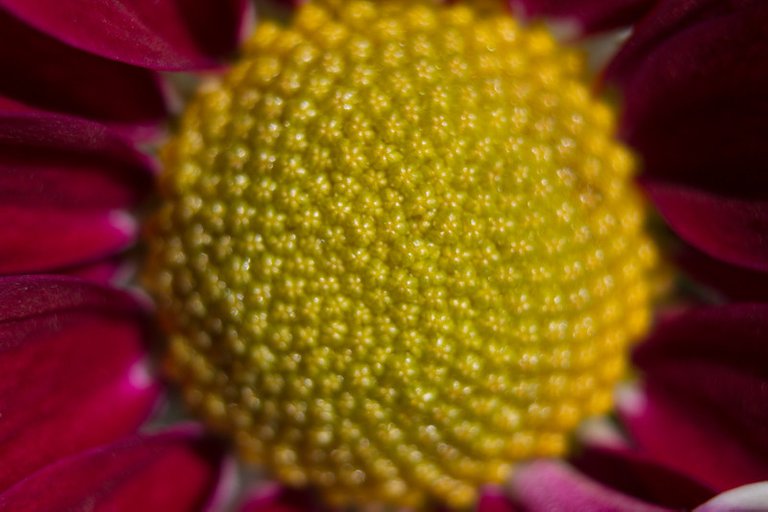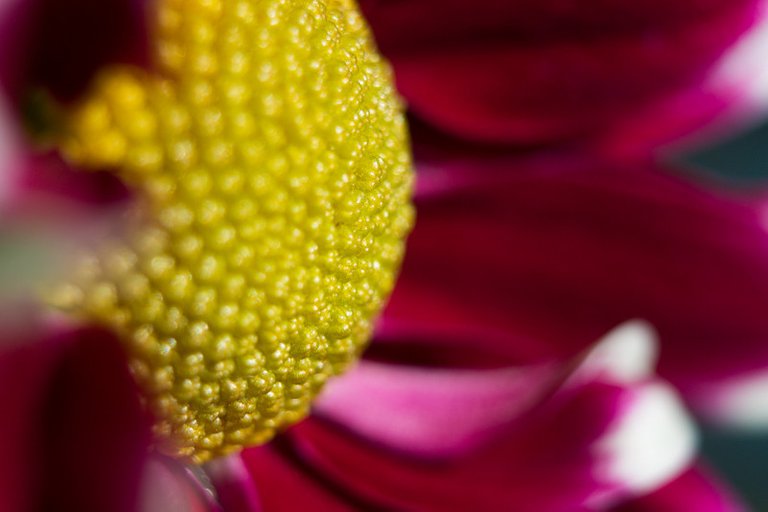 This is my contribution to Behind the Photo Contest by @nelyp and @johan.norberg.
Here is the link to the contest
https://steempeak.com/@nelyp/behind-the-photo-contest-edition-6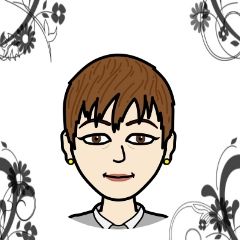 Thank you for visiting.
If you like to share your thoughts you can leave a comment.

Street name created by @otage

info@esteem.app
🌐eSteem.app | 👨‍💻GitHub | 📺YouTube
✍🏻 Telegram | 💬Discord