my entry to '52 weeks' contest by @wwwiebe
( the initial post & rules , all 52 prompts, this week entry )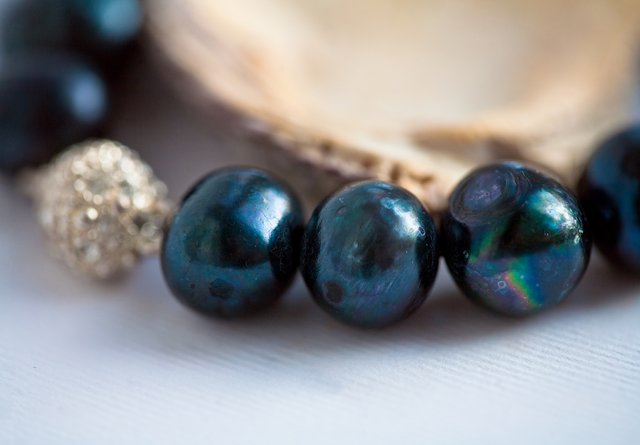 taken with Canon 5D +Sigma 150mm tele (x2 focus stake)
As with the 'white' prompt last wekk, this was hard to choose what to came up with; theres a million of black things ... and considering any subject can become rather black, if some treatment is added, the possibilities are really countless. So diggin thru my folders I fished out this one: a macro shot of black pearls bracelet. guess why? cause this black isnt really that ultimate black, it has a solid spectre. Hope you enjoy it.
Here is a little bonus from that session.
A sourceful of sea stuff I use to admire.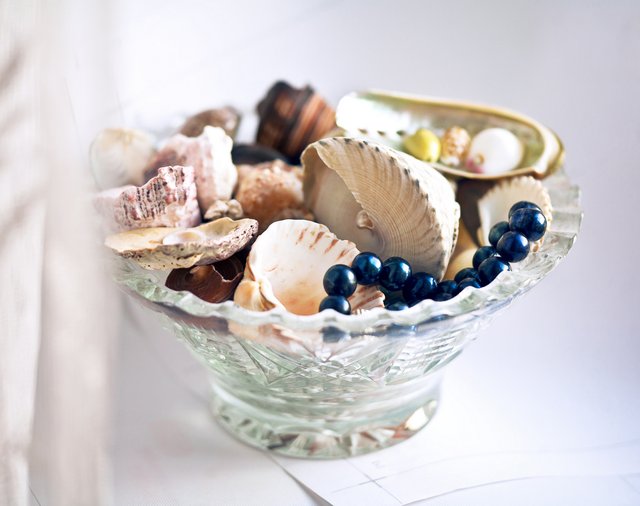 Thanks for stopping by!