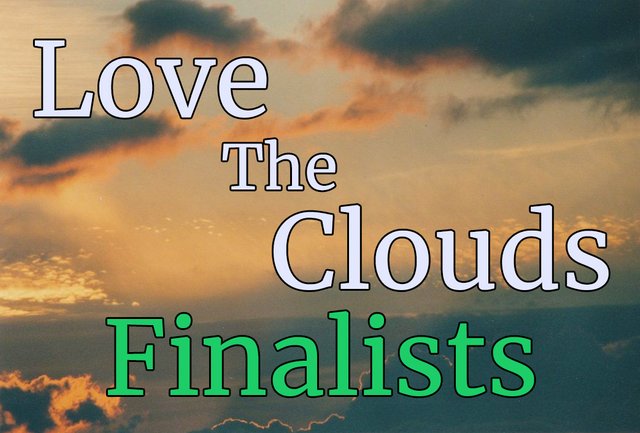 ⛅🌦🌧🌦🌧🌨☁🌩🌦⛅🌧☁🌤🌥🌪🌧🌨🌩⛅🌦☁🌤🌥🌤⛅🌤⛅🌦⛅
Hello Steemians!
Thanks everyone for the spectacular and creative entries to the #lovetheclouds contest! It's so great to see the love for clouds here 😊👍😊
Like always it was very difficult to choose. 💕💕💕 I really mean it... sometimes it takes me forever to choose. I hope that if you have made multiple entries and weren't on the finalists post yet that you do not get discouraged! I wish I could give all of you a boost now that Steem is also becoming more valuable again. In fact, we are having 7 finaliats this time :) Thanks for sharing your love for clouds here for all to see!

And the finalists are...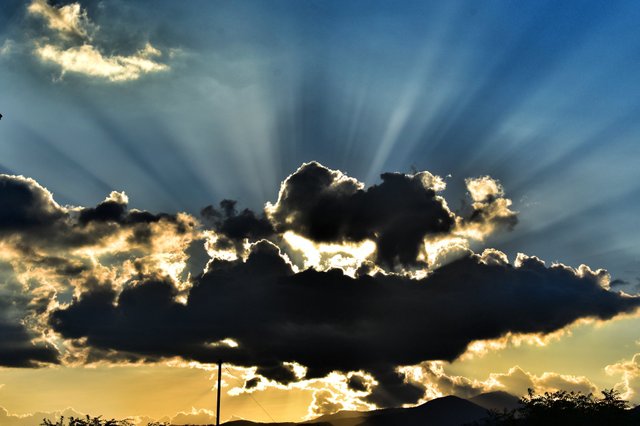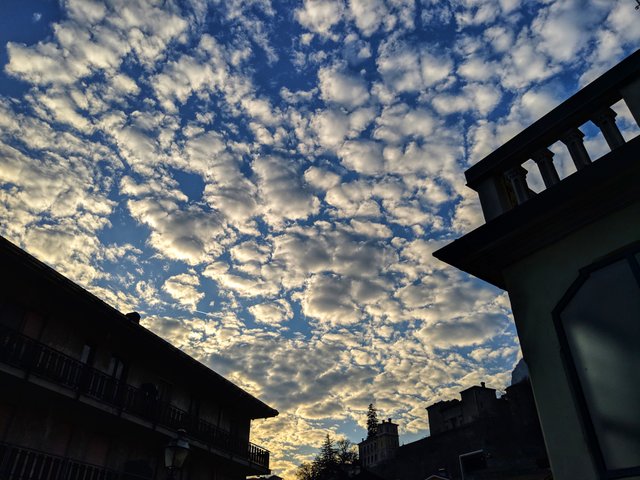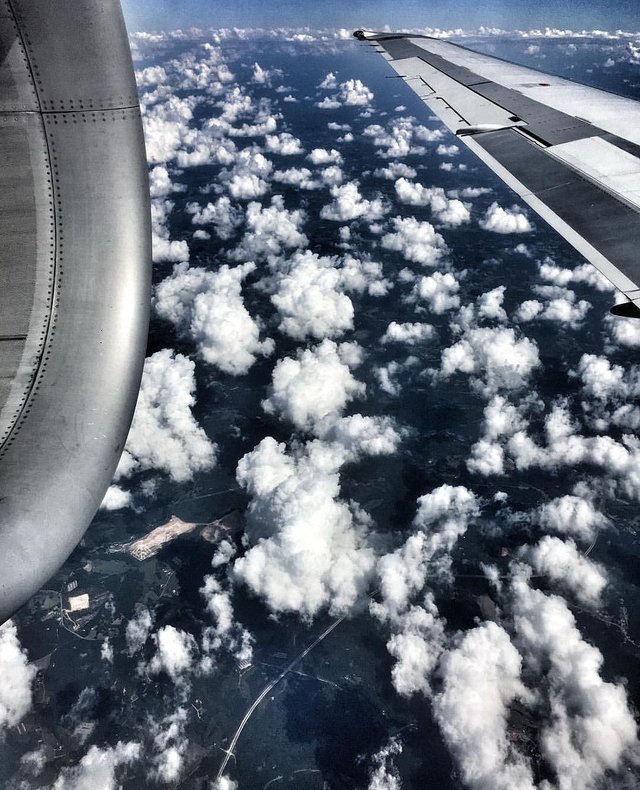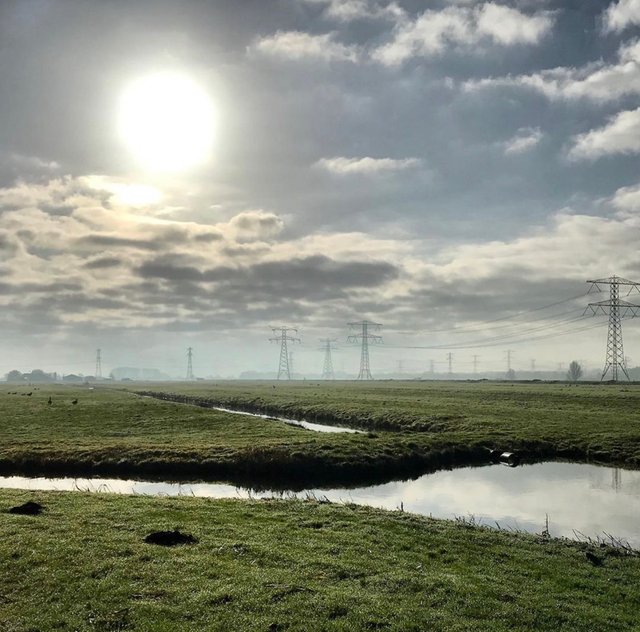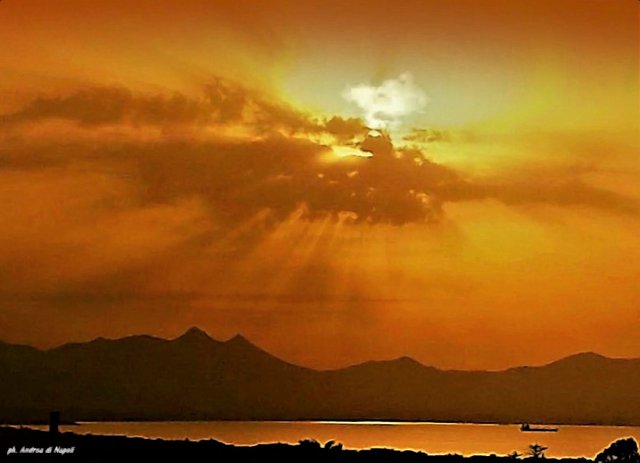 Keep on Steemin' and see you in the next post!