monday~
As for today is Monday, so I want make a post about cloudy Monday blue sky. Captured in front of the house. Thick cloud illuminate blue sky before heavy rain fallen to the ground. The blue cloud color made my Monday blues mood turn peaceful and calmness mind today. I made Hi Dynamic Range effect to photo as more visible of cloud and the color looks beautiful. Be amused by it guys.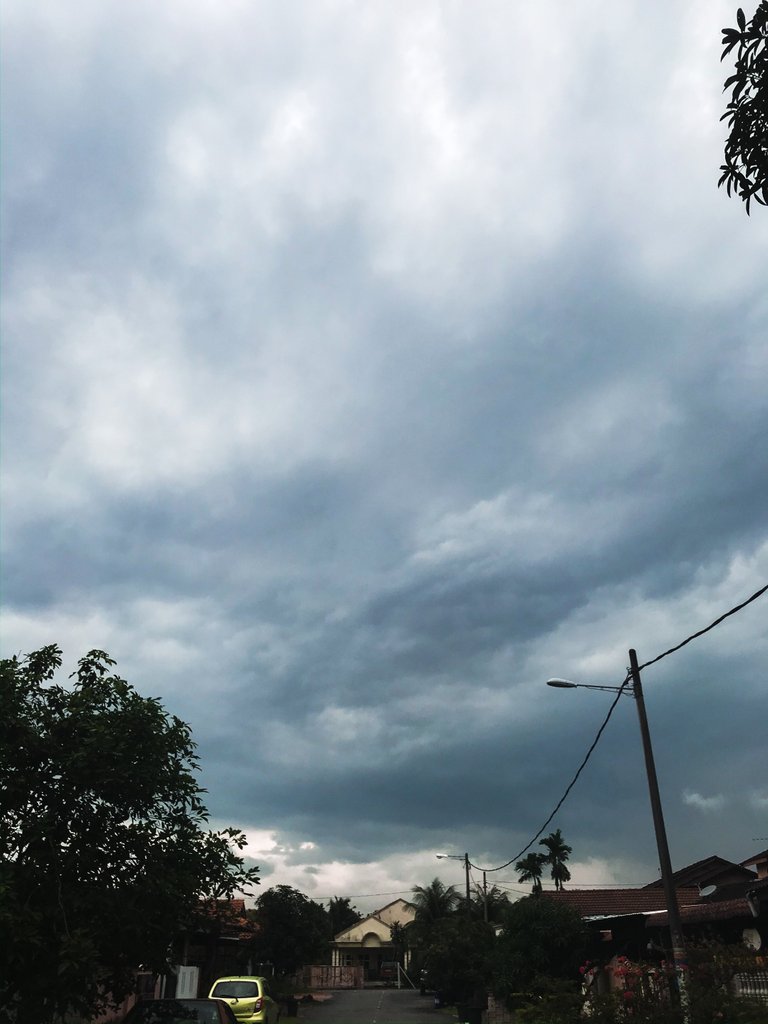 click image for full screen view
photo taken by iphone 7 plus
For photo today as attempt to love the cloud contest hosted by @tobetada.
---
all reward from this post will donate to team #armymalaya project fund
---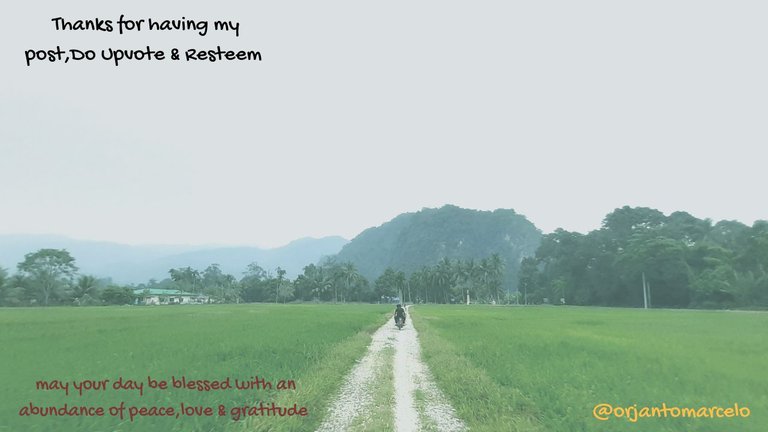 im on qurator,how bout you?

began of journey on steemit with armymalaya!