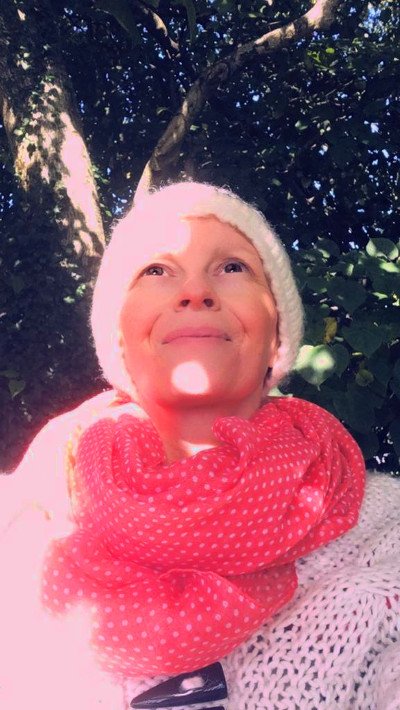 It has been one year, a year full of love and sadness. I can't count the amount of times, that I went to reach for my phone to call you, only to remember that you are no longer there.
I have always shared my life with you, yes we would often go weeks without contacting one another, but you were the first person I would turn to whenever life threw something unexpected or huge at me.
Don't get me wrong, I still talk to you, but it is not the same. There is no two way conversation and oh how I miss your support and encouragement. How I miss your laugh and the wonderful way in which you always knew how to cheer me up. Your had such a wicked sense of humour.
I really can't believe that it has been one year, how that time has both dragged on and flown past. It is so true when they say, that you never know how much you loved someone, until they are gone!
That word gone, I still have a hard time accepting that, Yes I know your spirit lives on, I feel that and I feel your presence at times, especially when me and my girls are talking about you. Sharing memories, I love how they talk so easily and openly about you, asking me whether or not you would like certain things, clothes, flowers etc. That keeps a part of you very much alive and that, that has what has kept me going.
Remembering and sharing, celebrating and honouring you.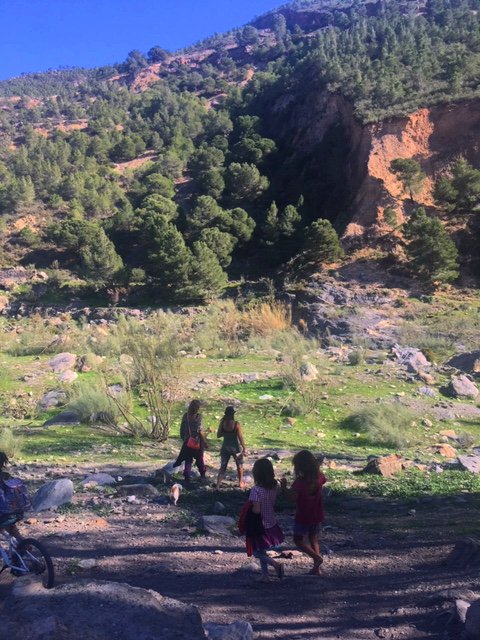 Today we went to the river with some of our closest friends, to celebrate you and to release some of your ashes into the water. You loved this spot, I remember when I first took you there, the beauty of it took your breath away. So It felt so right that I release some of your ashes here.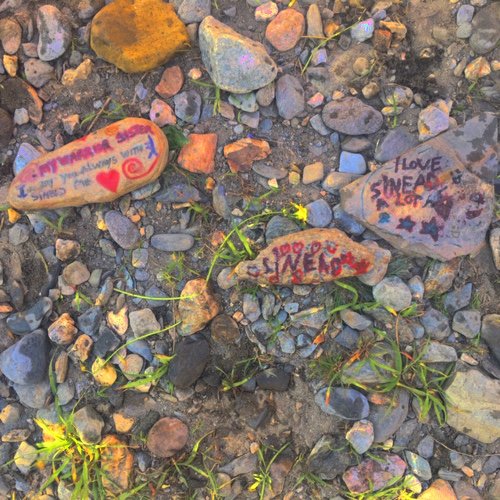 We gained on the bank of the river, me and my girls had decorated some stones for you and I had brought a picture along with your ashes. We sat there and read out this poem I wrote for you a year ago.
I close my eyes and see your face,
that smile that radiates love
that radiates your inner mischievous self
I hear so many songs that take me back to you
that wrap me up in shades of blue,
the many shades that will always be a part of you.
Those times when we danced and dreamed ourselves as stars,
in our eyes we were already super stars,
we were invincible,
Oh how we loved to create and preform.

I close my eyes and hear your voice,
the many times you lifted me up
the many times you guided me and comforted me.
And all Those times
when you were hurting inside,
I now see,
how you would always pushed them aside.

I close my eyes and feel your strength,
I feel your courage,
How you blew us all away with your inner power,
your power that surrounds us all now
that carries us,
that reminds us ,
of how lucky we are,
to be blessed with your love,
to have been blessed with your presence.

I close my eyes
I hear you laugh
I see you
I feel you
I search for fairies amongst the trees with you,
My warrior sister,
I carry you always, with me.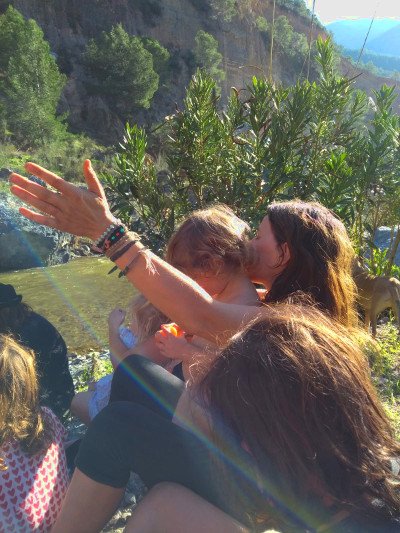 And then we sang as I released your ashes into the river and I watch them be carried away to the sea. Some of my friends then put some flowers in the water. We sang the same songs that we sang to you when you were first diagnosed and you came to visit me. I organized a healing circle in my friends yurt and it felt so good today, to sing those songs for you once again, bringing me back to you.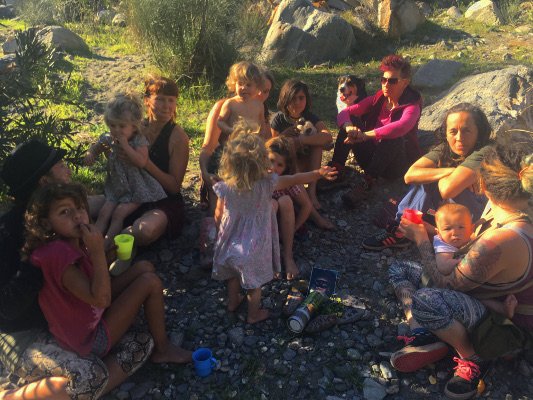 We sang some more and shared some memories. I told everyone how I have kept some of your ashes, so that I can mix them with ink and get a tattoo with them. We cried and laughed and watched the children play in the river. The sun shone down on us the whole time and I felt your presence, we all did.

We sang one of your favourite party tunes, 'You Got The Love'. I do love the original, but this version by Florence Welsh with a full orchestra behind her, well this is what I send up to you today, my beautiful warrior sister. I love and miss you so much, thank you for being such a wonderful presence in my life, how blessed I have been.