Hi guys,how are you all?hope you are all good.today i will described you my love.hope you are all enjoy it.
---
We as human beings are born into the world of human beings. One of the many moral responsibilities we have as human beings is to show love for the family members.
---
Among my family members, I love my younger brother very much without my parents because the younger brother is very dear to me, he loves me so much, I help him with many things and I try to forget his hardships to love him for my love.parents and everyone in the family loves him so much he always likes to come play.
---
I came here with my brother to a park, and the atmosphere was so beautiful that he was so happy to be in the park.My little brother came here to insist on buying a lot, I met all his insistence and he was so happy he kissed me on the cheek.
---
My little brother listens to me all the time, and I'm always careful about the things he does, and I don't want him to get hurt.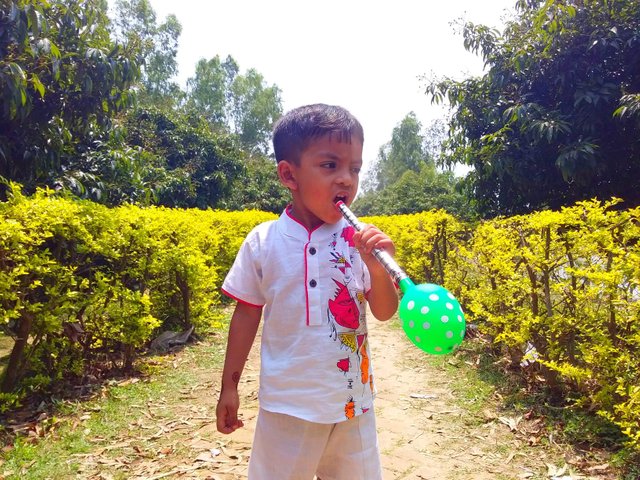 My love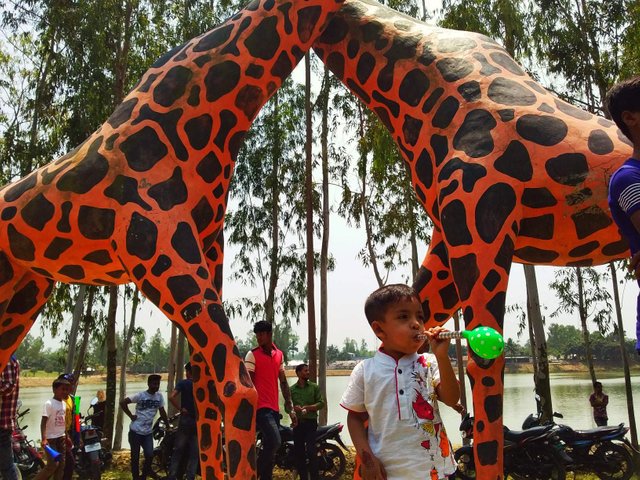 My brother.thank you all.
Posted using Partiko Android