Hello Everyone☺☺☺
I know it's not to late to greet you all a "Happy Mother's Day" because everyday is a mother's day.I really missed my mother.Over the past five years we celebrated the said occasions without her presence.I know that she's always behind or beside us always,but being at your side alive is different.I'm longing with her hugs and kisses and even calling her mudra.I used to call her ***"mudra"**** instead of mama.It's my way of "paglalambing" to her.☺☺☺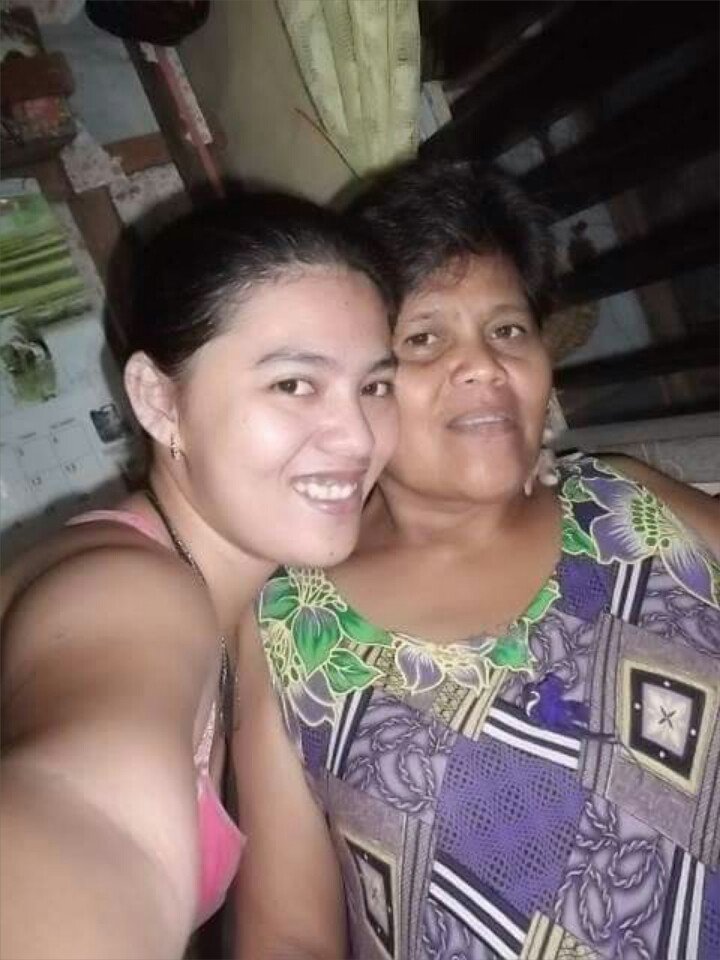 Me and my mother are used to be bestfriends.I always tell her my secrets,crushes and even if I am broken hearted☺ lol☺.Mama is the best mother in the universe.For those who still have there mother's on there side alive let them feel always on how you loved them, on how important they are to you.If you too have misunderstandings say sorry to them let your pride down.Because your too blessed to have her at your side alive unlike me and some people who didn't have there mothers alive at there side.
It so sad that reminiscing this occasions still hurt me.Its because I always wanted her presence.But for mama to be happy up there I should conquer this feelings of mine.I know mother can see and hear me all the time.So I just wanna say this to mudra.
"Hello there mudra up there,happy mothers day to you,I love you always and you know that.Im sorry for being "echusera" I just cant help it.Dont worry Im just longing for you and Im gonna be okay.Again mama I love you too the moon and back"😘😘😢
And too all the mothers world wide happy mothers day.And to those mothers here in #hive to the mother of my boyfriend, sister of @shikika brother of @nielbing @nante please send my greetings to Nanay☺☺☺.It's your day mother's so be happy.Thats all for now everyone.Keep safe always.God Bless.Thank you.
truly yours,