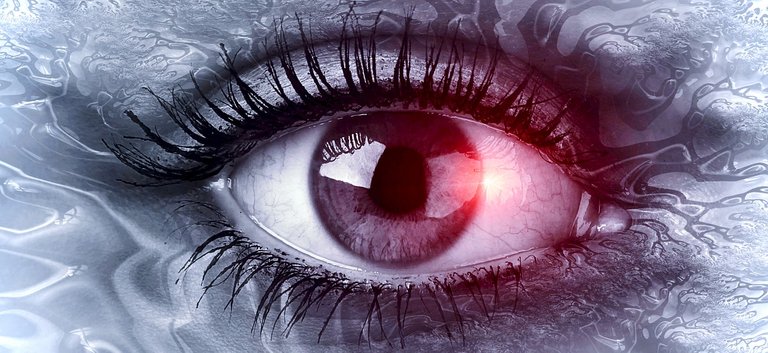 Do you really see people - Inside them? Do you recognise who they really are? In the non-connected world we live in, where people feel digital interaction and sending naked photos of ones' intimate parts is indeed a better connection than we've ever had, I believe the ability to truly see a person and recognise what is really within them is where magic begins. source
Seeing beyond a person's usefulness can mean finding a deeper connection rather than a superficial one driven by ego, want, desire or whatever trigger has brought that person into your sphere of life.
Understanding a person on a deeper level can be difficult these days - Who can you trust, and if you give it, how do you know they don't have an agenda that may break it? I find it interesting when people say things like this and yet billions of people share the most intimate of things about themselves with strangers on a daily basis. A few moments spent on any of the social-media sites will clearly demonstrate this.
Seeing clearly when looking at another person can be difficult - Sifting through the filters of their fake-life online, or even presented in real life, can be incredibly difficult but sometimes, in a moment of clarity, two people see each other and that's when the magic happens. If you believe the dating sites this magic only happens via the internet or through naked selfies...They're wrong though.
Stop looking and start seeing. Or don't.