Haven't seen most of the London Steem peeps in ages!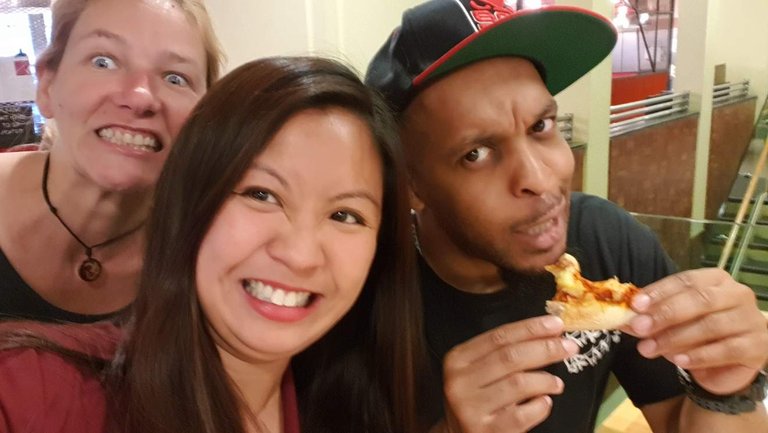 Can always count on @adetorrent to catch us up on all the latest goss on Steem.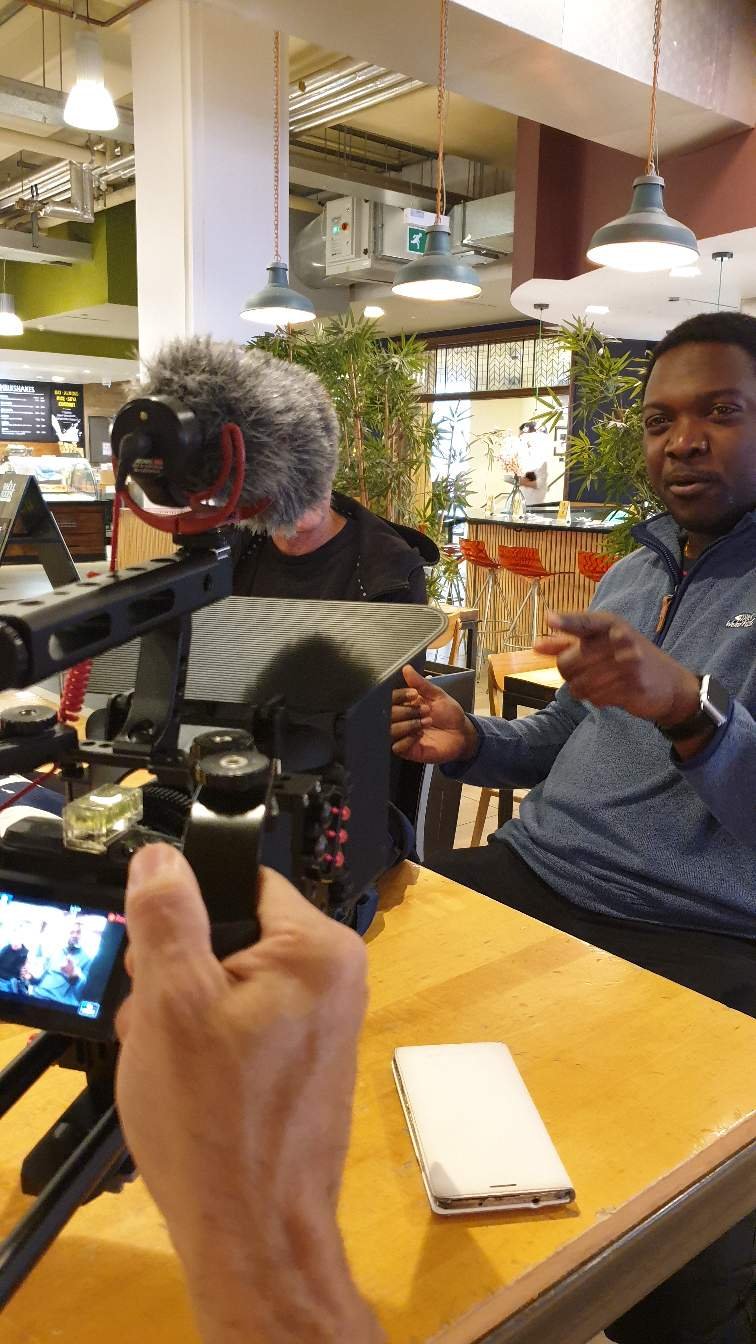 Discussing 3speak, Palnet, Liquid, ways to increase YouTube views, amongst other controversial topics ;)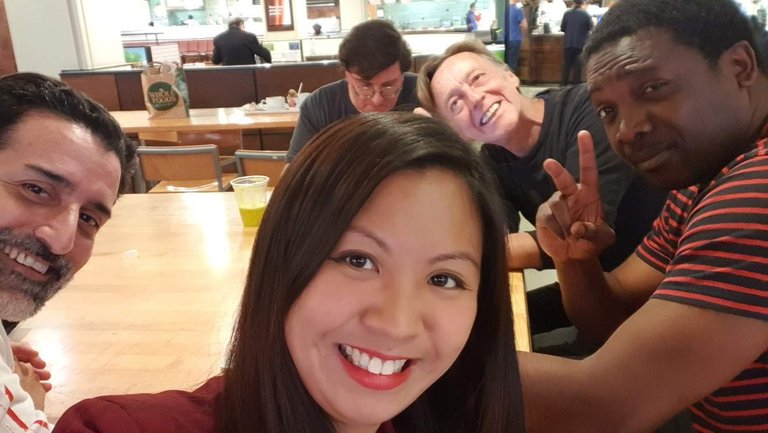 And can always count on @rod.crisafulli to have a cool monster set up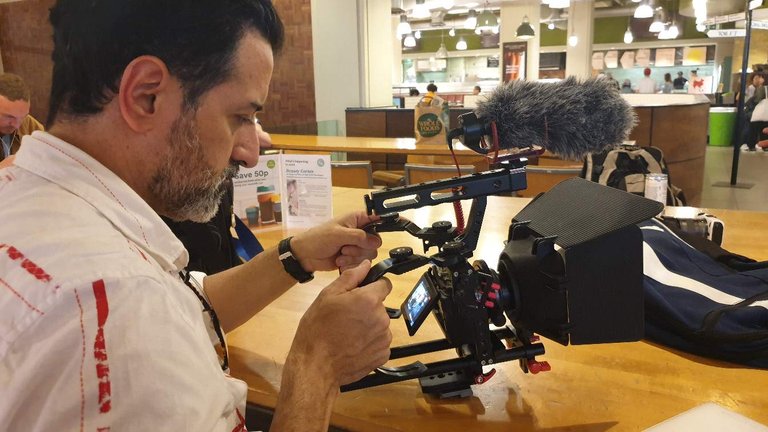 More to come!
Posted using Partiko Android